8 nights honeymoon — Adventure package
8 nights honeymoon — Adventure package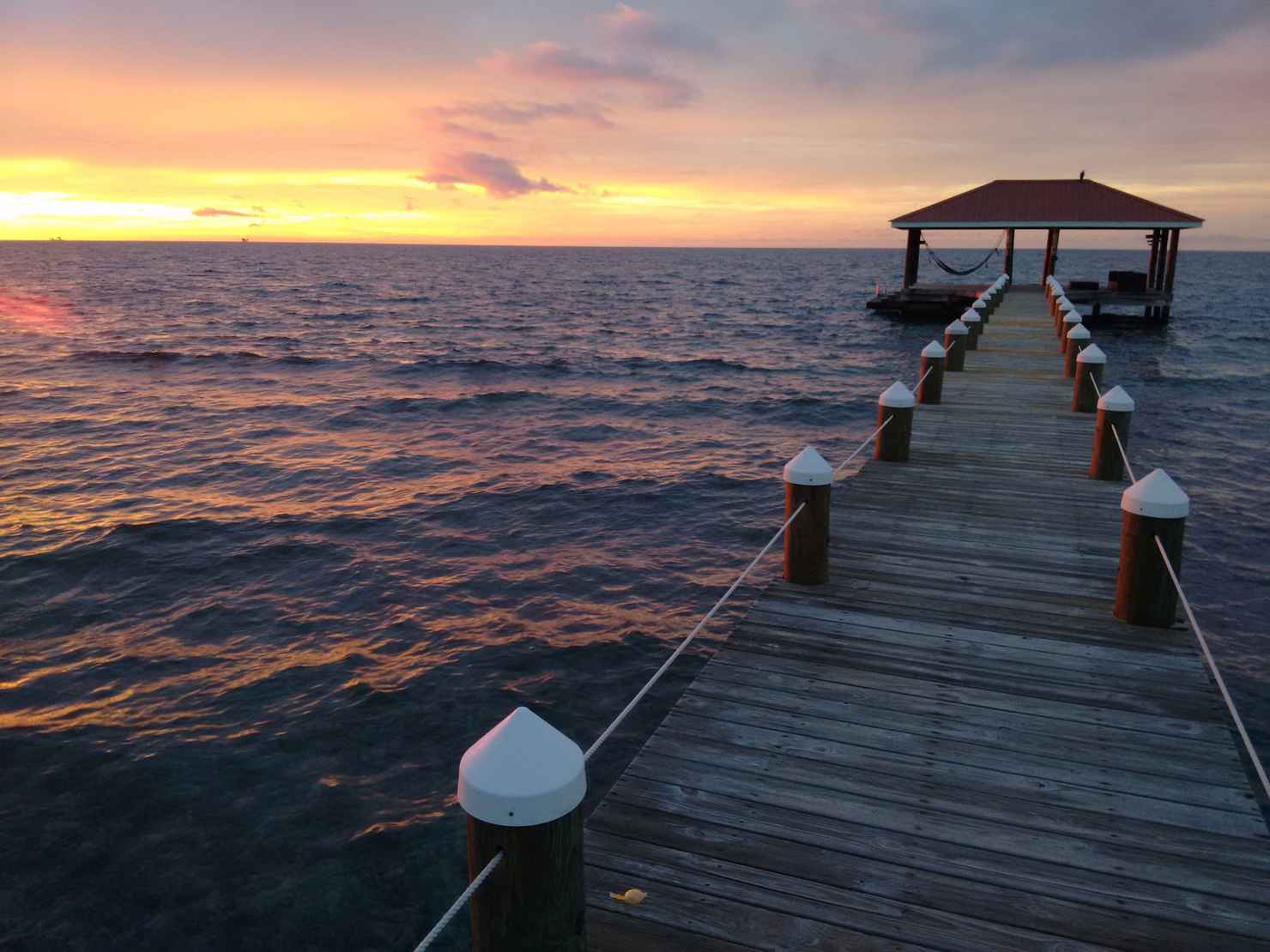 San Ignacio, Belize
Online: more than a week ago
Book this package online
Chat directly with the vendor to discuss and customise package details
Pay only 50% to secure the booking, fully refundable within 14 days
Secure transactions and protected personal data
For an action packed and unforgettable Honeymoon, consider our Belize Adventure Package - Jam packed with the country's top adventure tours and activities, it is the perfect choice for those wishing to experience the best of Belize's inland jungle adventures as well as the best in marine activities. Four nights at two fantastic nature lodges in the Cayo District serve up three full day caving adventure tours - including the world famous ATM Cave - plenty of jungle exploration and even a visit to the Xunantunich Maya Site. This is followed up by four days on a remote Caribbean island offering a range of ways to explore and enjoy the southern reef on the surface, underwater, and from the shore. This action-packed tour will keep you moving and make the most of a one week visit to Belize
Itinerary Summary And Highlights
Two nights in a double cabana at Pook's Hill Jungle Lodge in the rain-forest of the Cayo District
Two nights in a River Valley View Cabana at Table Rock Lodge on the banks of the Macal River in the Cayo District
Four nights in a Seafront Cabana at Hatchet Caye, a small island off the coast of Placencia that is right next to the barrier reef
A full day tour to the Nohoch Chen archaeological reserve on the Jaguar Paw portion of the Cave's Branch River to go Cave Tubing and do the Canopy Zip Line
A full day exploring Xibalba - the Maya Underworld - on the world famous ATM Cave tour (Actun Tunichil Muknal)
Guided night walk in the jungle
A tour of the Xunantunich Maya Site
The Crystal Cave Adventure at the Blue Hole National Park
One guided snorkeling trip to the Turtle Spot on Hatchet Caye
Three full days on Hatchet Caye to enjoy the complimentary snorkeling, sea-kayaks, paddle boards, and hobie cat sail boats or add a guided diving, snorkeling, or fishing trip with Hatchet Caye's Pirate Reef PADI Center (additional tours are not included and would carry an additional fee)
Our Belize Adventure Package starts at price per couple.
For an action packed and unforgettable Honeymoon, consider our Belize Adventure Package - Jam packed with the country's top adventure tours and activities, it is the perfect choice for those wishing to experience the best of Belize's inland jungle adventures as well as the best in marine activities. Four nights at two fantastic nature lodges in the Cayo District serve up three full day caving adventure tours - including the world famous ATM Cave - plenty of jungle exploration and even a visit to the Xunantunich Maya Site. This is followed up by four days on a remote Caribbean island offering a range of ways to explore and enjoy the southern reef on the surface, underwater, and from the shore. This action-packed tour will keep you moving and make the most of a one week visit to Belize
Itinerary Summary And Highlights
Two nights in a double cabana at Pook's Hill Jungle Lodge in the rain-forest of the Cayo District
Two nights in a River Valley View Cabana at Table Rock Lodge on the banks of the Macal River in the Cayo District
Four nights in a Seafront Cabana at Hatchet Caye, a small island off the coast of Placencia that is right next to the barrier reef
A full day tour to the Nohoch Chen archaeological reserve on the Jaguar Paw portion of the Cave's Branch River to go Cave Tubing and do the Canopy Zip Line
A full day exploring Xibalba - the Maya Underworld - on the world famous ATM Cave tour (Actun Tunichil Muknal)
Guided night walk in the jungle
A tour of the Xunantunich Maya Site
The Crystal Cave Adventure at the Blue Hole National Park
One guided snorkeling trip to the Turtle Spot on Hatchet Caye
Three full days on Hatchet Caye to enjoy the complimentary snorkeling, sea-kayaks, paddle boards, and hobie cat sail boats or add a guided diving, snorkeling, or fishing trip with Hatchet Caye's Pirate Reef PADI Center (additional tours are not included and would carry an additional fee)
Our Belize Adventure Package starts at price per couple.
Show more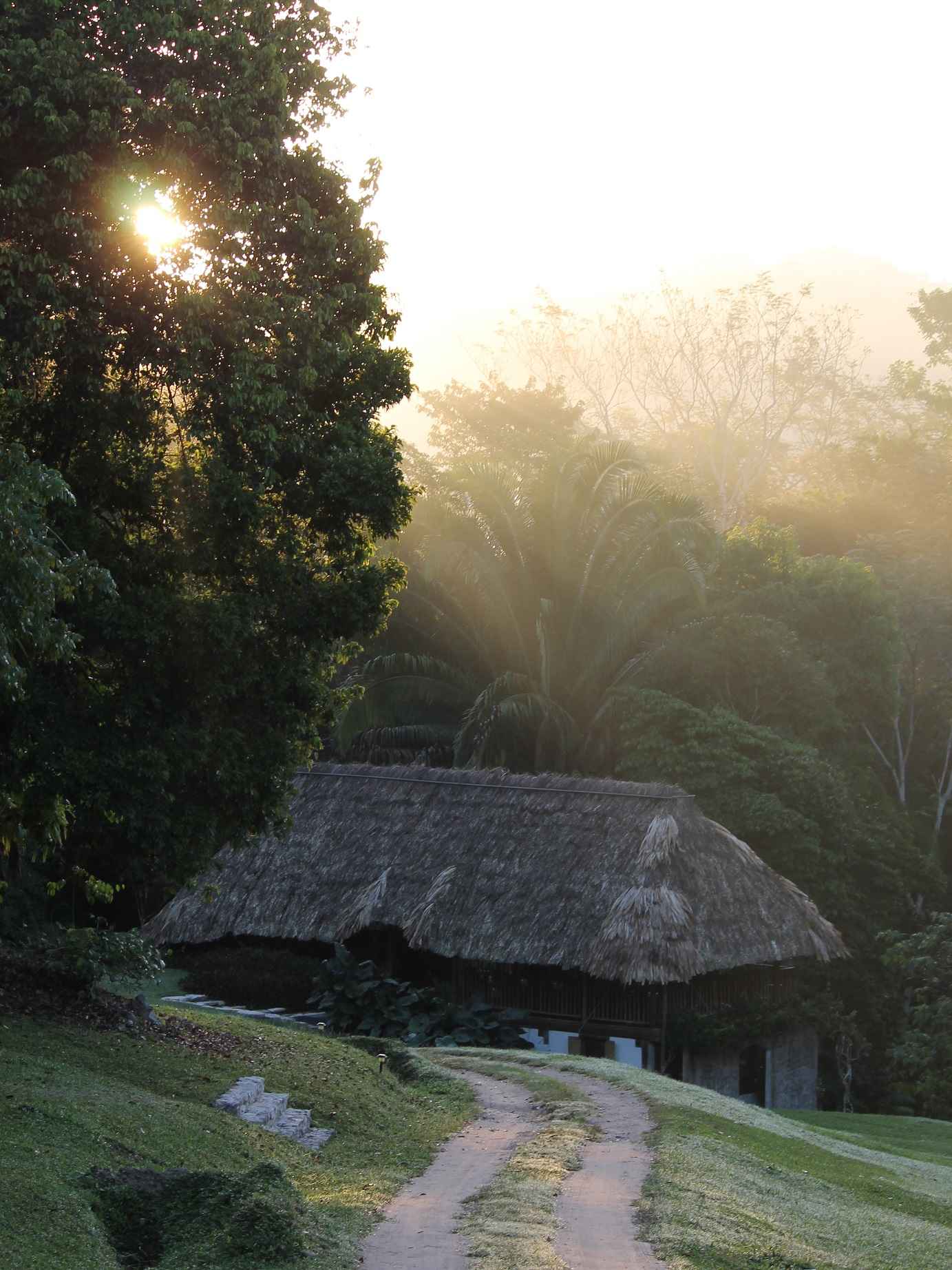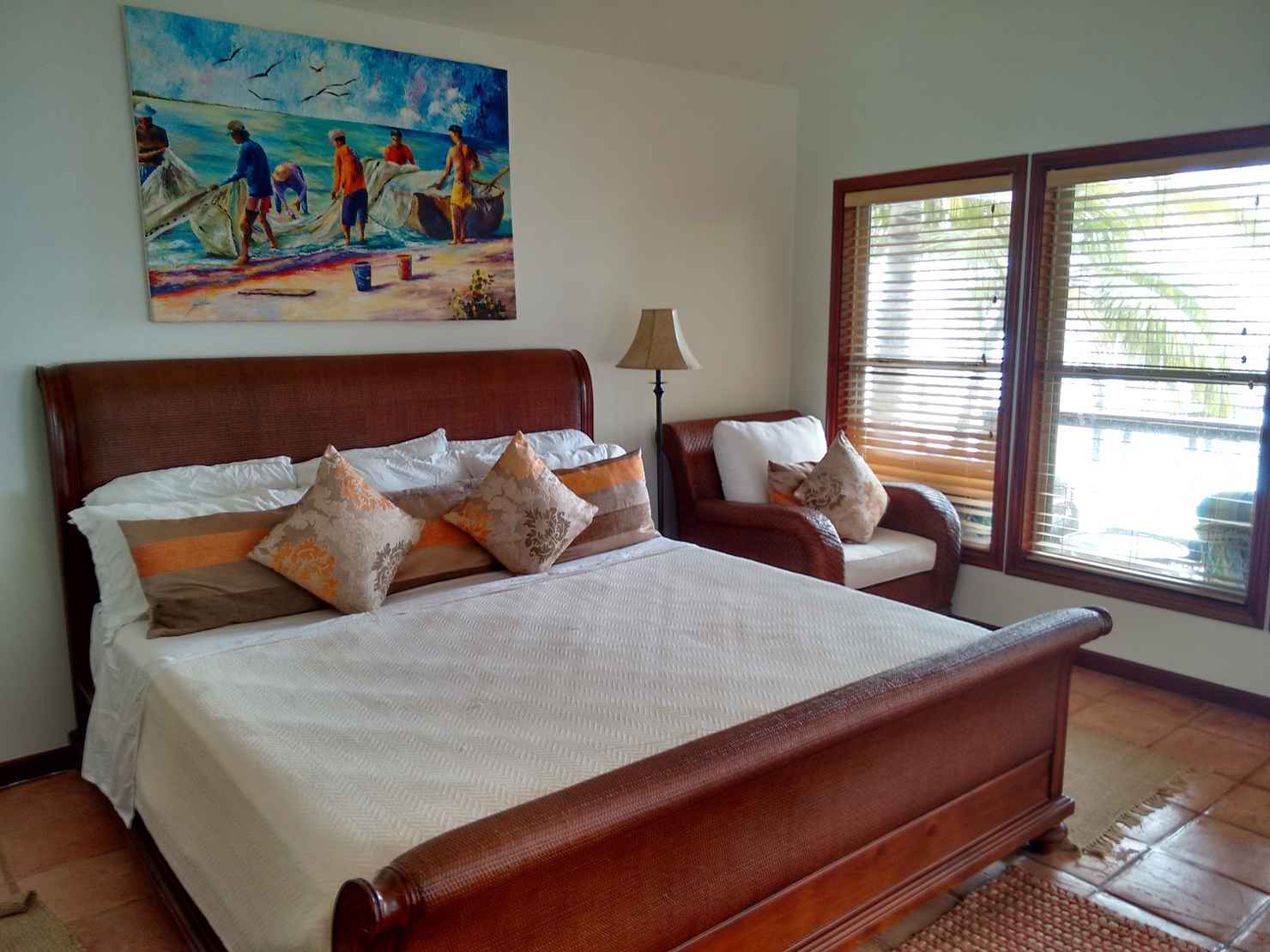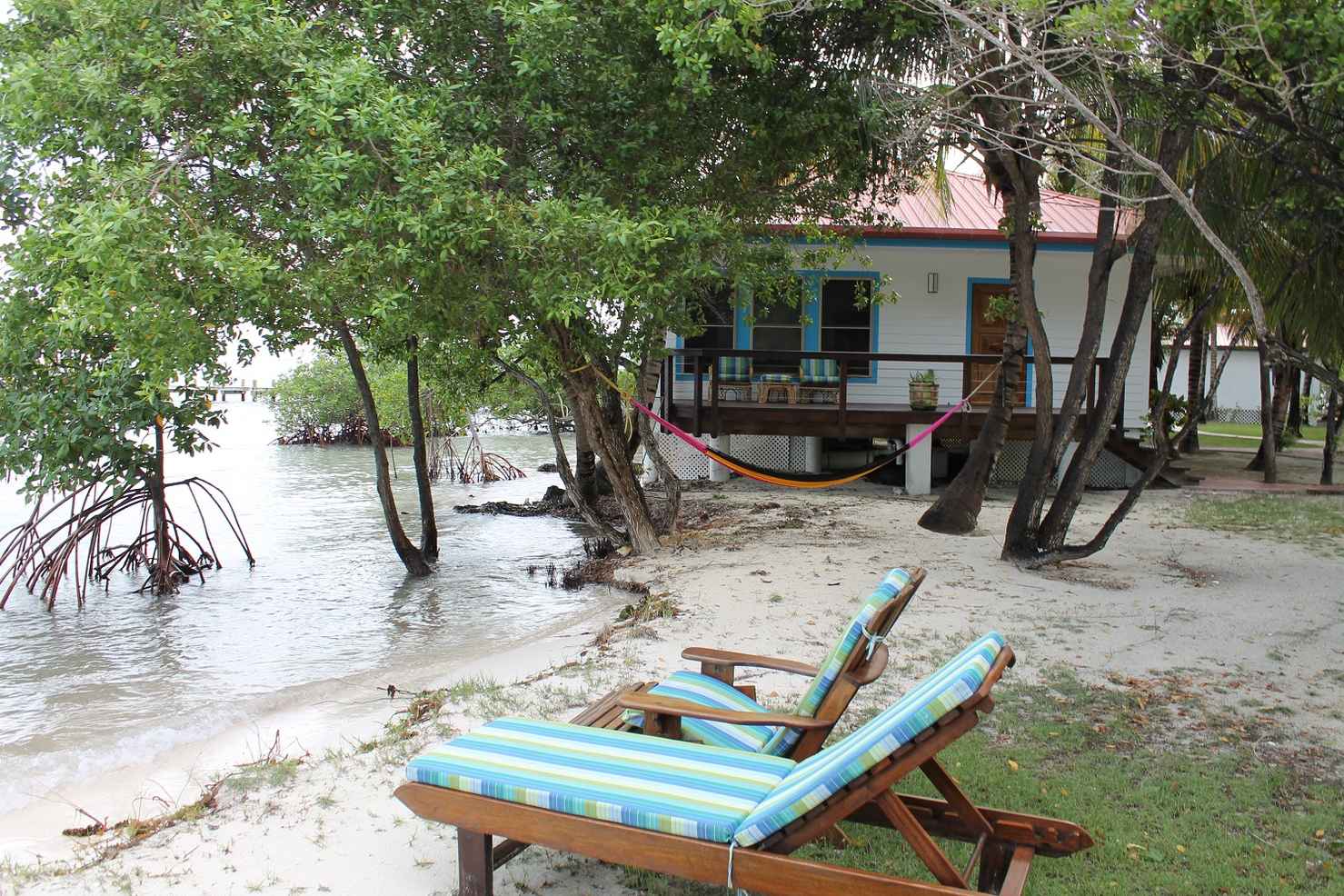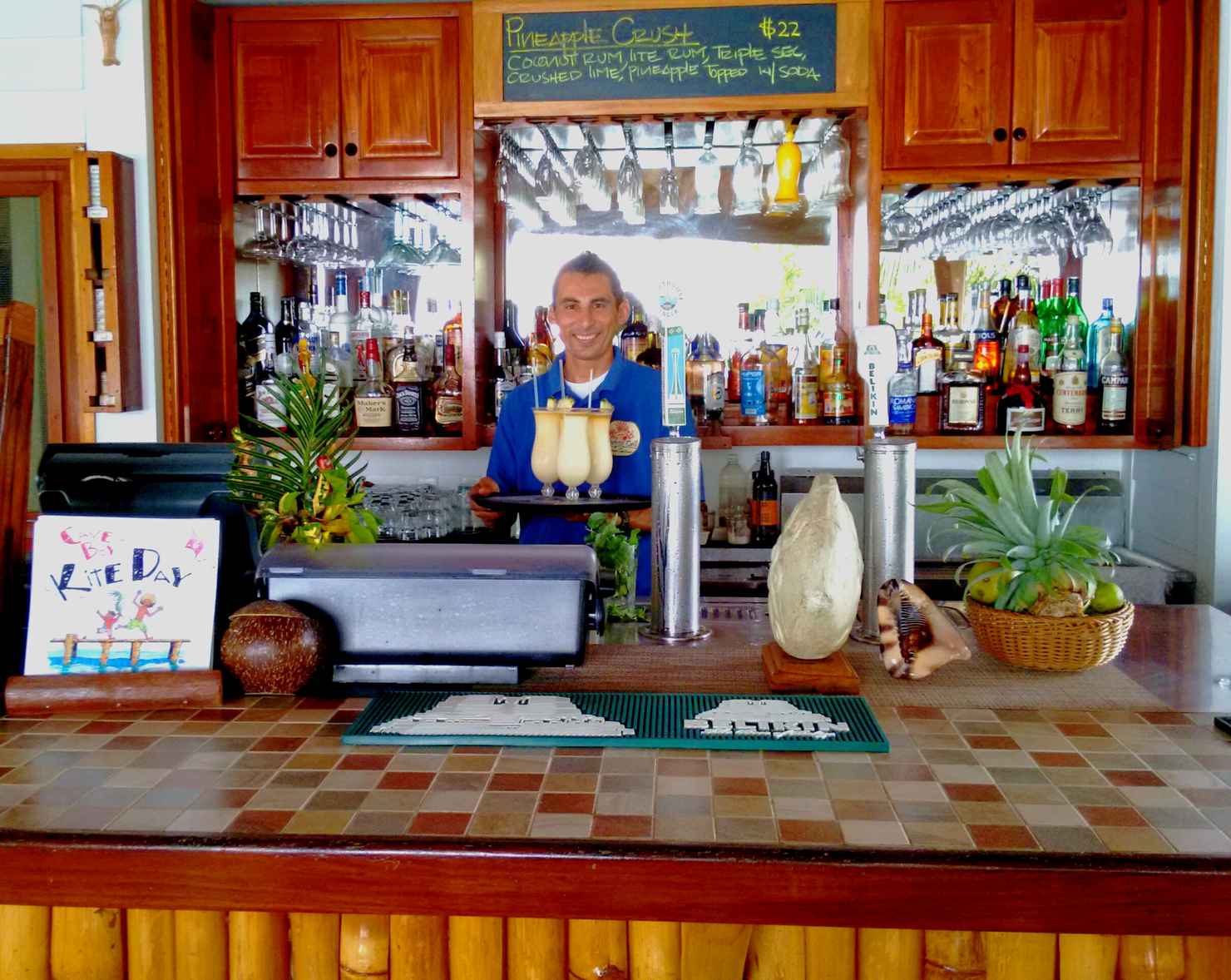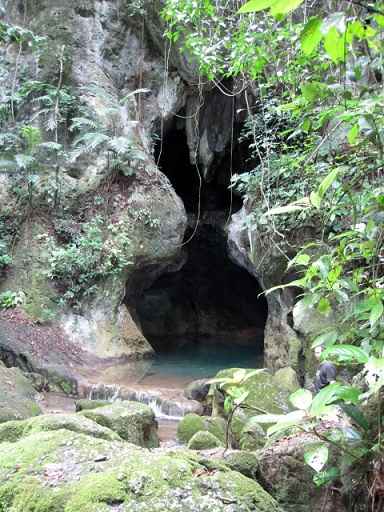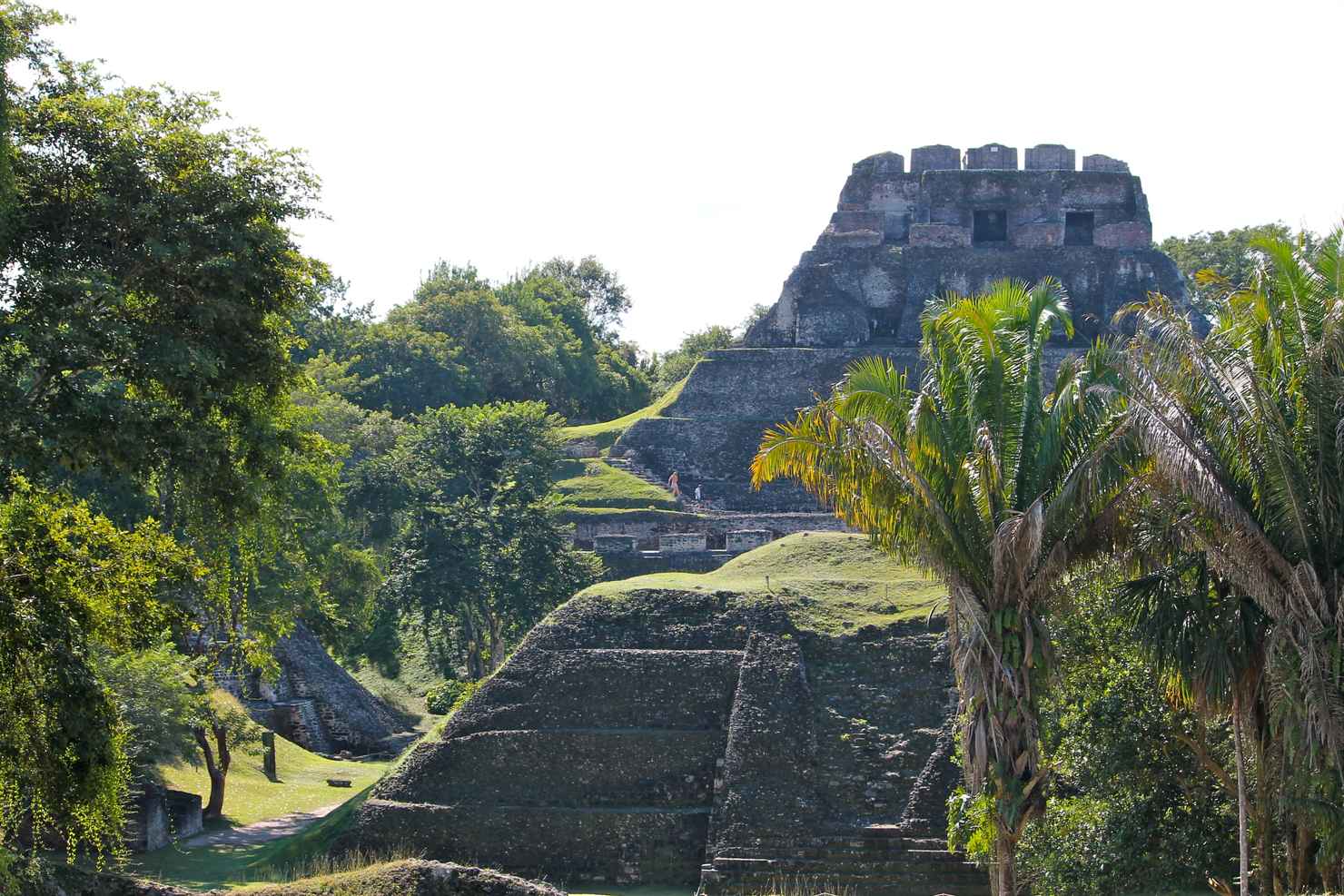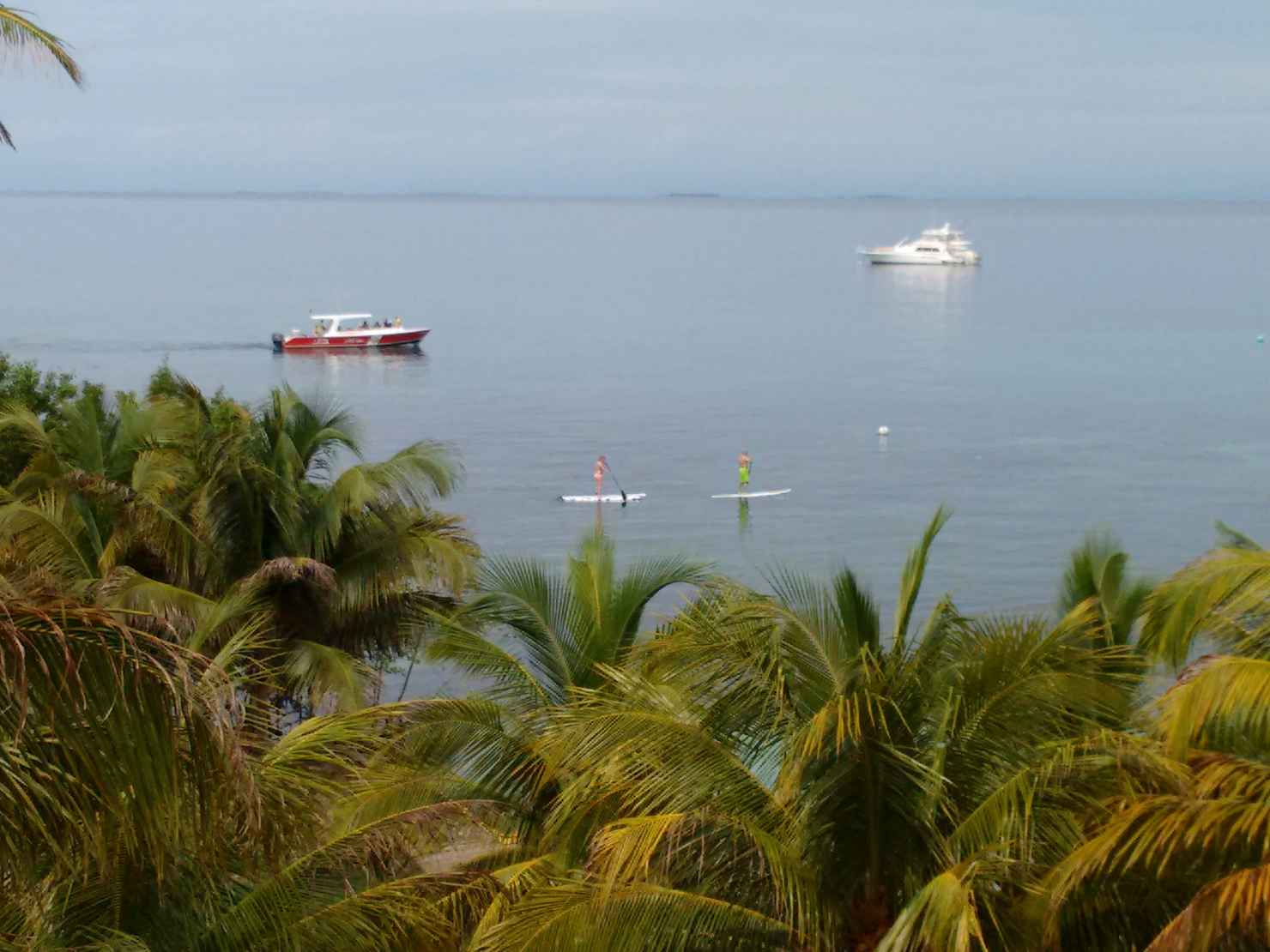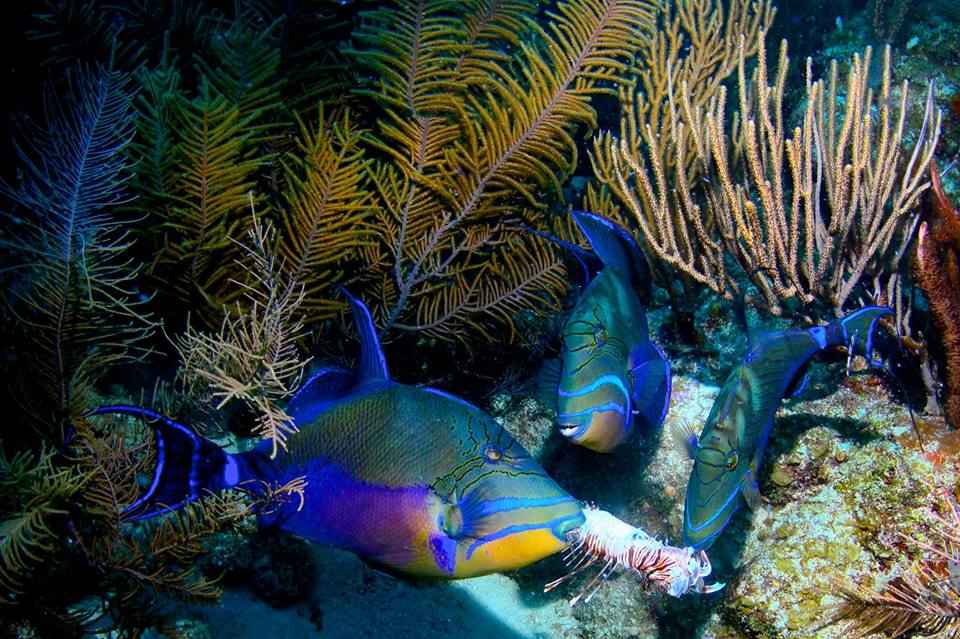 Similar packages in Belize
Book online
Book your wedding online securely with PayPal or credit/debit card