Символическая церемония "Выездная"
Символическая церемония "Выездная"
Limassol, Cyprus
Sold by Cyprus inform wedding organization
Book this package online
Chat directly with the vendor to discuss and customise package details
Pay only 50% to secure the booking, fully refundable within 14 days
Secure transactions and protected personal data
В ходе символической̆ церемонии не оформляется официальных бумаг и не совершается церковных обрядов. Это событие останется в вашей̆ памяти и в ваших сердцах, и не важно, что штамп в паспорте поставлен много лет назад, главное, что в семье есть любовь и верность.
организация церемонии;
регистратор;
декорированная арка;
памятный сертификат;
«песочная церемония», либо «оливковая церемония»;
трансфер для пары в день церемонии;
фотограф на церемонию (1 час);
бутылка шампанского + бокалы;
столик для регистрации;
ковровая дорожка (по желанию).
Места для символический церемоний
место рождения Афродиты;
белые скалы Пафоса;
белые скалы Лимассола;
отели;
В ходе символической̆ церемонии не оформляется официальных бумаг и не совершается церковных обрядов. Это событие останется в вашей̆ памяти и в ваших сердцах, и не важно, что штамп в паспорте поставлен много лет назад, главное, что в семье есть любовь и верность.
организация церемонии;
регистратор;
декорированная арка;
памятный сертификат;
«песочная церемония», либо «оливковая церемония»;
трансфер для пары в день церемонии;
фотограф на церемонию (1 час);
бутылка шампанского + бокалы;
столик для регистрации;
ковровая дорожка (по желанию).
Места для символический церемоний
место рождения Афродиты;
белые скалы Пафоса;
белые скалы Лимассола;
отели;
Show more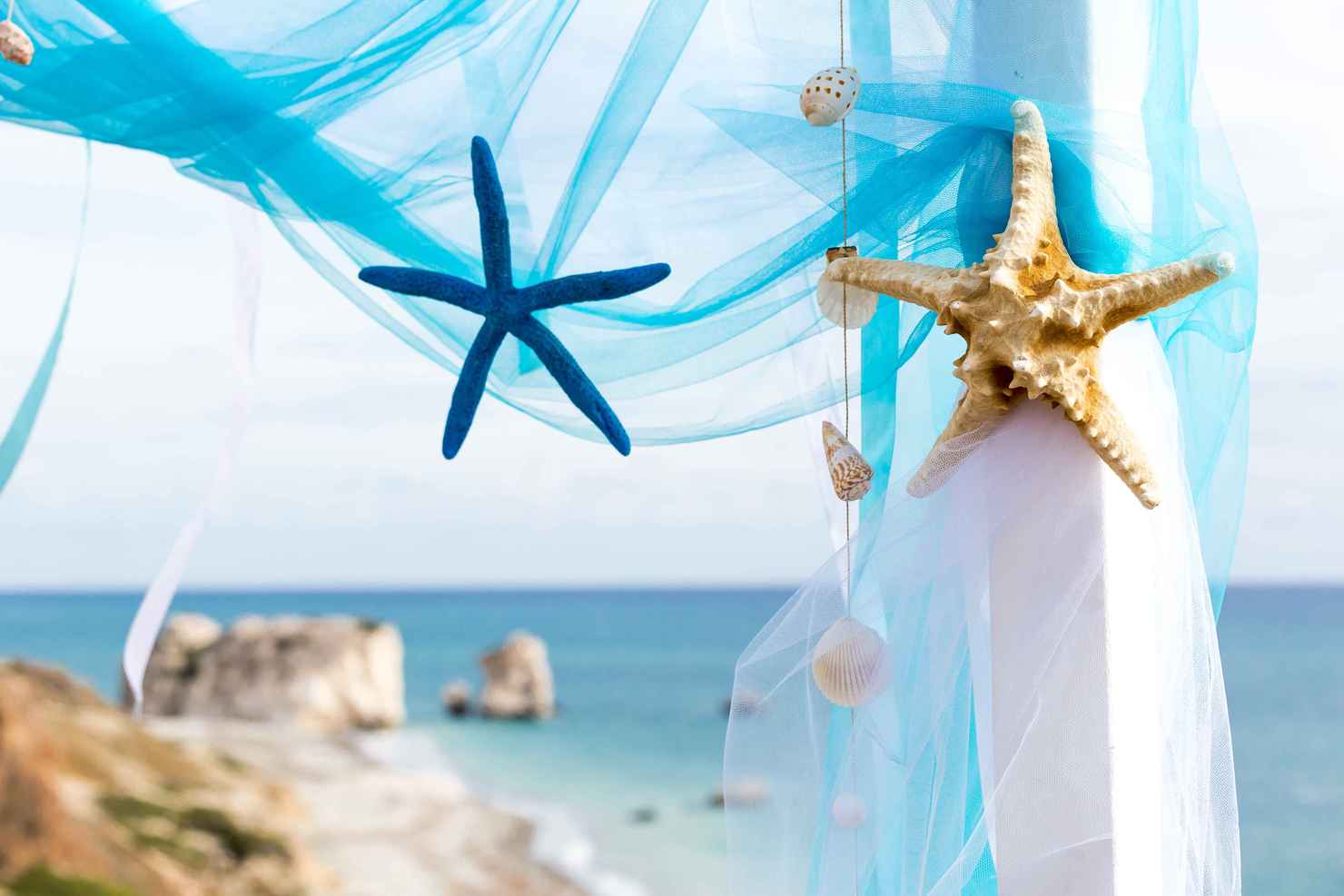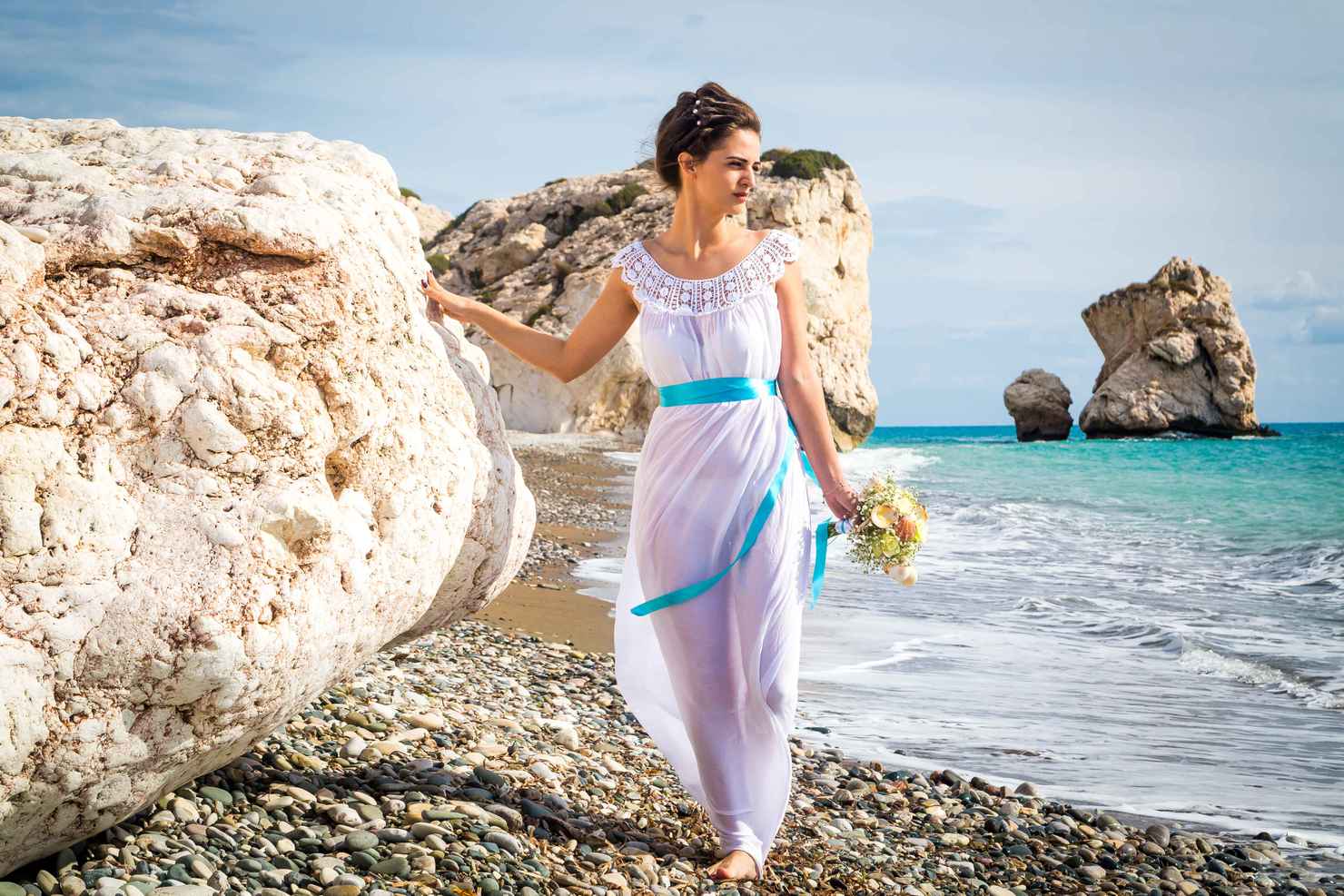 Similar packages in Cyprus
Book online
Book your wedding online securely with PayPal or credit/debit card