14 days honeymoon adventure wildlife safari to Zanzibar
14 days honeymoon adventure wildlife safari to Zanzibar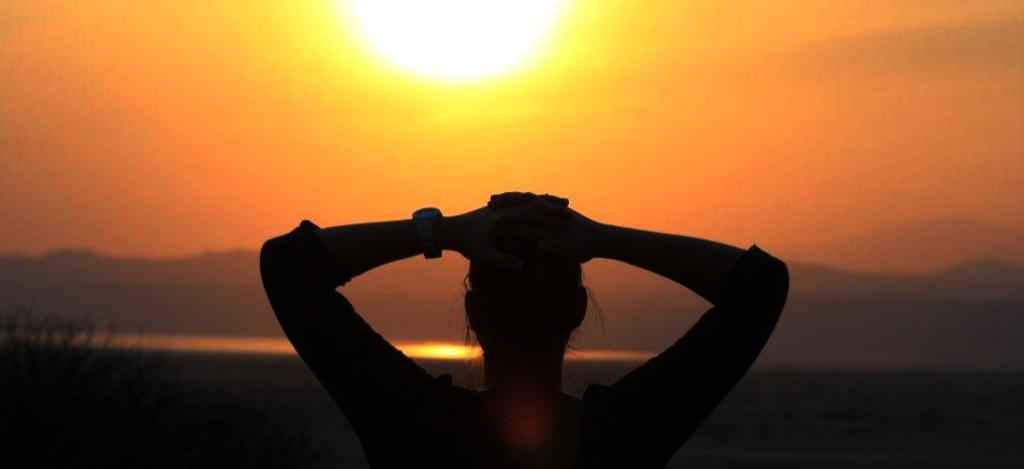 Arusha, Tanzania
Online: more than a week ago
Book this package online
Chat directly with the vendor to discuss and customise package details
Pay only 50% to secure the booking, fully refundable within 14 days
Secure transactions and protected personal data
Safari Code: Honeymoon Adventure
Period: All Year Round
Day 1: Arrival Kilimanjaro Airport - transfer to Arusha
Arrival at Kilimanjaro Airport where you will be collected and transfer to Onsea House located just outside Arusha town.
O/n Onsea House (D)
Day 2: Arusha - Tarangire
Depart from Arusha in the morning and begin the drive through a changing landscape to Tarangire National Park for game drives of the 'Elephant Playground'. Spend the day game driving with a packed lunch while exploring this diverse and beautiful park. Later afternoon leave the park and travel the short distance to the Maasai community of Esilalei.
O/n Isoitok Camp (B, L, D)
Day 3: Esilalei Maasai Community
Meet with your local Maasai guide who will introduce you to his village. Get a better understanding of the natural medicines still used on a daily basis with a Maasai medicine walk of the surrounding area. Then continue down to a Boma (mud dwelling) for an introduction into the Maasai way of life, beliefs and rituals. Later afternoon you will take a lovely walk to a Private Romantic sunset view point, soak up the view over Maasai land and Lake Manyara while enjoying some bubbles and bites with jaw dropping views across the Great Rift Valley. Return to camp for dinner.
O/n Isoitok Camp Manyara (B, L, D)
Day 4: Manyara National Park
After breakfast depart towards Lake Manyara National Park for game drives of this very diverse park. If you are lucky you may see the famous tree climbing lions. Picnic lunch in the bush followed by game drives until mid-afternoon – then slowly make your way out of the park and return to the camp.
Enjoy a Private bush dinner close to camp with a bottle of sparkling wine.
O/n Isoitok Camp Manyara (B, L, D)
Day 5: Manyara to Ngorongoro Crater
Early morning descend into the crater for game drives. There are 25,000 large mammals residing in the park. The elephants are mainly bulls, females stay out of the park due to it boasting the largest predator population in Africa. Black Rhino also make their home on the grassy plains, their numbers make up for almost half of what can still be found in East Africa; about 20 in total.
O/n Ang'ata Ngorongoro Camp (B, L, D)
Day 6: Ngorongoro - Serengeti
Morning wake-up call with bird chorus. After breakfast you head via the Ngorongoro Conservation Area to the endless plains of Serengeti. Game drive en-route to central Serengeti – explore the many different areas of the park, your driver guide will advice on the best places to visit.
O/n Ang'ata Serengeti Camp (B, L, D)
Day 7: Serengeti National Park
Optional: Early morning head out for a Balloon flight. View the Serengeti plains from a hot air balloon followed by champagne breakfast on the landing site. A full day of game drives in Serengeti National Park. Head over to the Rock Kopjes where you have good chances of seeing some of the cat families. Cheetah and lion use this giant rock out crops as observation posts.
O/n Ang'ata Serengeti Camp (B, L, D)
Day 8: Serengeti - Zanzibar
After breakfast at the lodge, slowly begin the drive towards Seronera Airstrip where you will connect to your flight to Zanzibar. Upon arrival in Zanzibar you will be transferred to your beach accommodation for 3 nights.
O/n Matlai Boutique Hotel (B, L,D)
Day 9/10/11/12: Zanzibar
Spend 4 wonderful days in pure relaxation on the coast of the spice island of Zanzibar.
O/n Matlai Boutique Hotel (B, L,D)
Day 13: Transfer to Stone Town.
After a leisurely breakfast you will be transferred to Stone.
You have the afternoon to explore the historical city of Stone Town, take in the sights such as the House of Wonders, The Old Fort, The Slave Market and the Catholic Church. At night Forodhani park overlooking the ocean comes alive with Forodhani night market. Here you can sample a variety of seafood barbecued in front of you or sample the famous Zanzibar Mix or Zanzibari Pizza.
O/n Emerson Spice (B)
Day 14: Transfer to Stone Town.
After a leisurely breakfast you will have more time to explore Stone Town and do any last minute shopping. You will then be transferred to the Zanzibar International Airport in time for your connecting international flight. (B)
Safari+ Zanzibar:
• Price for 2 people sharing: $5,670 per person (based on July 2016)
Optional:
Serengeti balloon flight and champagne breakfast: $545 per person
Inclusive:
• Park fees, Conservation and Community Development fees
• Midrange lodge and tented camp accommodation as stipulated
• Meals as stipulated |B Breakfast, L Lunch, D Dinner
• Complimentary mineral water x1.5 liters per person in the safari vehicle
• 4x4 game viewing vehicles plus driver guide (window seat guaranteed)
• Unlimited game drives
• Emergency Evacuation Cover
• All transfers and activities as mentioned above
• Domestic flight to Zanzibar
• Honeymoon special at Isoitok Camp – private romantic sundowner drink at the view point, private candle light dinner with bottle of sparkling wine.
• Honeymoon special at Matlai Boutique Hotel – 1 bottle of white wine, room decoration, private candle light dinner, 1 breakfast in bed, 1 Matlai massage per person
Exclusive:
• Tips suggested: Driver guide $8-$10 per person sharing the vehicle per day
• Drinks apart from 1,5 liter mineral water during the safari
• Visa and airport departure tax
• Items of personal nature and not mentioned in the above itinerary
- Pricing Subject to Change
Safari Code: Honeymoon Adventure
Period: All Year Round
Day 1: Arrival Kilimanjaro Airport - transfer to Arusha
Arrival at Kilimanjaro Airport where you will be collected and transfer to Onsea House located just outside Arusha town.
O/n Onsea House (D)
Day 2: Arusha - Tarangire
Depart from Arusha in the morning and begin the drive through a changing landscape to Tarangire National Park for game drives of the 'Elephant Playground'. Spend the day game driving with a packed lunch while exploring this diverse and beautiful park. Later afternoon leave the park and travel the short distance to the Maasai community of Esilalei.
O/n Isoitok Camp (B, L, D)
Day 3: Esilalei Maasai Community
Meet with your local Maasai guide who will introduce you to his village. Get a better understanding of the natural medicines still used on a daily basis with a Maasai medicine walk of the surrounding area. Then continue down to a Boma (mud dwelling) for an introduction into the Maasai way of life, beliefs and rituals. Later afternoon you will take a lovely walk to a Private Romantic sunset view point, soak up the view over Maasai land and Lake Manyara while enjoying some bubbles and bites with jaw dropping views across the Great Rift Valley. Return to camp for dinner.
O/n Isoitok Camp Manyara (B, L, D)
Day 4: Manyara National Park
After breakfast depart towards Lake Manyara National Park for game drives of this very diverse park. If you are lucky you may see the famous tree climbing lions. Picnic lunch in the bush followed by game drives until mid-afternoon – then slowly make your way out of the park and return to the camp.
Enjoy a Private bush dinner close to camp with a bottle of sparkling wine.
O/n Isoitok Camp Manyara (B, L, D)
Day 5: Manyara to Ngorongoro Crater
Early morning descend into the crater for game drives. There are 25,000 large mammals residing in the park. The elephants are mainly bulls, females stay out of the park due to it boasting the largest predator population in Africa. Black Rhino also make their home on the grassy plains, their numbers make up for almost half of what can still be found in East Africa; about 20 in total.
O/n Ang'ata Ngorongoro Camp (B, L, D)
Day 6: Ngorongoro - Serengeti
Morning wake-up call with bird chorus. After breakfast you head via the Ngorongoro Conservation Area to the endless plains of Serengeti. Game drive en-route to central Serengeti – explore the many different areas of the park, your driver guide will advice on the best places to visit.
O/n Ang'ata Serengeti Camp (B, L, D)
Day 7: Serengeti National Park
Optional: Early morning head out for a Balloon flight. View the Serengeti plains from a hot air balloon followed by champagne breakfast on the landing site. A full day of game drives in Serengeti National Park. Head over to the Rock Kopjes where you have good chances of seeing some of the cat families. Cheetah and lion use this giant rock out crops as observation posts.
O/n Ang'ata Serengeti Camp (B, L, D)
Day 8: Serengeti - Zanzibar
After breakfast at the lodge, slowly begin the drive towards Seronera Airstrip where you will connect to your flight to Zanzibar. Upon arrival in Zanzibar you will be transferred to your beach accommodation for 3 nights.
O/n Matlai Boutique Hotel (B, L,D)
Day 9/10/11/12: Zanzibar
Spend 4 wonderful days in pure relaxation on the coast of the spice island of Zanzibar.
O/n Matlai Boutique Hotel (B, L,D)
Day 13: Transfer to Stone Town.
After a leisurely breakfast you will be transferred to Stone.
You have the afternoon to explore the historical city of Stone Town, take in the sights such as the House of Wonders, The Old Fort, The Slave Market and the Catholic Church. At night Forodhani park overlooking the ocean comes alive with Forodhani night market. Here you can sample a variety of seafood barbecued in front of you or sample the famous Zanzibar Mix or Zanzibari Pizza.
O/n Emerson Spice (B)
Day 14: Transfer to Stone Town.
After a leisurely breakfast you will have more time to explore Stone Town and do any last minute shopping. You will then be transferred to the Zanzibar International Airport in time for your connecting international flight. (B)
Safari+ Zanzibar:
• Price for 2 people sharing: $5,670 per person (based on July 2016)
Optional:
Serengeti balloon flight and champagne breakfast: $545 per person
Inclusive:
• Park fees, Conservation and Community Development fees
• Midrange lodge and tented camp accommodation as stipulated
• Meals as stipulated |B Breakfast, L Lunch, D Dinner
• Complimentary mineral water x1.5 liters per person in the safari vehicle
• 4x4 game viewing vehicles plus driver guide (window seat guaranteed)
• Unlimited game drives
• Emergency Evacuation Cover
• All transfers and activities as mentioned above
• Domestic flight to Zanzibar
• Honeymoon special at Isoitok Camp – private romantic sundowner drink at the view point, private candle light dinner with bottle of sparkling wine.
• Honeymoon special at Matlai Boutique Hotel – 1 bottle of white wine, room decoration, private candle light dinner, 1 breakfast in bed, 1 Matlai massage per person
Exclusive:
• Tips suggested: Driver guide $8-$10 per person sharing the vehicle per day
• Drinks apart from 1,5 liter mineral water during the safari
• Visa and airport departure tax
• Items of personal nature and not mentioned in the above itinerary
- Pricing Subject to Change
Show more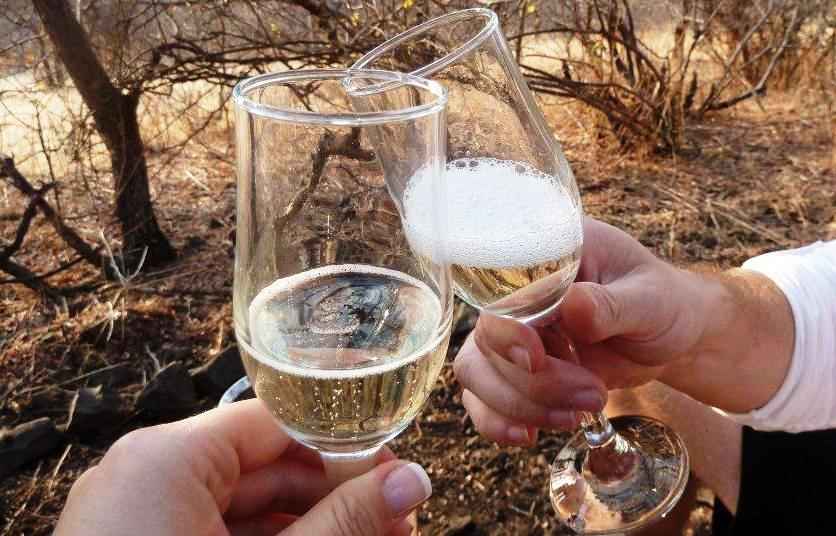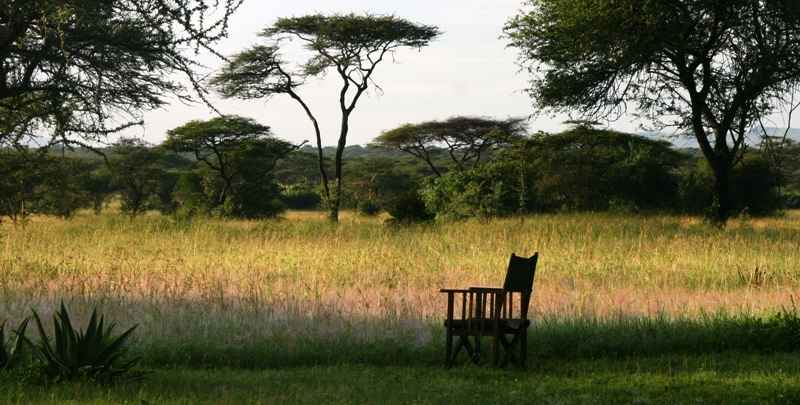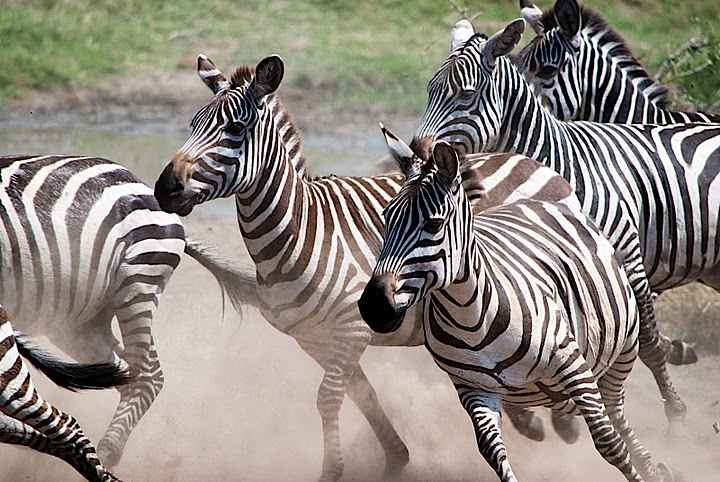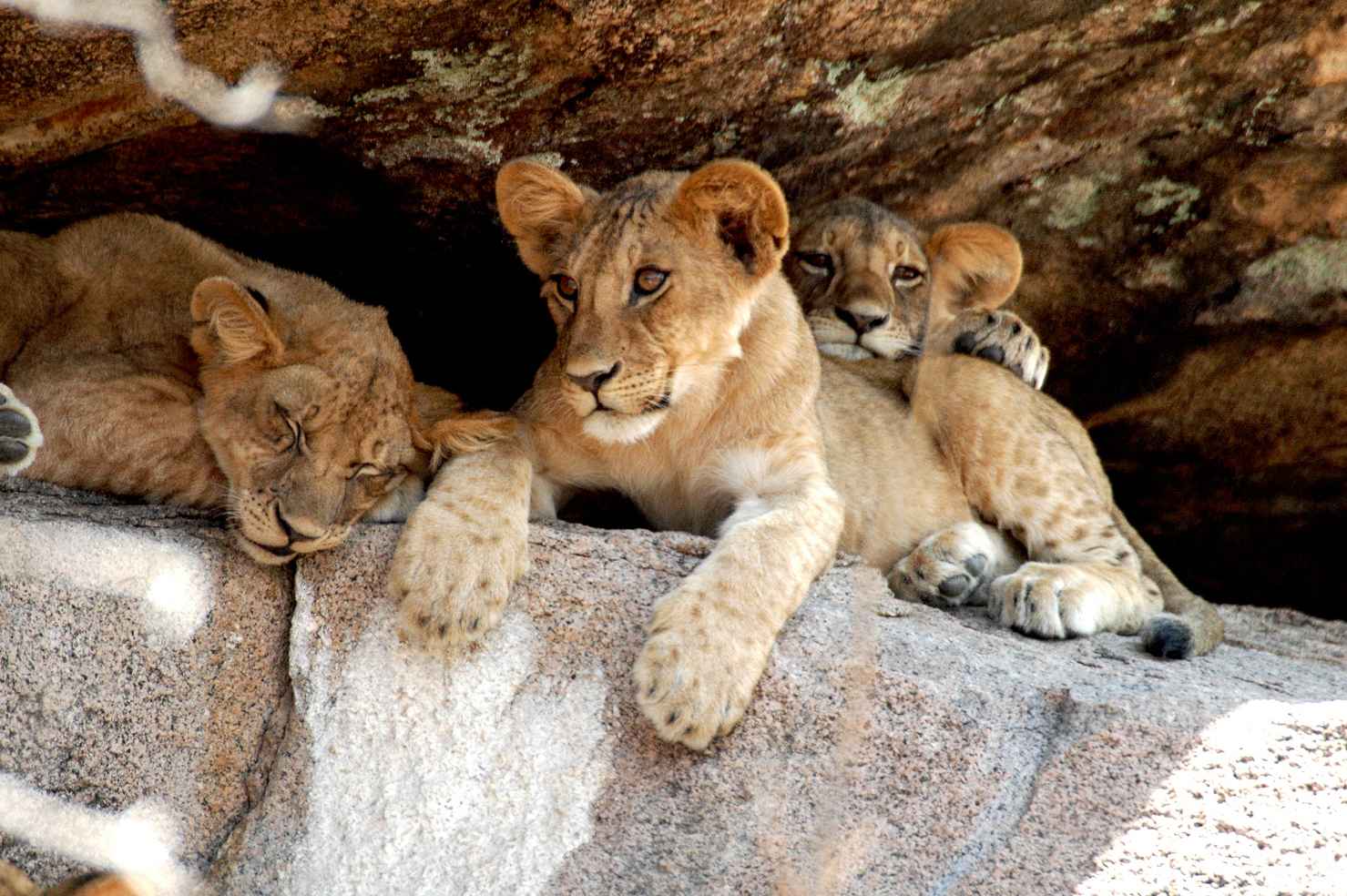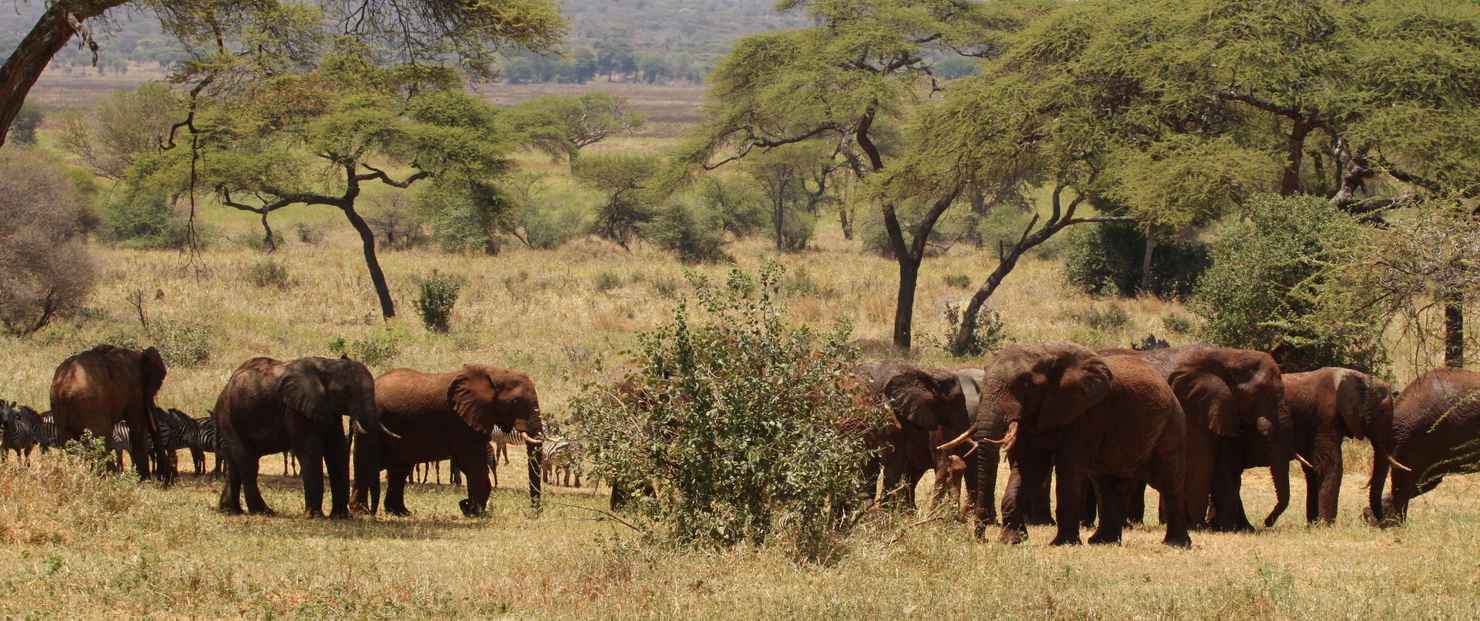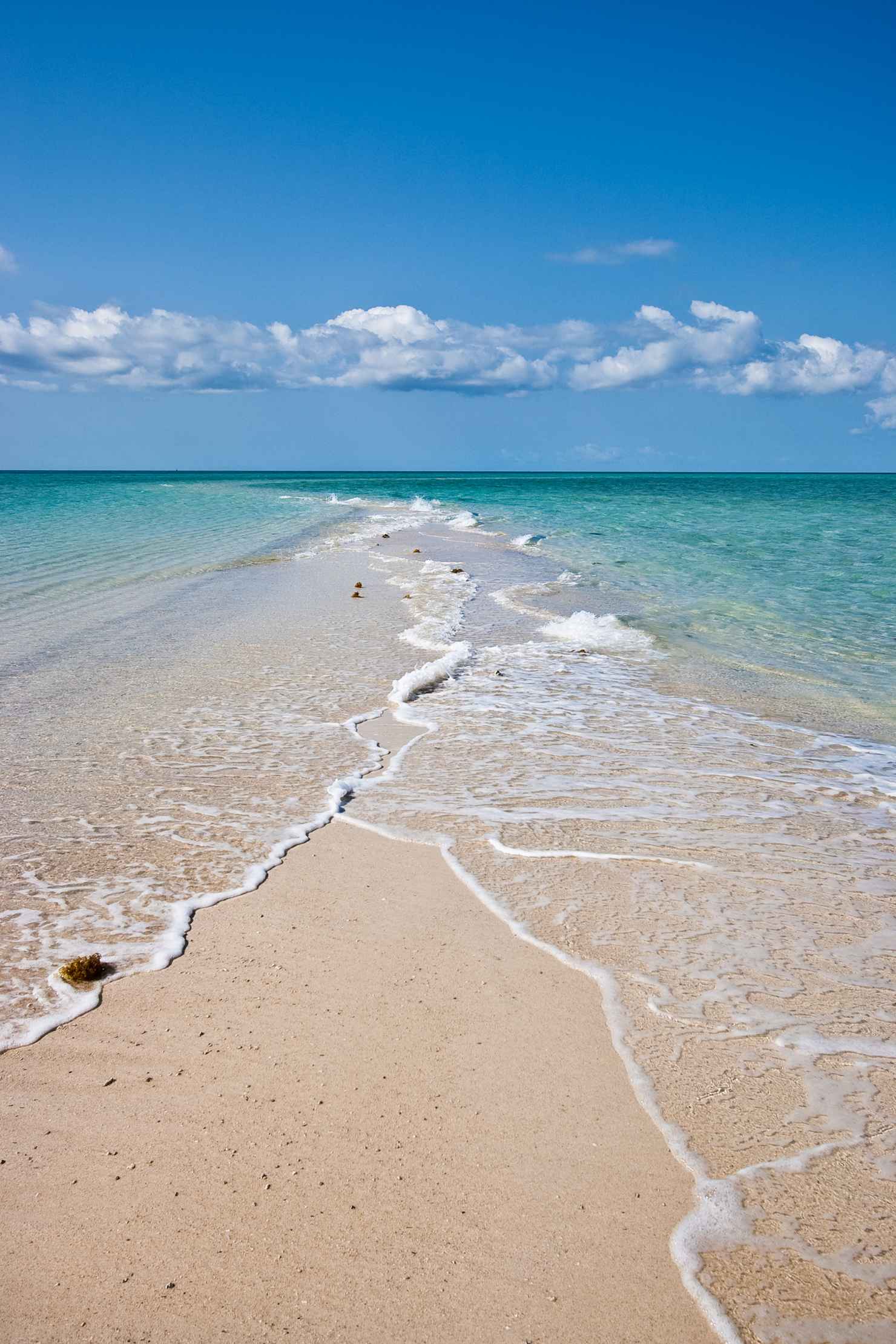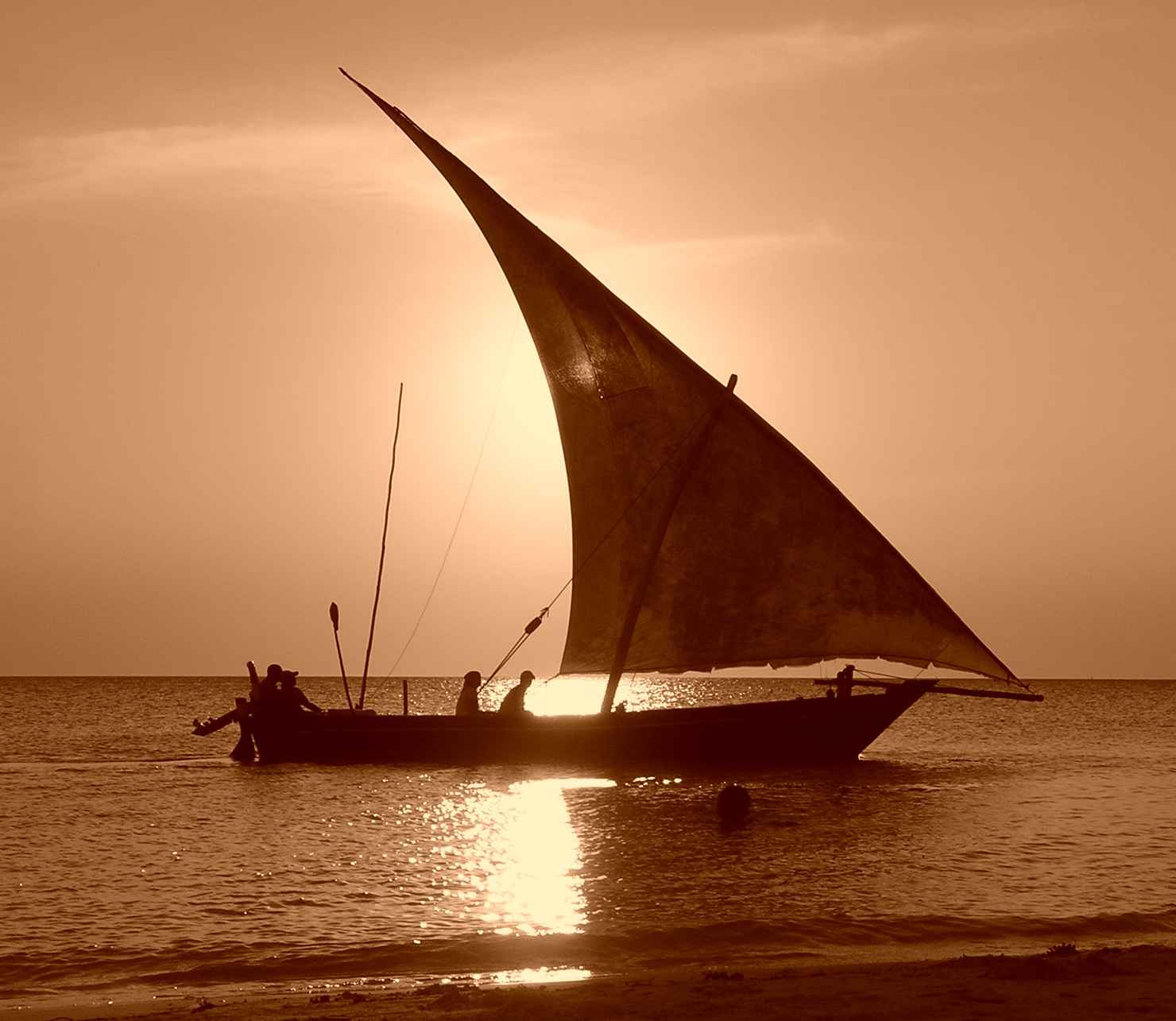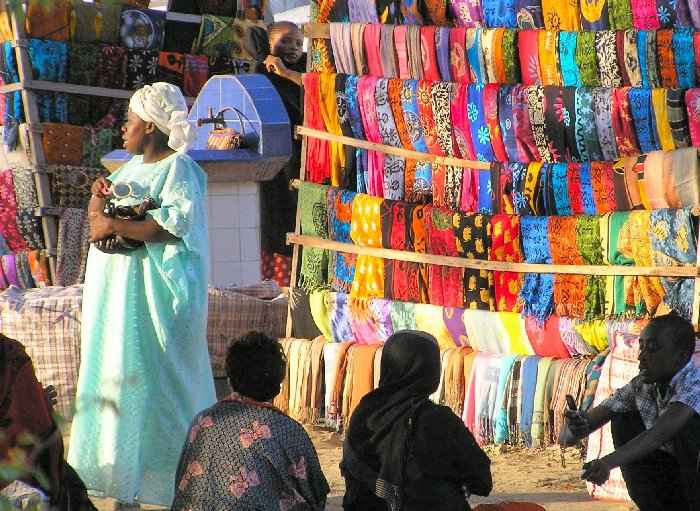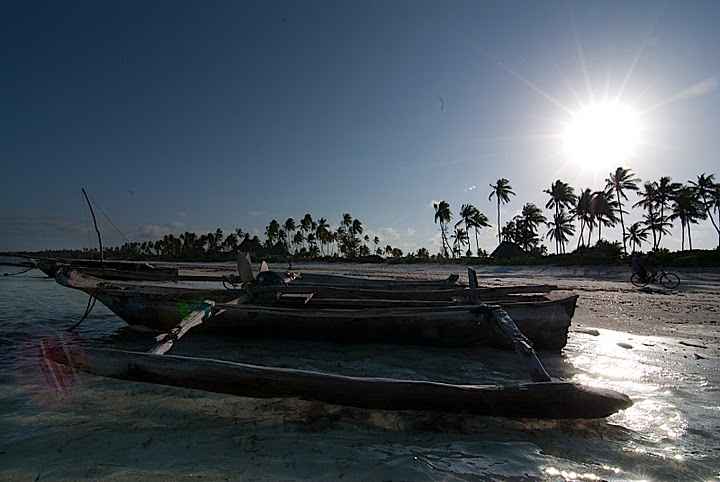 Similar packages in Tanzania
Book online
Book your wedding online securely with PayPal or credit/debit card