Saud Randhava Photography
Saud Randhava Photography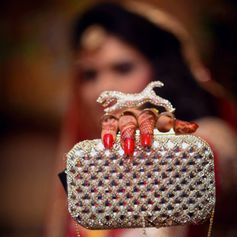 The thing we've most learned to get sharp images.
It's so much more than the camera settings. Although high shutter speed is the key, knowing the habits and patterns of nature is just as important. Knowing when the crucial action moment happens with a particular species, is essential to capturing that moment.

Well , here you you can see our beautiful captures.
We love being outdoors and spend my shooting goals early morning and sunset times through out Pakistan and Saudi Arabia
Also including the Wedding photography.
Show more
Wedding, Portraits Outdoor Indoor Photography
Book online
Book your wedding online securely with PayPal or credit/debit card