Future Emotion di Patrizia Leonardi
Future Emotion di Patrizia Leonardi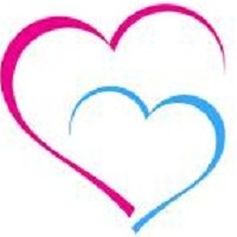 Founded of 2011 from Patrizia Leonardi, Future Emotion has as main objective the highest customer satisfaction through custom designs and attention to every detail.
We will arrange your wedding day in all details and according to your dreams, always with assistance of our interpreter.
We can offer endless solution for your wedding: wedding at the beach, in the beautiful old villas, in the city of art....
Show more