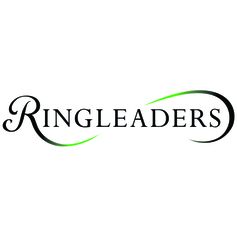 Ringleaders is a local family owned Brisbane Jewellery store and is a leading manufacturer of jeweller made (not factory-made) high-quality rings and jewellery.
Ringleaders has over 280 different styles of wedding rings for ladies (including over 80 fitted wedding rings) and over 115 different styles of wedding rings for men ready to try on ready to try on (not samples).
And if you have something in mind other than what we can offer you from our selection, our experienced sales staff and qualified jewellers can assist you with your design and our on-site studio workshop at Ringleaders can create your special wedding ring. Ringleaders has the best prices all year round, no false mark ups to give pretend discounts.
Established in Brisbane 1982 with a simple promise – 'A ring for everyone', over the years our promise has seen our on-site workshop studio create some of the most inspired jewellery in Australia, including diamond rings, men's wedding rings, wedding ring sets, and precious gemstone jewellery.
Show more
A small sample of our designs.
Book online
Book your wedding online securely with PayPal or credit/debit card