Catchlight Image Photography
Catchlight Image Photography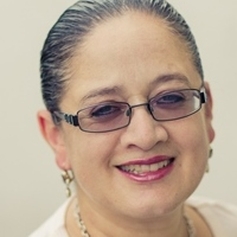 International wedding photography team, Catchlight Image Photography, is the choice of the discerning bride, who knows that the only thing that lasts from her wedding day, is her ring and her wedding photos!! Romance is definitely the style of Catchlight Image Photography! So if you are a bride, who appreciates quality, and knows that wedding photos are extremely important, then don't be disappointed, book your wedding with Catchlight Image Photography as soon as possible!!

Catchlight Image Photography is an international team, and ready to travel to the ends of the earth in order to capture your special day!

A very limited number of weddings are accepted each year, so contact us now and tell us why we should be the ones to shoot your special day!
Show more
Classic Garden Wedding in Germany