Defining concepts events management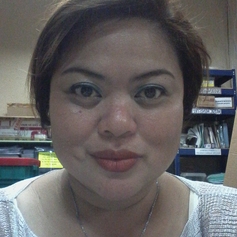 Started April 2004. We have different wedding packages. We assure you quality service. We offer complete wedding decoration services, ceremony make certain that all of my wedding has visual unity and flawless appearance. Whether my clients prefer a full package, selected services, or flower decorations only, I will work with every client on developing a customized package for whatever event or wedding, carefully tailored to the client's preference of design and color, while considering your budget requirements.
Show more
Other projects
Confirm project deletion
Are you sure you want to delete the project?