6 hours wedding photography — package 1
6 hours wedding photography — package 1
Portland, United States of America
Online: more than a week ago
Book this package online
Chat directly with the vendor to discuss and customise package details
Pay only 50% to secure the booking, fully refundable within 14 days
Secure transactions and protected personal data
A more simple affair?
6 hours of coverage
A Minimum of 400 high resolution edited images
Personalized flash drive with display case
30 minute engagement session for 25 images at location of my choice
Wedding day story blog
Blog: 200+ of your images uploaded to the blog within 72 hours of the big day to share with all your family & friends! Along with the images, a small story sharing all the details from the fine day will be added as well! How fun to relive!
Additional Collection Options
Upgrade to 60 minute engagement session for 50 images at location of your choice | 100
Additional 4 hours | 400
Bridal Boudoir Session | 350
Rehearsal Dinner Photography | 275
A more simple affair?
6 hours of coverage
A Minimum of 400 high resolution edited images
Personalized flash drive with display case
30 minute engagement session for 25 images at location of my choice
Wedding day story blog
Blog: 200+ of your images uploaded to the blog within 72 hours of the big day to share with all your family & friends! Along with the images, a small story sharing all the details from the fine day will be added as well! How fun to relive!
Additional Collection Options
Upgrade to 60 minute engagement session for 50 images at location of your choice | 100
Additional 4 hours | 400
Bridal Boudoir Session | 350
Rehearsal Dinner Photography | 275
Show more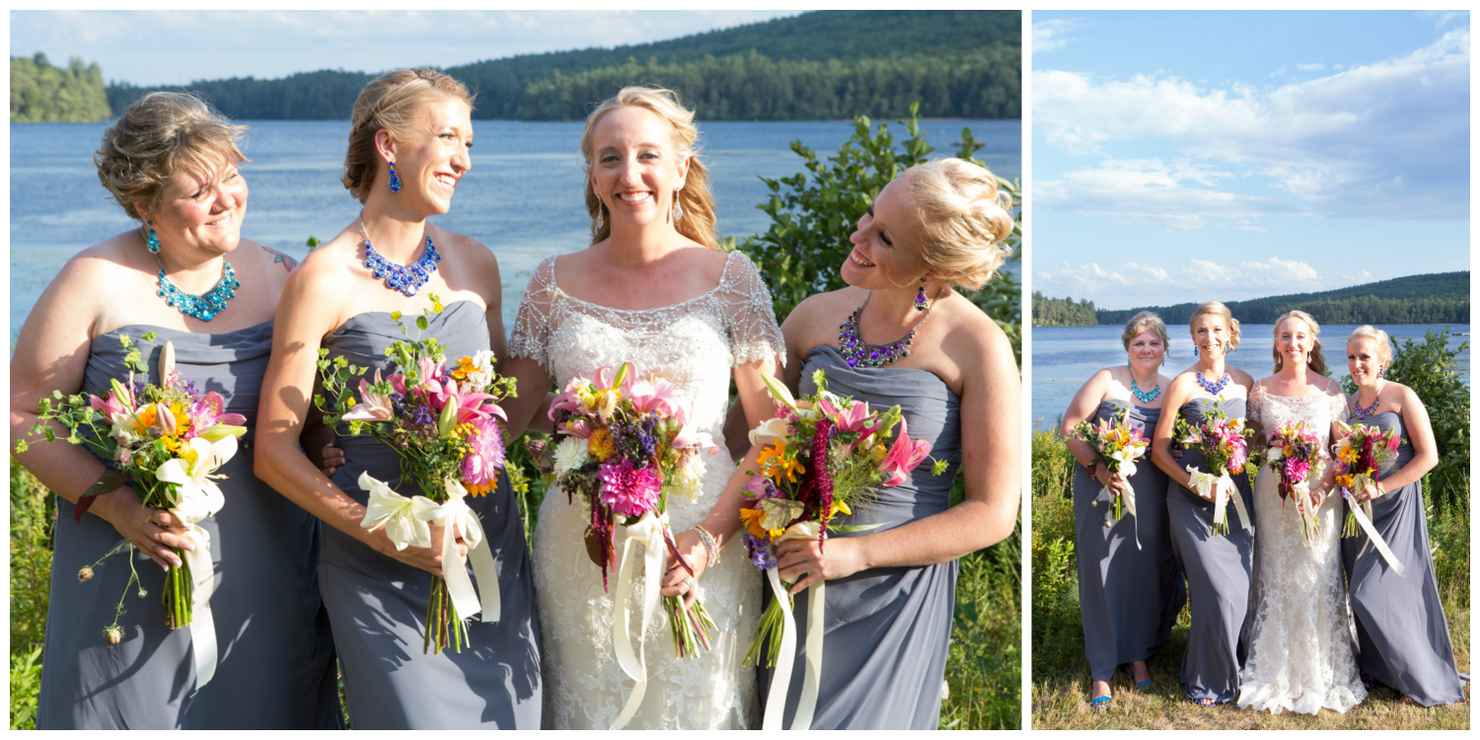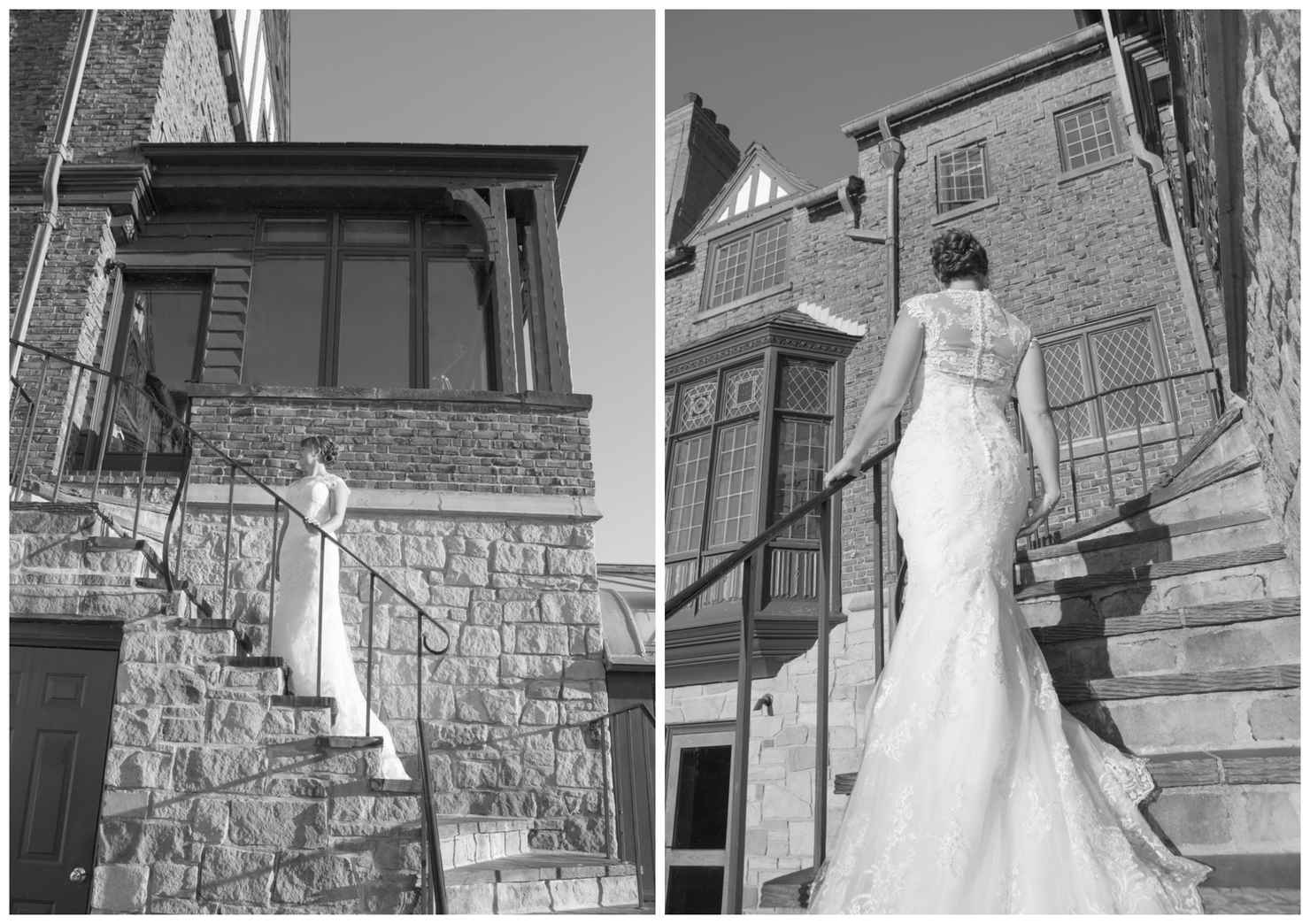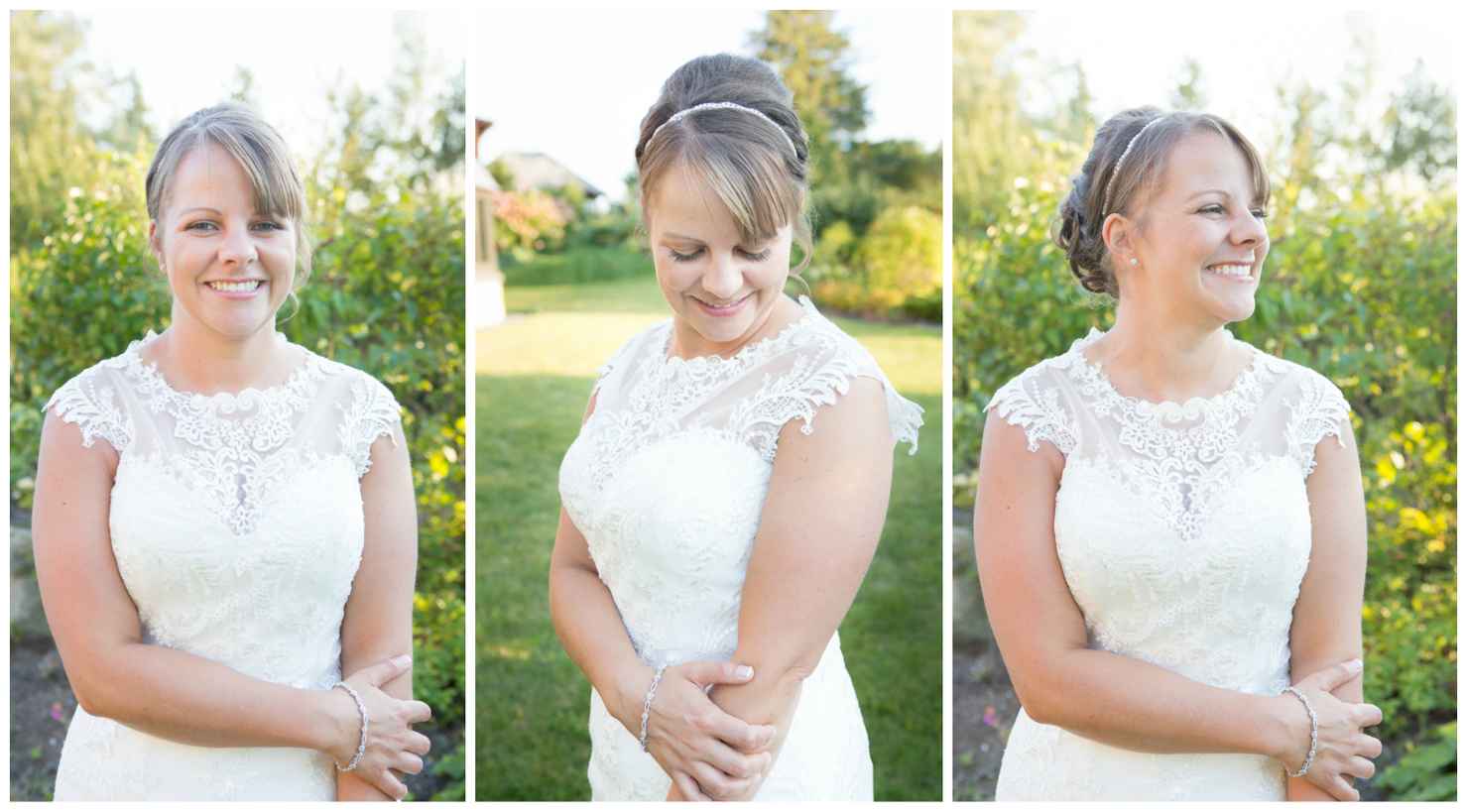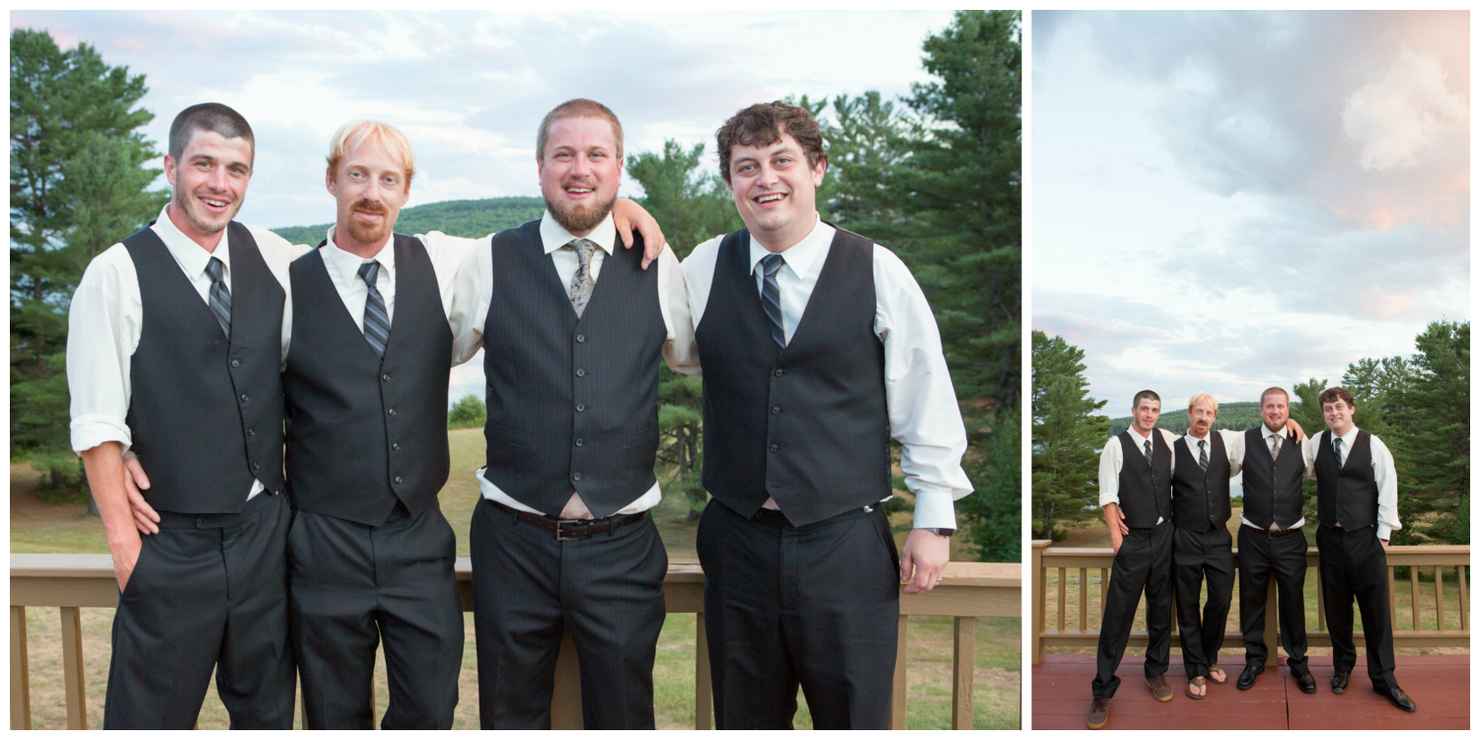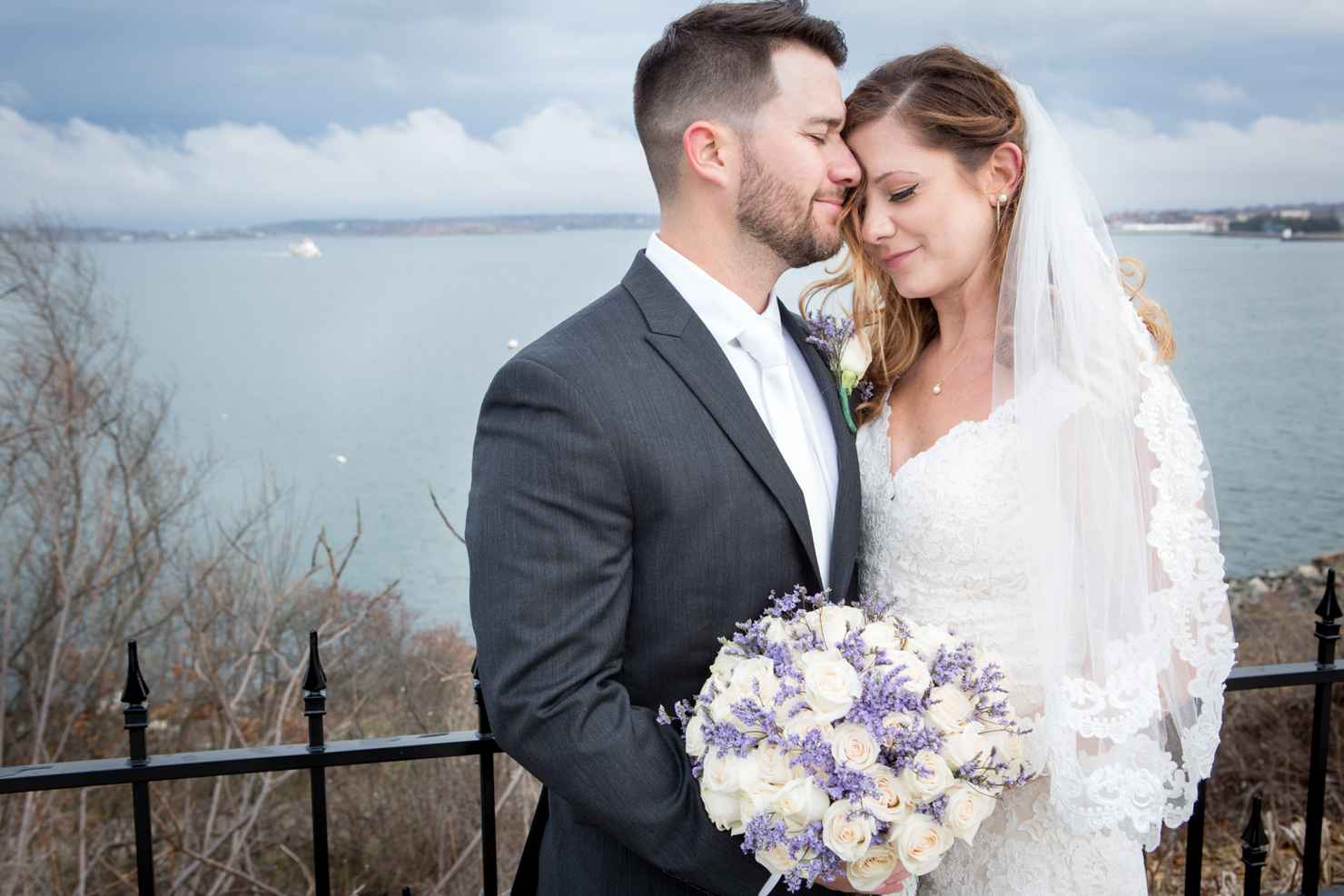 Similar packages in United States
Book online
Book your wedding online securely with PayPal or credit/debit card