Makeup for 4 bridesmaid, 3 flowergirl, maid of honor, the bride
Makeup for 4 bridesmaid, 3 flowergirl, maid of honor, the bride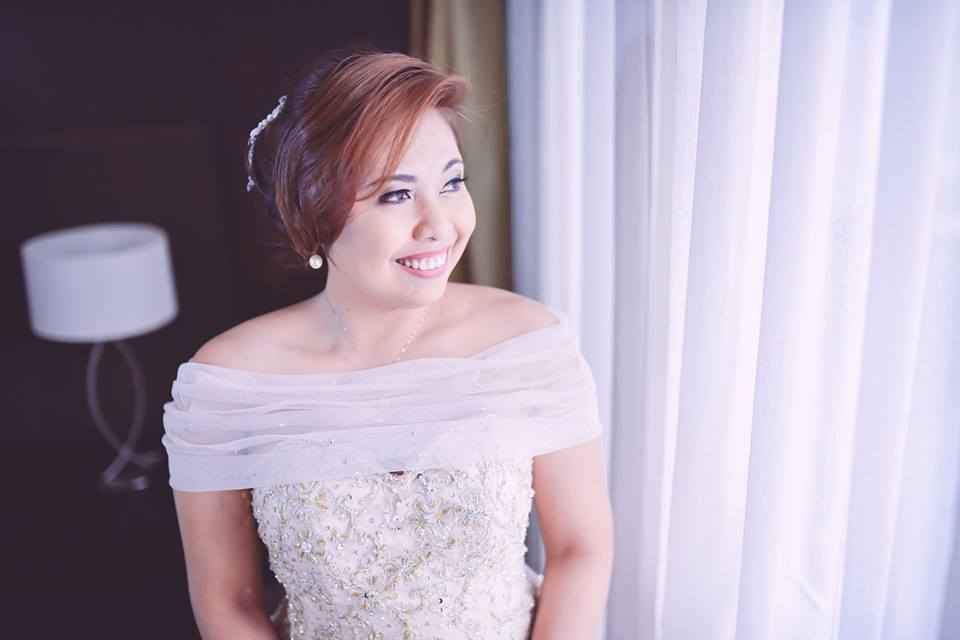 Cebu City, Philippines
Online: more than a week ago
Book this package online
Chat directly with the vendor to discuss and customise package details
Pay only 50% to secure the booking, fully refundable within 14 days
Secure transactions and protected personal data
Only the Bride for Airbrush make-up, and for the rest are traditional make-up.
Trial Hair and Make-up is another is another charge.
Groom will be also part of the package
I am using Luminess Airbrush Make-up and MAC
Payment should be cash and Contract details is available anytime.
Additional service is per person and discount will be negotiable
the bride, 4 bridesmaids, 3 flower girls, maid of honor)
Trial makeup and hairstyle are out of the package, there is additional fee : 1,000 peso for hairstyle and 2,500 peso for makeup
Booking minimum one month before the event.
Method of payment : down payment 50% and balance payment must be paid on the event's day
No wedding manicure service
Groom and mother's of the bride included on the package
Brand for makeup : MAC, Naked, Urban Decay
Only the Bride for Airbrush make-up, and for the rest are traditional make-up.
Trial Hair and Make-up is another is another charge.
Groom will be also part of the package
I am using Luminess Airbrush Make-up and MAC
Payment should be cash and Contract details is available anytime.
Additional service is per person and discount will be negotiable
the bride, 4 bridesmaids, 3 flower girls, maid of honor)
Trial makeup and hairstyle are out of the package, there is additional fee : 1,000 peso for hairstyle and 2,500 peso for makeup
Booking minimum one month before the event.
Method of payment : down payment 50% and balance payment must be paid on the event's day
No wedding manicure service
Groom and mother's of the bride included on the package
Brand for makeup : MAC, Naked, Urban Decay
Show more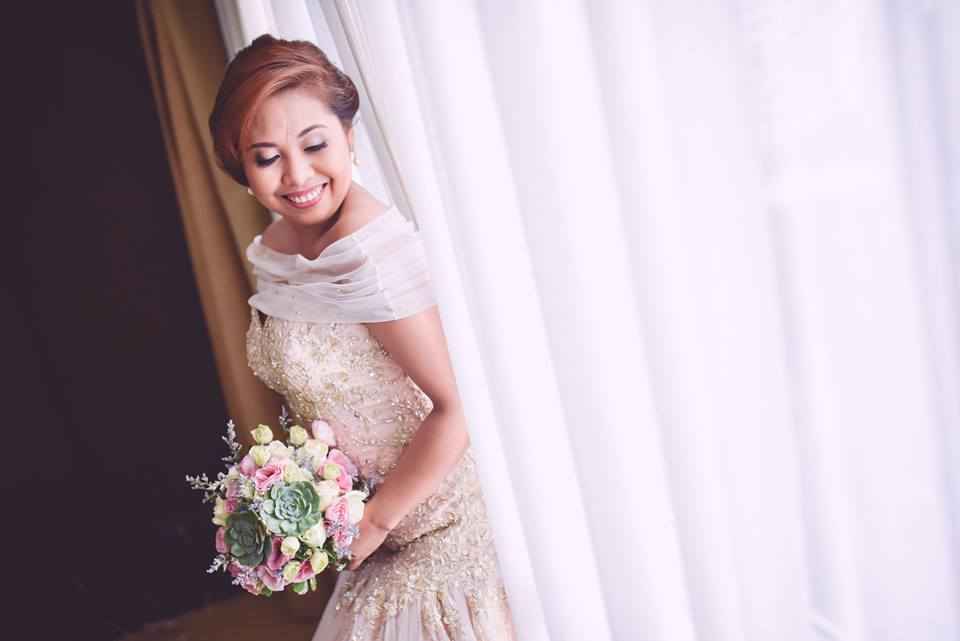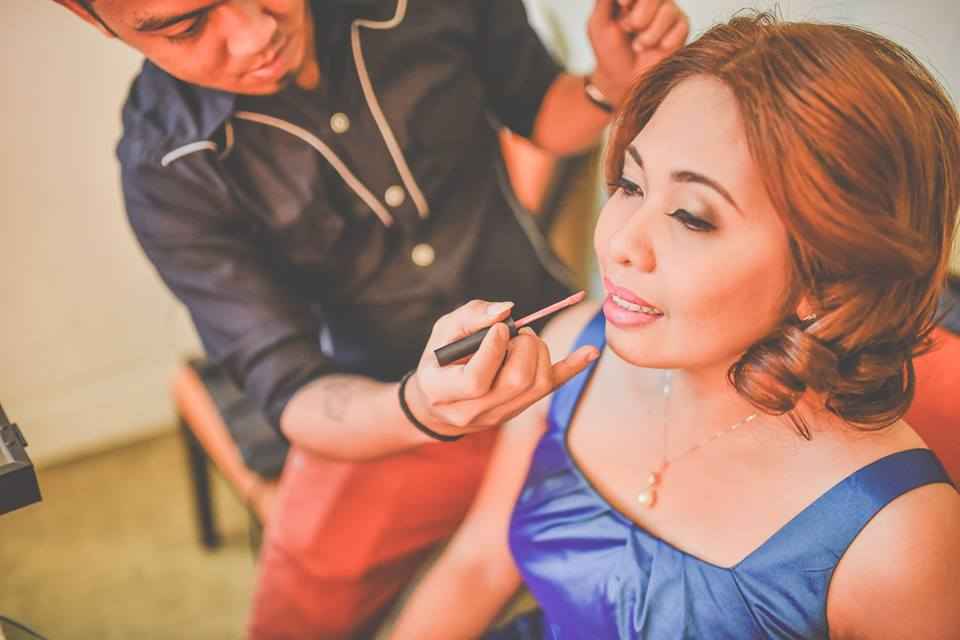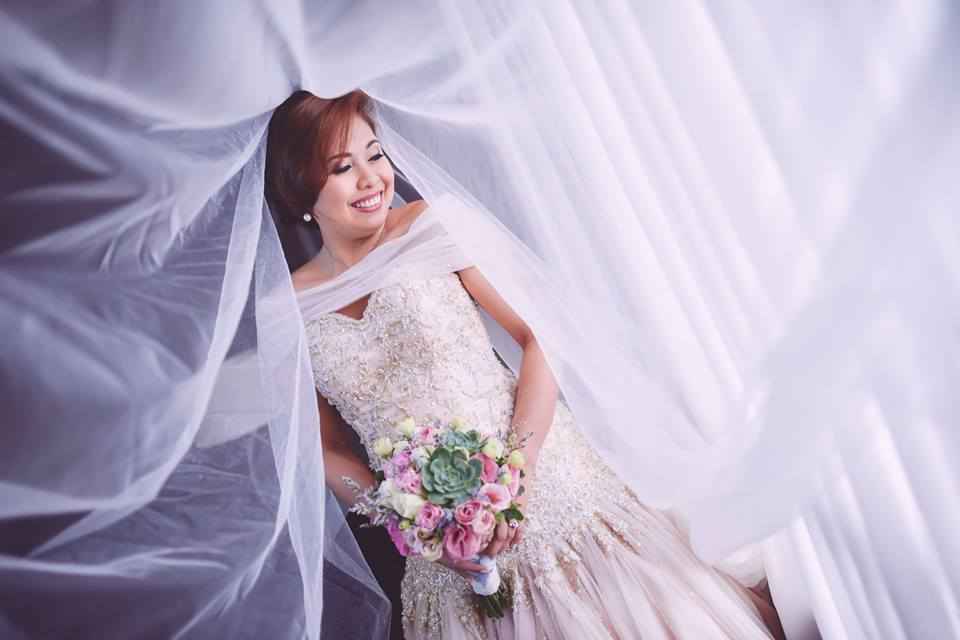 Book online
Book your wedding online securely with PayPal or credit/debit card