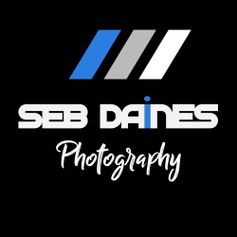 I'm Seb, the owner and principal photographer of Seb Daines Photography. With 9 years of experience, my passion to capture moments and make them last forever has only grown and feel so blessed to get to work such amazing people each day.

It's no secret that when it comes to picking a  photographer, you have plenty of options. I'm not here to offer you a sales pitch or talk you into buying services that you do not need. My passion lies in capturing beautiful moments as they happen. Nothing about my sessions are posed. You do your thing while I document it beautifully and professionally.

Whether it's in your home, at a local coffee shop, or in another intimate setting. I want you to feel as comfortable as possible, so you forget that I'm there and so you're free to be yourself.
Show more