Electropro rental sound system
Electropro rental sound system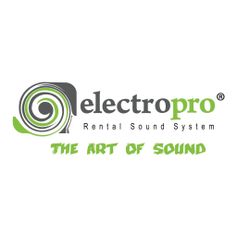 ElectroPro merupakan perusahaan jasa rental sound system yang berlokasi di Jakarta dan melayani klien di seluruh JABOTABEK. Berdiri sejak Desember 2014, ElectroPro tergabung dengan PT Quality Technic.

Fokus di bidang rental sound system, kami memiliki klien ternama dan pengalaman yang cukup luas dalam event wedding, birthday, pidato skala kecil maupun besar.
Show more
Sekolah Cikal Family Day 2016
Other projects
Confirm project deletion
Are you sure you want to delete the project?