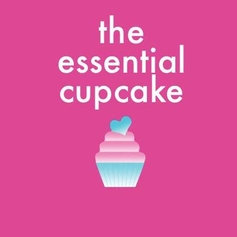 The Essential Cupcake is a home based business, and I will create for you amazingly delicious and beautiful cupcakes, becoming the name you think anytime you want or need cupcakes.

I have a passion for creating & eating delicious food, and after making a number of cakes for close friends and family, I got a push and decided it's now or never to start baking for everyone.

It is of the utmost importance to me when baking these treats that they are the highest quality, and as a small business in South Australia, supporting local and other small businesses plays a big part in ingredient selection. Wherever possible, South Australian produce is sourced, either direct from the producer or via channels which aid in the support of South Australian businesses.
Show more