Primatograpiya studios photography
Primatograpiya studios photography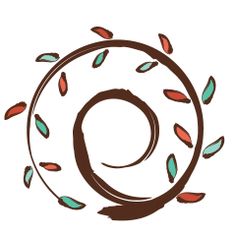 Have some coffee, stay for a bit, and know our story.
Maybe the stars were lined up in its luckiest form because a group of people carrying the same dreams with talents that compliment each other wound up working together, creating art forms through photographs, film and graphics.
With only the handy-dandy cell phone camera, many of us delved into photography ambitiously, maybe too ambitiously. As most would say, "libre mangarap" and with that, plus perseverance and thirst for knowledge, the dream became our passion and our passion became our lifestyle.
PRIMATOGRAPIYA STUDIOS consists of young artists ridden with ideas, skills and determination. We hold onto fulfilling your creative needs through photographs and film possible. Take us with you to your journey, and together, fill our happiness meters!
VISION: To be the leading lifestyle and events coverage studio in Cavite, Philippines and eventually, worldwide.
MISSION: To efficiently execute and deliver creative, high-quality images and videos that will last a lifetime.
Show more
Book online
Book your wedding online securely with PayPal or credit/debit card