Party Recipe event and wedding planners
Party Recipe event and wedding planners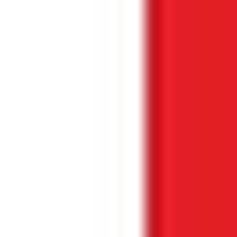 Event and Wedding Planners based in Goa with own inventory in lights, sound and talent. We specialise in entertainment and DJ packages for weddings. Best rates available in Goa.
Party Recipe is a group of entertainment professionals who reside and work in Goa. We are a close knit group of friends with varied talents and a passion for Party Entertainment and Planning.

Over the years we have developed contact lists of the best service providers in Goa and have developed an excellent work relationship with local vendors which help us to organise a conference setup or wedding ceremony efficiently and professionally. Of course the best events and weddings evolve with good planning and co-ordination and this is where our strengths are. We have experience of completely organizing small and large events and weddings with services including venue selection and booking, hotel reservations, travel and logistics, decor and infrastructure arrangements, licenses and permissions, entertainment and manpower and arranging all the audio, visuals and lighting.

We are all entertainers ourselves and can also help you book other DJ's, Solo Artists, Dancers, Bands, Karaoke, Magicians and more in Goa. Our specialty is providing sound rental solutions for parties, weddings, bands, restaurants and more. We have an impressive inventory of sound including big brand names like JBL, Sound Capital, Shure, DB Technologies, Mackie, Electrovoice and more. We also provide backline hire and are experienced sound engineers who have worked with almost all the top bands in Goa.
Show more
Book online
Book your wedding online securely with PayPal or credit/debit card