Margarita Boulanger photography
Margarita Boulanger photography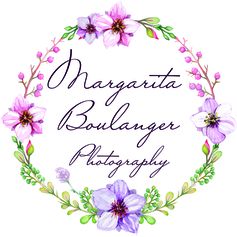 Bonjour à tous !
Je m'appelle Rita, j'ai 24 ans, je suis une photographe originaire de Moscou en Russie, aujourd'hui basée à Amiens dans le nord de la France.
En 2016, je suis devenue une femme mariée et vivre chaque jour avec mon âme soeur fait de moi la plus heureuse personne au monde.
Je crois en l'amour et au destin car rien d'arrive par hasard !
Ce que j'adore : les émotions, les regards, les sourires, les baisers, les câlins…
Une fois mon appareil photo à la main, je suis prête à capturer vos émotions à tout moment. Je peux vous donner quelques conseils pour vous aider à montrer le meilleur de vous-même mais ne vous inquiétez pas! Il ne s'agira jamais de vous faire prendre des poses ou des expression non naturelles, le naturel étant mon leitmotiv. Faites-moi confiance, détendez-vous et prenez du plaisir!
Lors de vos célébrations et évènements, ma présence sera imperceptible lorsque je capturerai tous les magnifiques moments de votre grand jour.
En bref, soyez toujours vous-mêmes, profitez de votre journée et surtout, laissez votre joie et votre amour s'exprimer !
Show more
Julia and Denis; the day after wedding!
Book online
Book your wedding online securely with PayPal or credit/debit card