Pullman Phuket Arcadia Naithon beach
Pullman Phuket Arcadia Naithon beach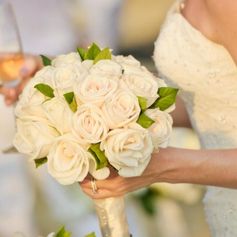 The greatest starts to the rest of your lives is the time spent making everlasting memories. pullman phuket arcadia offers a whole world of romance for your perfect wedding location. our trained wedding consultant will help you create unforgettable moments.
maximum capacity of 450 people
Pullman phuket arcadia unique attributes:
6 outdoors wedding ceremony options with views for cocktails & dinners.
direct access to naithon beach.
dedicated i.t. solutions manager and events manager per group in house.
purpose built wedding & function space with state of the art and designer chill out areas after wedding.
personalized detailed wedding staff on hand during your event.
Show more