Taghazout Surf Waves hostel
Taghazout Surf Waves hostel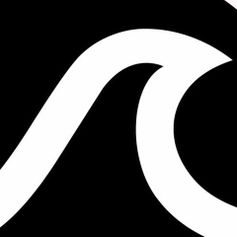 Have you ever surfed as the sun rose on a warm sea? Have you strolled along the beach on a warm evening? However wealthy you are, it is these special moments that make life so magical. I love to feel the warm sand between my toes to the soundtrack of waves breaking on the shore.
One way to enjoy some of these magical moments is to surf and I recently discovered an incredibly loved enterprise on the Moroccan coast named "Taghazout Surf Waves ". This boutique company aims to make your holidays as good as you can imagine. Of course their location helps, being based in the unspoilt town in Taghazout bathed in Moroccan sunshine.
Taghazout Surf Waves design your trip so that you have such a good time that it will be difficult to forget. Being primarily a surf holiday, waves are essential and they promise to find amazing waves for your level, warm water and sun all year-long. What sets them apart is the special places they share with you, like the aptly named paradise valley, the friendly people who you will share these experiences with you, the tasty food, easy-going lifestyle and of course, the stunning sunsets.
Show more
Book online
Book your wedding online securely with PayPal or credit/debit card