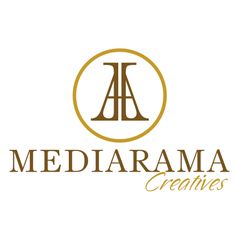 "Photography is a constant wondering. It is looking for new dimensions. It is unique by its own. Photography is a
mixed art of thousand concepts.

Photography is capturing by setting free. Photography is
not taking emotions by capturing it; rather it is setting every heart free that the door of our lens would welcome them to eternity. The real capturing moment is when your
consciousness is captured while looking back at the
photographs we have shared in creation. In other words,
you are captured not by my lens but by the photographs
you are looking at."
Show more
Mediarama Creatives Wedding Collection
Book online
Book your wedding online securely with PayPal or credit/debit card