New Picturesque Express Photo Corner / Photobooth
New Picturesque Express Photo Corner / Photobooth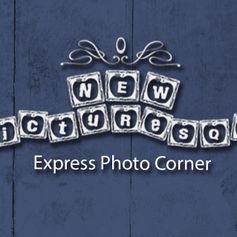 New Picturesque Photo Corner are inviting buisnise partner to work closely with Express Photo
Corner New Picturesque that offers special packages to complement your products & services.
We create unique product designs, have the fastest speed in printing photos (approx. 9
seconds per each photo) and you do not have to worry about the equipments and manpower.
Show more
Unilever Fit Anual meeting 2016
Book online
Book your wedding online securely with PayPal or credit/debit card