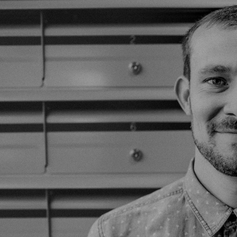 Documentary Wedding Photographer. Available for Weddings Worldwide.

I'm a Husband and Father of two, i'm also someone with a vision and a camera.

I believe our best moments happen when we least expect them to! I like not knowing what's next. Connecting an honest interpretation to your story is important to me.

I'm creating with you to collect memories for you.
Show more