Anil Fernandes Photography
Anil Fernandes Photography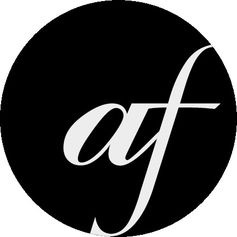 I specialize in Weddings and Couple Portraits. I love to capture the Spontaneity, Genuine Expressions and Uninhibited Emotions – these are the things that I focus on when photographing a wedding or an engagement session.

With an extensive experience of shooting more than 150 weddings in past 7 years, all my efforts are driven to make your wedding special and unique for the couples. I believe that the couple should have a great experience and find a value add from my services. Every Wedding is special to me and so is your Story. Every couple is Unique and I want to make sure, I am best choice for you!

I shoot Weddings across Mumbai and states and I am open to travel for assignments and weddings. I do not restrict myself to a specific culture of weddings and have covered almost all cultures of weddings and specialize in cross-cultural weddings. In fact, my clients describe me as a Multi-Cultural Wedding Photographer.

If you are looking for spontaneity, natural emotions and creativity captured on your wedding or engagement, you are at the right place.
Show more
Joanne + Marvin - Catholic Wedding - Mumbai
Book online
Book your wedding online securely with PayPal or credit/debit card