David Frain | Fine art weddings
David Frain | Fine art weddings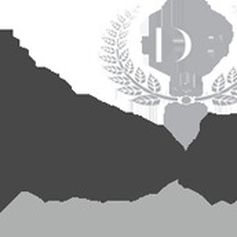 Hi, I'm David Frain, the man behind the camera. I've been an award-winning fine-art wedding photographer for over 10 years, which has brought me to some spectacular destinations, and introduced me to some even more spectacular couples. I'm based in Dublin, Ireland and I'm available for weddings nationwide and worldwide. First and foremost, congratulations and thank you for your interest in our work.

We understand the task you have in front of you is not an easy one. Selecting an artist to tell your wedding story is probably one of the most important decisions you will have to make in the upcoming months, and one that will be with you for the rest of your life. After all images are forever.

Our goal is to tell the story of your special day in the most natural way possible, and for you to really enjoy every moment. We spend the majority of the wedding day capturing relaxed, documentary style moments, where posing is very minimal, and a big emphasis is put on capturing jaw dropping images.

We look forward to working with you!
Show more
Irish wedding photography - David frain
Book online
Book your wedding online securely with PayPal or credit/debit card