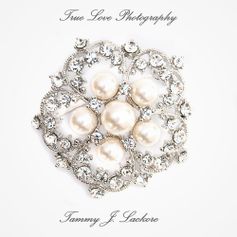 Florida Wedding and Lifestyle Photographer. Hourly and daily rates.
In writing a bio about myself I have to think of how unusual life can be and how blessed each of us are. I grew up in Florida as an adopted child of two very sweet people who were artistic, creative and amazing at showing true love. I used to say my interest in photography began when I had my family, but my first camera was when I was 10 and yes, I did have a Polaroid camera then too! I still have photos from high School those of you out there beware.

I love the beauty and diversity of Florida and the amazing light to photograph with. I have had the privilege to travel and take memories back with me in the images caught.

My goal in each photography engagement is to capture the moments: some planned, some not. Those are the magic. most important is to try to ensure the client has had the most wonderful experience in capturing their love story.
Show more
Details of a Rainy Day Wedding
Book online
Book your wedding online securely with PayPal or credit/debit card