Just Happy Together videography
Just Happy Together videography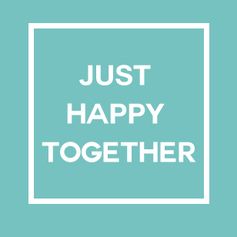 Beautiful Wedding Videos in Bedfordshire.
Every aspect of your wedding day is important. Your make-up, dress, the church, the flowers, the decorations, the cake, all the details combined make your day perfect – exactly like you have planned. All the little tiny details. Contact us and we will be there to capture all of that and much more!
If you take a look at our videos, you will notice that we prefer bright images and a moving camera. If there is movement – we will follow it! If there is none, we will move the camera to create it and avoid still images. That's the reason why we fell in love with videography – we can capture the movement as it happens and save it forever, save it for you.
Show more
Wedding Videoggraphy in Bedfordshire
Book online
Book your wedding online securely with PayPal or credit/debit card