Sereventi2005 Wedding Planner
Sereventi2005 Wedding Planner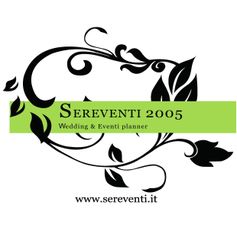 Be original! Choose Ravenna for your wedding!

Ravenna is a treasure chest of art, history and culture of the first order; it is the capital of Roman and Bizantine mosaic, and walking in the city, you can meet the relicts of the last refuge of Dante Alighieri (cited by Dan Brown in his "Inferno") and the palaces that saw the loves of Lord Byron.
Ravenna is recognised by UNESCO as a World Heritage Site. Eight of its 5th and 6th century A.D. monuments have been added to the UNESCO World Heritage List.
So, come get married in Ravenna and entrust to us the whole organization of your wedding...it will be an unforgettable experience! We can offer all inclusive wedding packages customized according to your wishes and your budget, which include organization of the ceremony (Catholic, civil or symbolic), location, catering, customized fittings, wedding dress and groom, wedding photographer and whatever you want to make your wedding unforgettable!
TAKE A LOOK AT OUR LOCATIONS IN PHOTOGALLERY AND CHOOSE THE PERFECT VENUE FOR YOUR ITALIAN STYLE WEDDING!
Show more