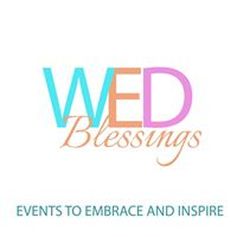 Craftsman in paper and paint. Well penned. Loves to create, to magic something out of thin air. Child of the ocean. Urban escape partisan.

With 10 years working as graphic designer, and later as a Senior Art Director in one of UAE leading Photography, Paul brings a wealth of expertise in all things visual and experiential. His portfolio boasts campaigns for inspiration which, amongst others, ran world-wide.

Having worked with big international brands the move to working with couples at a very special time in their life has been a dream come true. The transition into weddings and events happened swiftly, having met with Art and Passion they found that they had common drive and dreams for the future. Whatsmore, my expertise complimented each other in infinite ways, and before long, I became an artist for so long.

My thoughtful designs turns into treasured memories, and consider them precious family keepsakes for generations to come.
Show more
Kerwwin and Karen Wedding