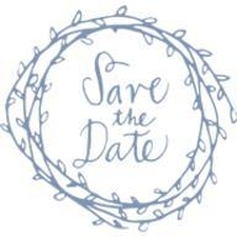 I believe a Wedding Day is just that, a DAY. I love to play my part and capture the expressions, the body language, the emotions and those special moments that lead to the ceremony followed by the joy of the reception.

As a photographer I feel it isn't possible to tell the story of your Wedding Day in a package of just a few hours coverage, with each additional hour of coverage costing more.

Documenting the Wedding Day requires attention to detail. This is your big day, the day that many Brides dream of since childhood. Not to capture the whole day & all it entails would be a disservice to you as a couple.

Your photographs are of upmost importance as they are what you will use to look back on and remember your special day for years and years to come. They are a Family Heirloom. Thats why i van created the perfect, full day packed.
Show more