Свадьба в средневековом замке "Каменная Башня"
Свадьба в средневековом замке "Каменная Башня"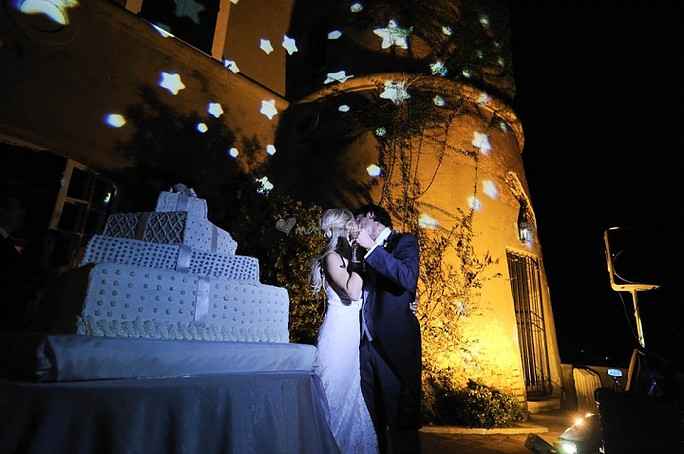 Torrimpietra, Italy
Online: more than a week ago
Book this package online
Chat directly with the vendor to discuss and customise package details
Pay only 50% to secure the booking, fully refundable within 14 days
Secure transactions and protected personal data
Венчание в маленькой церкви св. Антонио Абате, опере известного итальянского архитектора Фердинандо Фуга, построенной в первой половине 18 века;
Гражданская регистрация брака в зале Муниципалитета города Рима;
Банкет (кейтеринг) в замке;
Размещение молодожен и гостей в гостиницах Рима.
Венчание в маленькой церкви св. Антонио Абате, опере известного итальянского архитектора Фердинандо Фуга, построенной в первой половине 18 века;
Гражданская регистрация брака в зале Муниципалитета города Рима;
Банкет (кейтеринг) в замке;
Размещение молодожен и гостей в гостиницах Рима.
Show more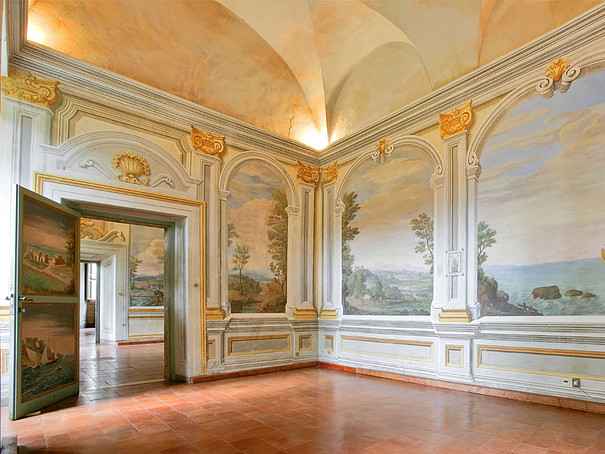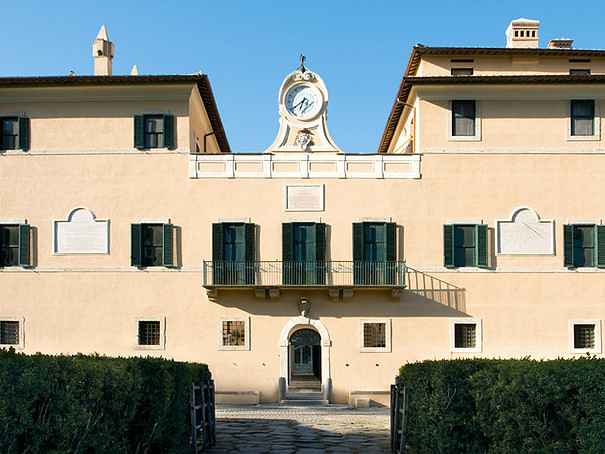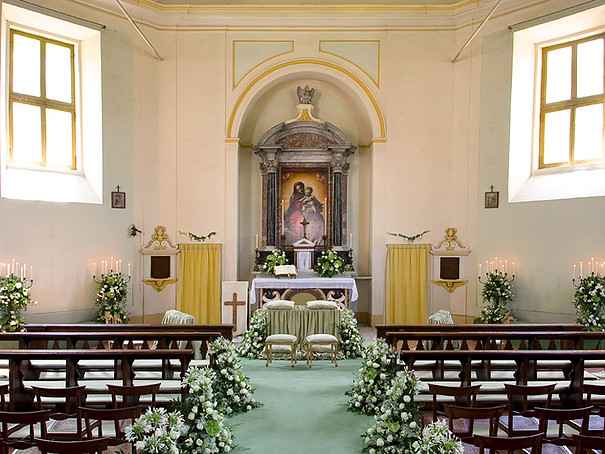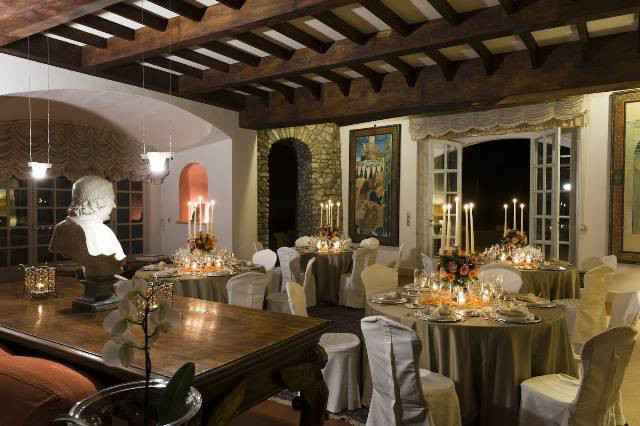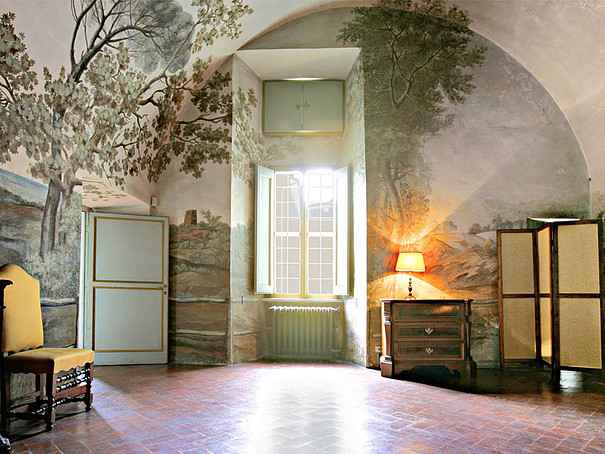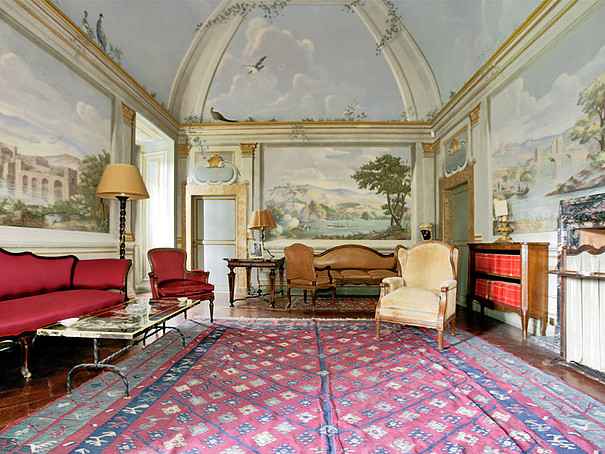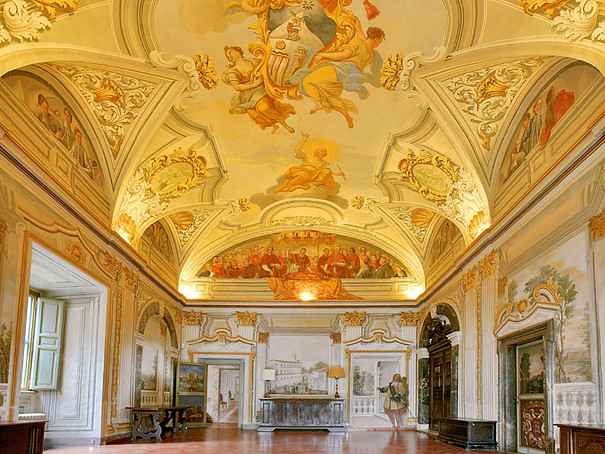 Similar packages in Italy
Book online
Book your wedding online securely with PayPal or credit/debit card