Организация свадьбы - пакет "Свадьба на двоих"
Организация свадьбы - пакет "Свадьба на двоих"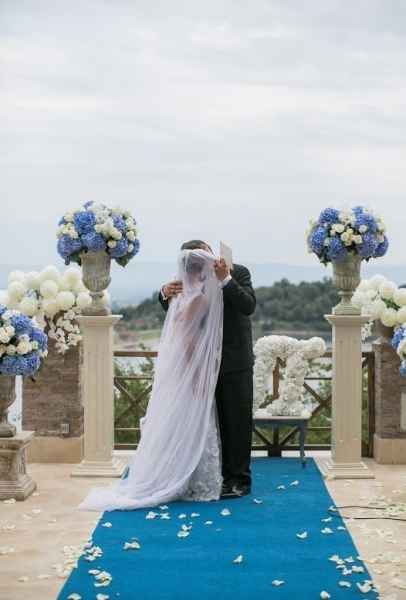 Tbilisi, Georgia
Vendor representative Natalia Bartosh
Online: more than a week ago
Chat directly with the vendor to discuss and customise package details
Pay only 50% to secure the booking, fully refundable within 14 days
Secure transactions and protected personal data
СВАДЬБА В ГРУЗИИ!
Мы организуем свадьбы для иностранцев в любом уголке Грузии ОТ 850$!!!
В пакет входит:
Трансфер из аэропорта до места проживания.
Гостиница 3-4 * две ночи 3 дня.
Перевод паспортов на грузинский язык и услуги нотариуса.
Экскурсия по городу по желанию.
Мейкап и стилист для невесты.
Букет для невесты.
Трансфер в ЗАГС в день регистрации брака.
Предоставление двух свидетелей.
Регистрация брака.
Перевод свидетельства бракосочетания и апостиль.
Фотосессия .
Праздничный ужин на двоих в ресторане.
Трансфер в аэропорт в день отлета.
Подарок от организаторов!
САМЫЕ НИЗКИЕ РАСЦЕНКИ!!!!
СВАДЬБА В ГРУЗИИ!
Мы организуем свадьбы для иностранцев в любом уголке Грузии ОТ 850$!!!
В пакет входит:
Трансфер из аэропорта до места проживания.
Гостиница 3-4 * две ночи 3 дня.
Перевод паспортов на грузинский язык и услуги нотариуса.
Экскурсия по городу по желанию.
Мейкап и стилист для невесты.
Букет для невесты.
Трансфер в ЗАГС в день регистрации брака.
Предоставление двух свидетелей.
Регистрация брака.
Перевод свидетельства бракосочетания и апостиль.
Фотосессия .
Праздничный ужин на двоих в ресторане.
Трансфер в аэропорт в день отлета.
Подарок от организаторов!
САМЫЕ НИЗКИЕ РАСЦЕНКИ!!!!
Show more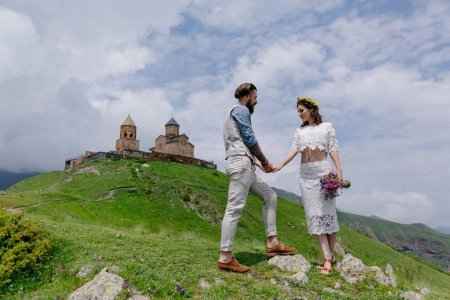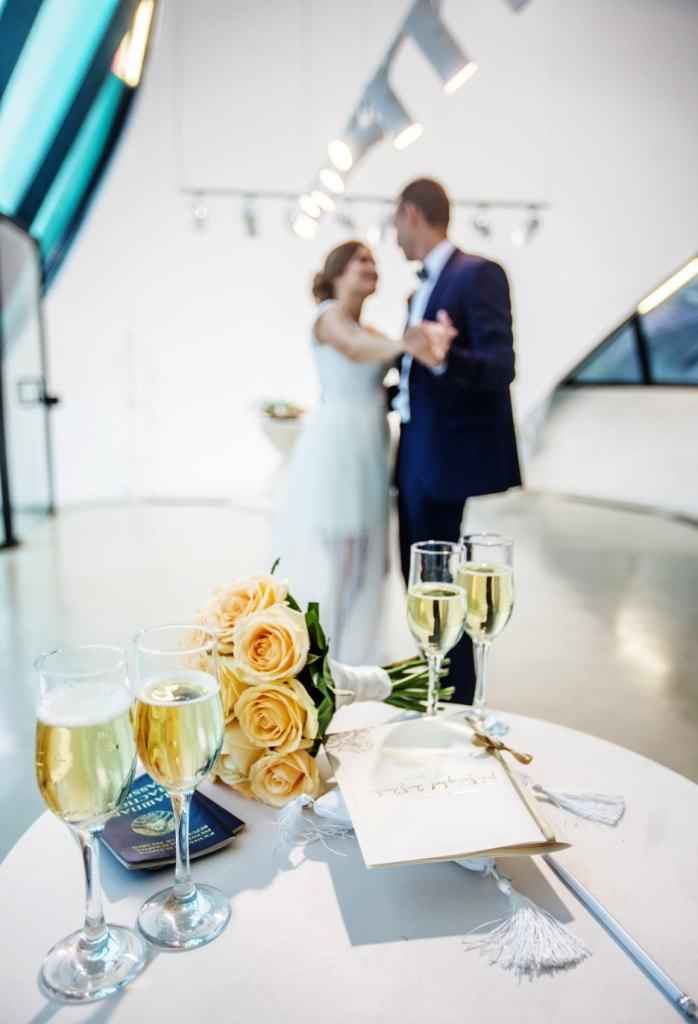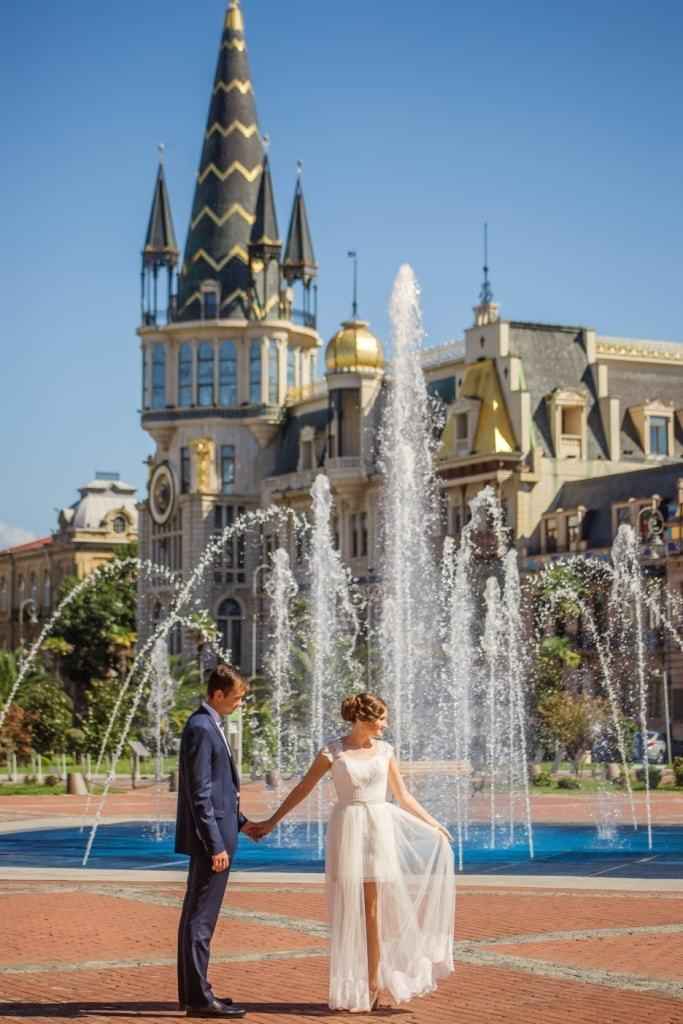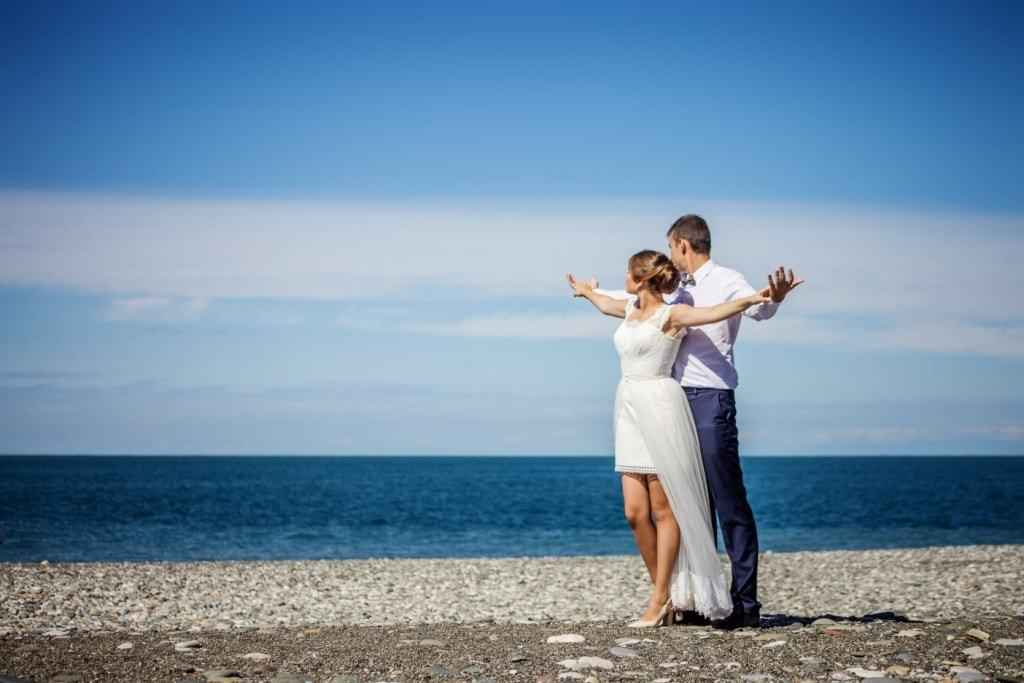 Similar packages in Georgia