Wedding planning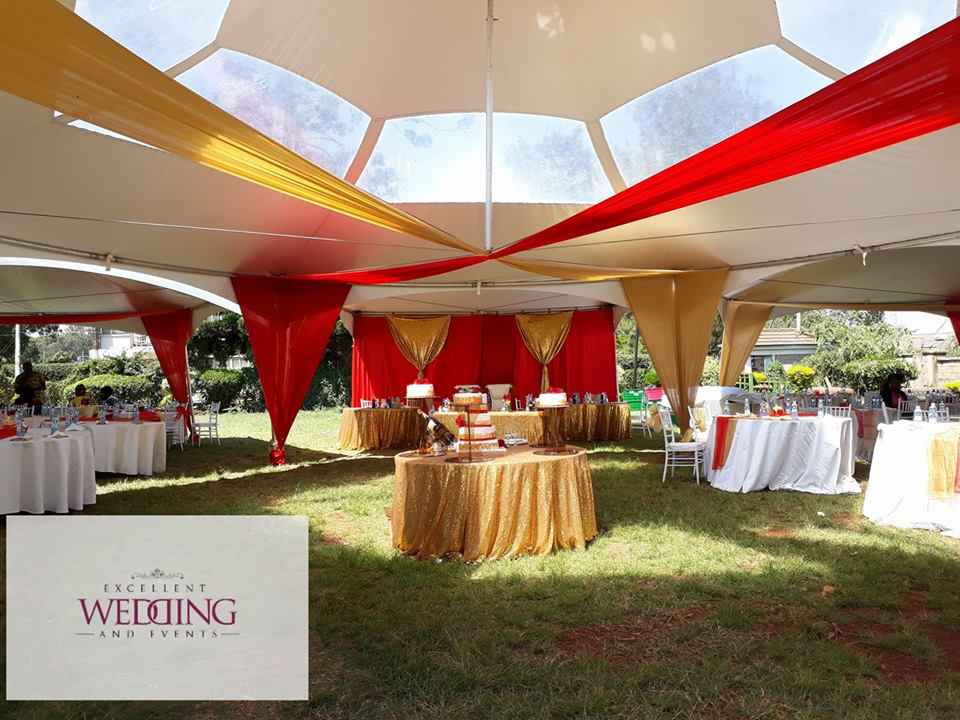 Nairobi, Kenya
Vendor representative Yvonne Waithera Musyimi
Online: more than a week ago
Book this package online
Chat directly with the vendor to discuss and customise package details
Pay only 50% to secure the booking, fully refundable within 14 days
Secure transactions and protected personal data
Decor*
We will Deliver Tents and Wedding Furniture ,Decor and florals this is a specialised quote hence prices may vary to ask for a quote call or email us for the same. Stating Venue and how many guests are expected and if available in picture format send us your preffered decor set up
*Planning -150,000 Kes*
Meet &Greet :Couple share their Wishes,Plan and budget.
Q and A : We shall clarify any questions,fears, and give you true picture of work involved
Establish a monthly timeline for you
Create and maintain a realistic budget and payment schedule for all vendors
Provide recommendations and ask for bid estimates from vendors
Arrange vendor appointments and if possible attend them with you to help ask the right questions during the interview process & Negotiate contracts
Assist with invitation ordering
Arrange out-of-town guest accommodations if neccesary
Help with ceremony and reception sites design
Handle all set up and delivery scheduling
Develop a timeline and keep all vendors on schedule
Coordinate and attend your rehearsal
Ensure that ceremony and reception sites are set up and decorated according to your wishes and on-time
Be on-site for your ceremony and reception - from set-up to clean up
Attend to all details and issues that may arise on your special day so you can relax, enjoy your wedding
Decor*
We will Deliver Tents and Wedding Furniture ,Decor and florals this is a specialised quote hence prices may vary to ask for a quote call or email us for the same. Stating Venue and how many guests are expected and if available in picture format send us your preffered decor set up
*Planning -150,000 Kes*
Meet &Greet :Couple share their Wishes,Plan and budget.
Q and A : We shall clarify any questions,fears, and give you true picture of work involved
Establish a monthly timeline for you
Create and maintain a realistic budget and payment schedule for all vendors
Provide recommendations and ask for bid estimates from vendors
Arrange vendor appointments and if possible attend them with you to help ask the right questions during the interview process & Negotiate contracts
Assist with invitation ordering
Arrange out-of-town guest accommodations if neccesary
Help with ceremony and reception sites design
Handle all set up and delivery scheduling
Develop a timeline and keep all vendors on schedule
Coordinate and attend your rehearsal
Ensure that ceremony and reception sites are set up and decorated according to your wishes and on-time
Be on-site for your ceremony and reception - from set-up to clean up
Attend to all details and issues that may arise on your special day so you can relax, enjoy your wedding
Show more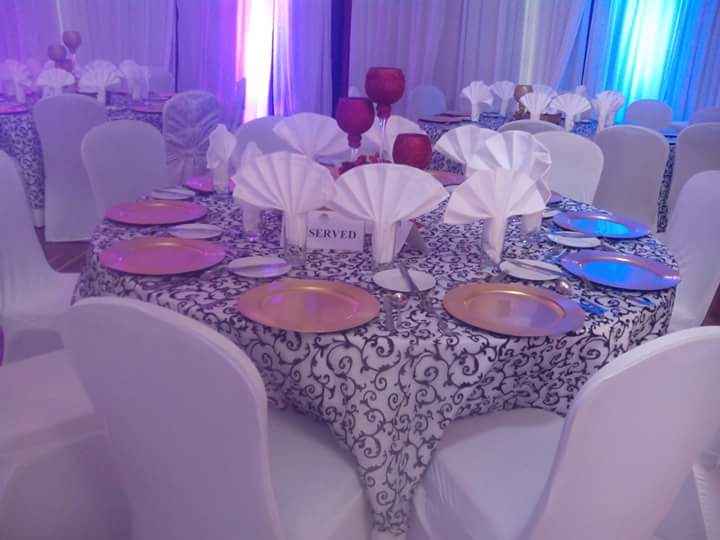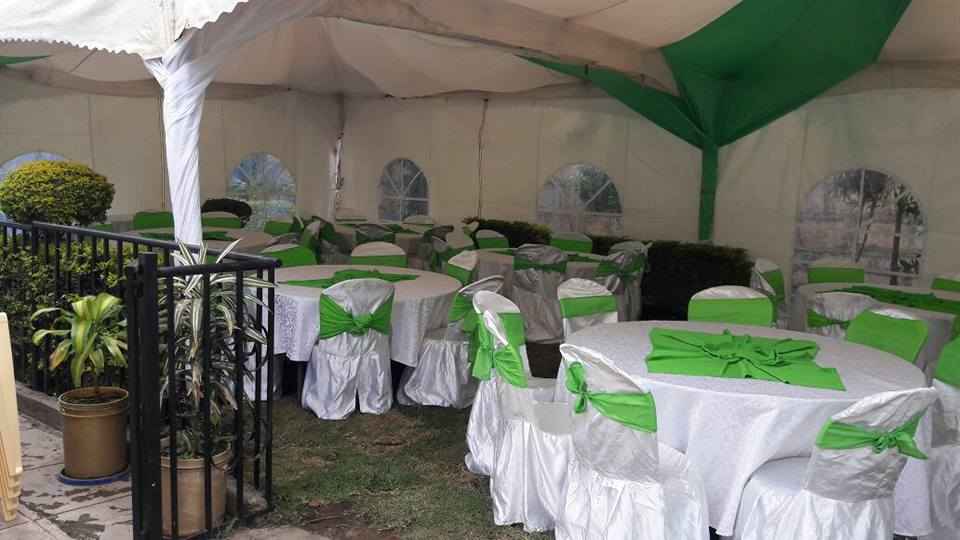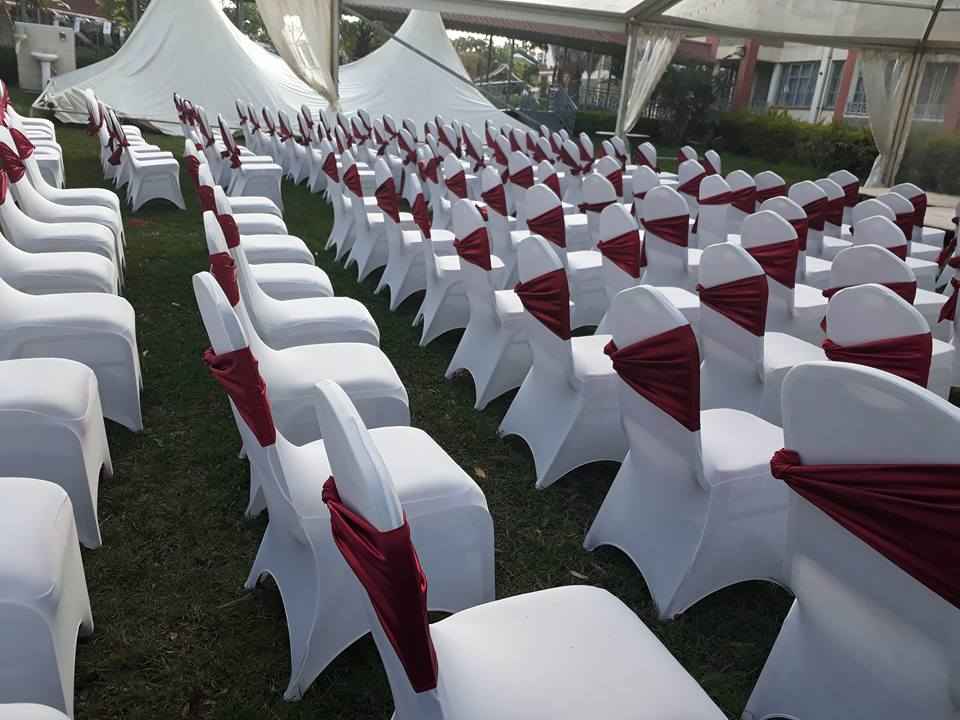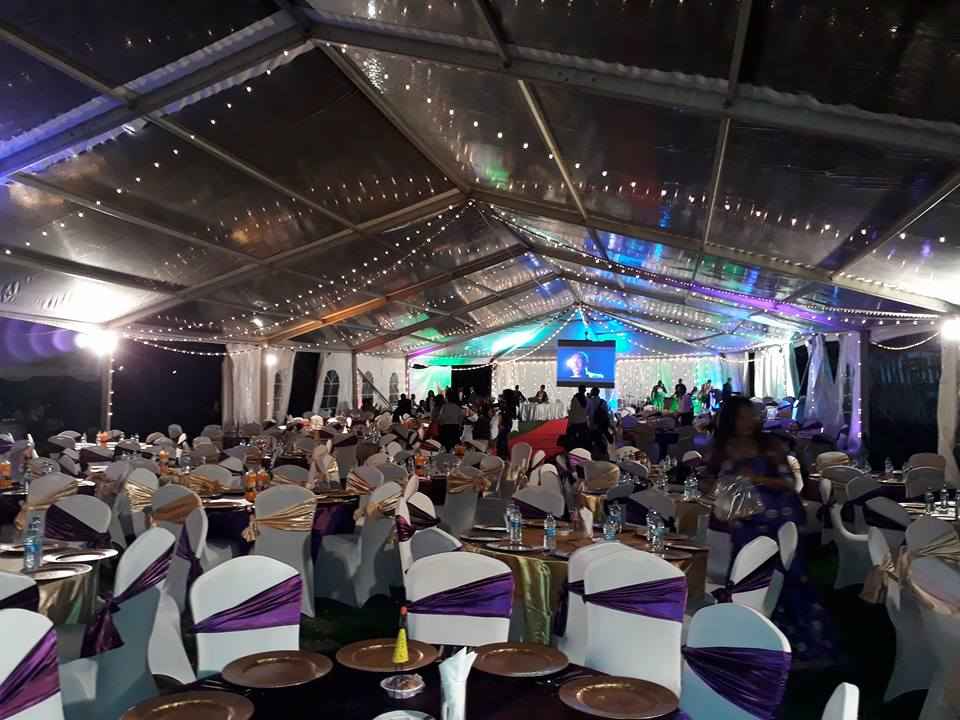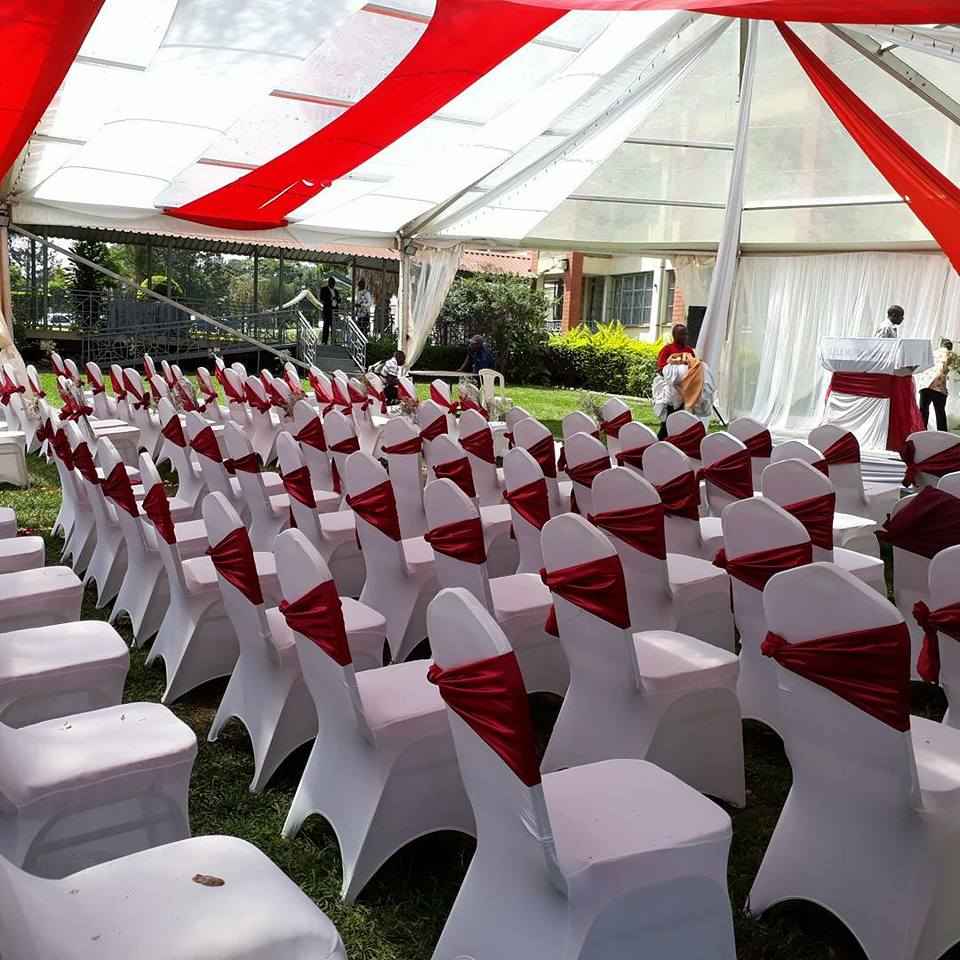 Book online
Book your wedding online securely with PayPal or credit/debit card