Номер "Барабанная фиеста"
Номер "Барабанная фиеста"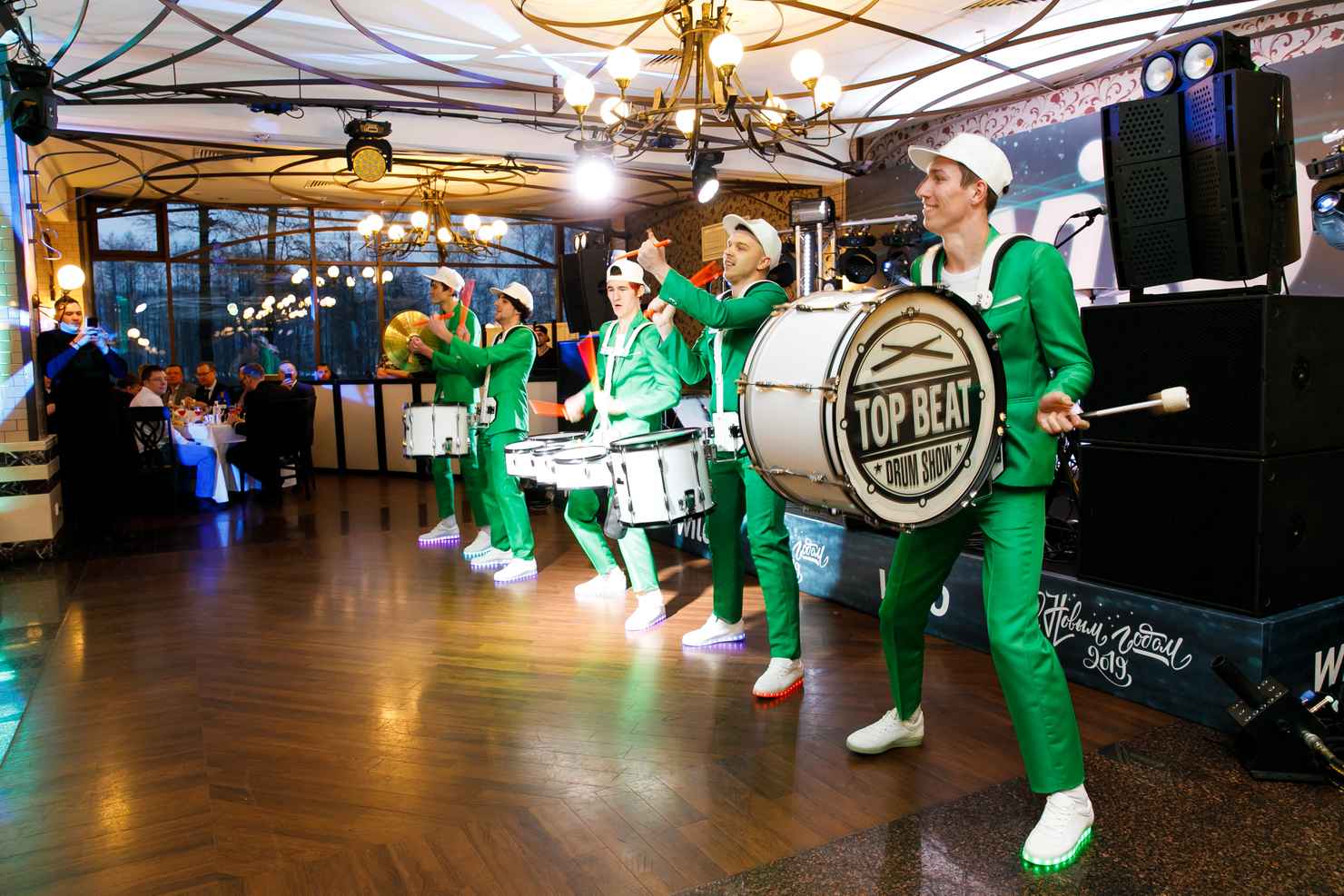 Moscow, Russia
Vendor representative Katerina
Online: more than a week ago
Chat directly with the vendor to discuss and customise package details
Pay only 50% to secure the booking, fully refundable within 14 days
Secure transactions and protected personal data
"Барабанная фиеста" - это не просто концертный номер, а уникальная возможность для всех желающих почувствовать себя настоящей звездой и поиграть на барабанах под мега зажигательные ритмы вместе с артистами.
Длительность: ​7-8 мин.
Количество​​ артистов​​:​ от 5 человек
Звук:​ живой
Реквизит:​ маршевые малые и большие барабаны, мультитомы, тарелки, перкуссия, корсеты.
Костюмы:​ Классика, Гусарские костюмы, Зеленые и Красные костюмы.
Наличие и фото костюмов запрашивать у менеджера по работе с клиентами Катерины.
При заказе двух и более номеров на одной площадке, цена за второй и последующие номера рассчитывается с 50% скидкой.
"Барабанная фиеста" - это не просто концертный номер, а уникальная возможность для всех желающих почувствовать себя настоящей звездой и поиграть на барабанах под мега зажигательные ритмы вместе с артистами.
Длительность: ​7-8 мин.
Количество​​ артистов​​:​ от 5 человек
Звук:​ живой
Реквизит:​ маршевые малые и большие барабаны, мультитомы, тарелки, перкуссия, корсеты.
Костюмы:​ Классика, Гусарские костюмы, Зеленые и Красные костюмы.
Наличие и фото костюмов запрашивать у менеджера по работе с клиентами Катерины.
При заказе двух и более номеров на одной площадке, цена за второй и последующие номера рассчитывается с 50% скидкой.
Show more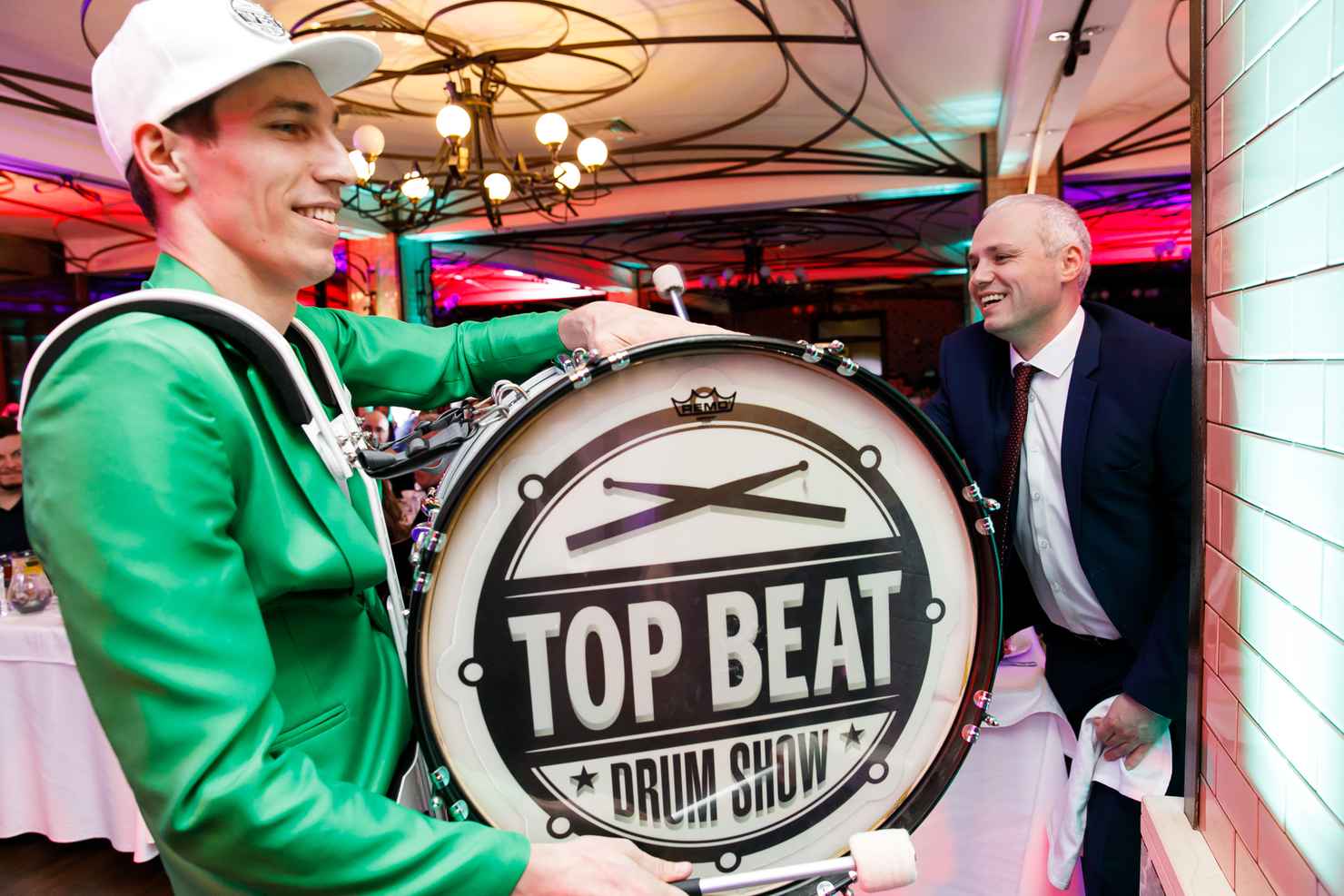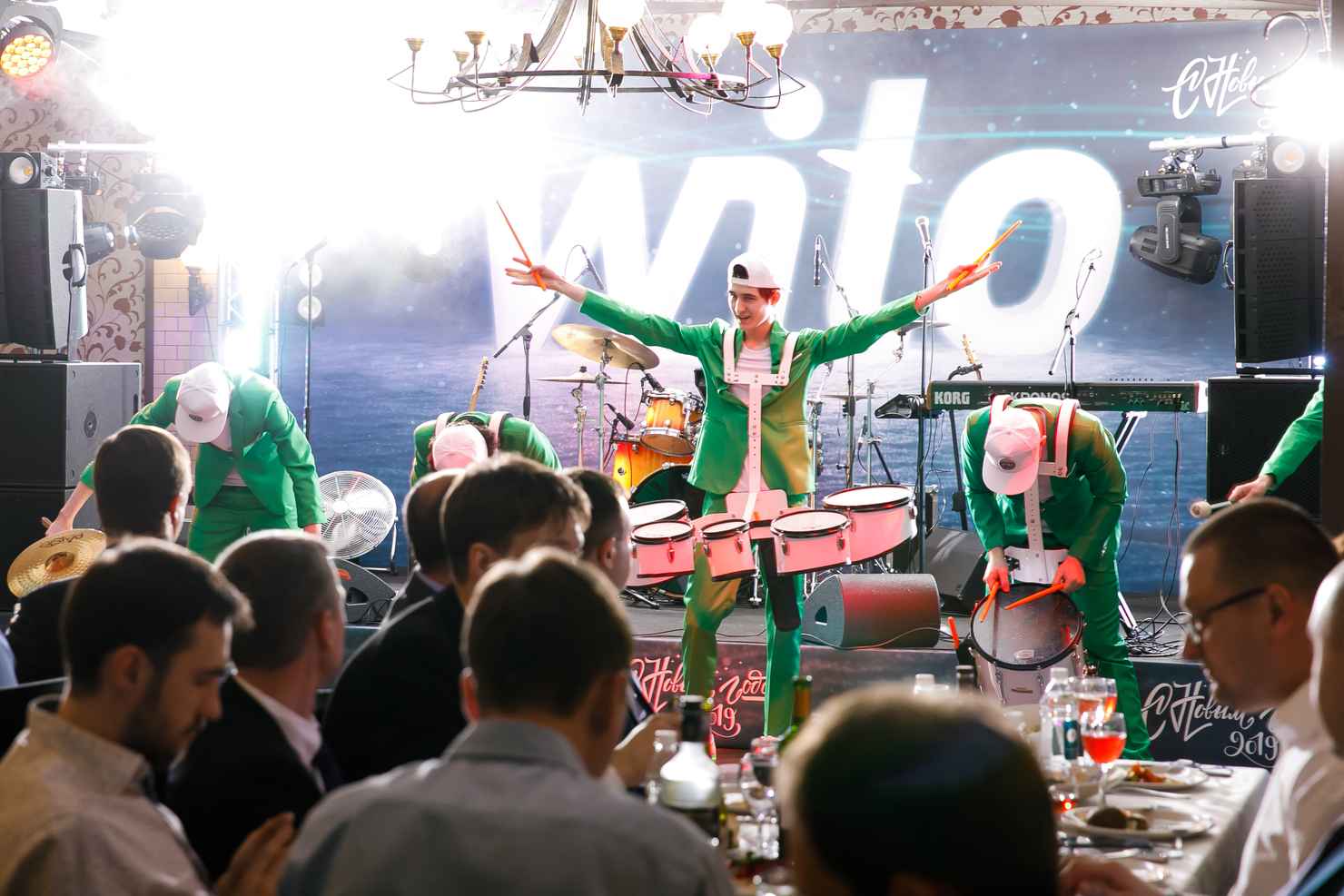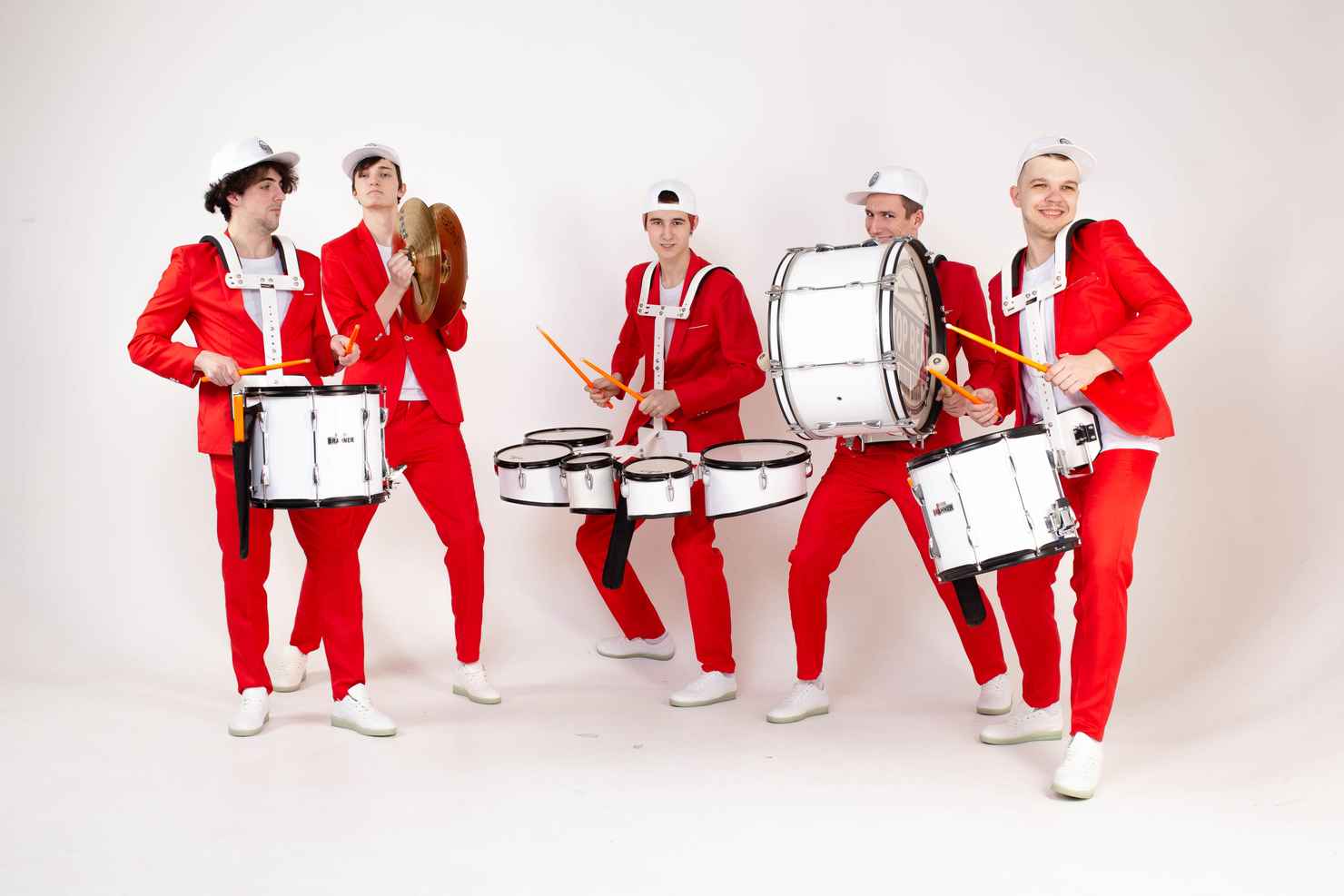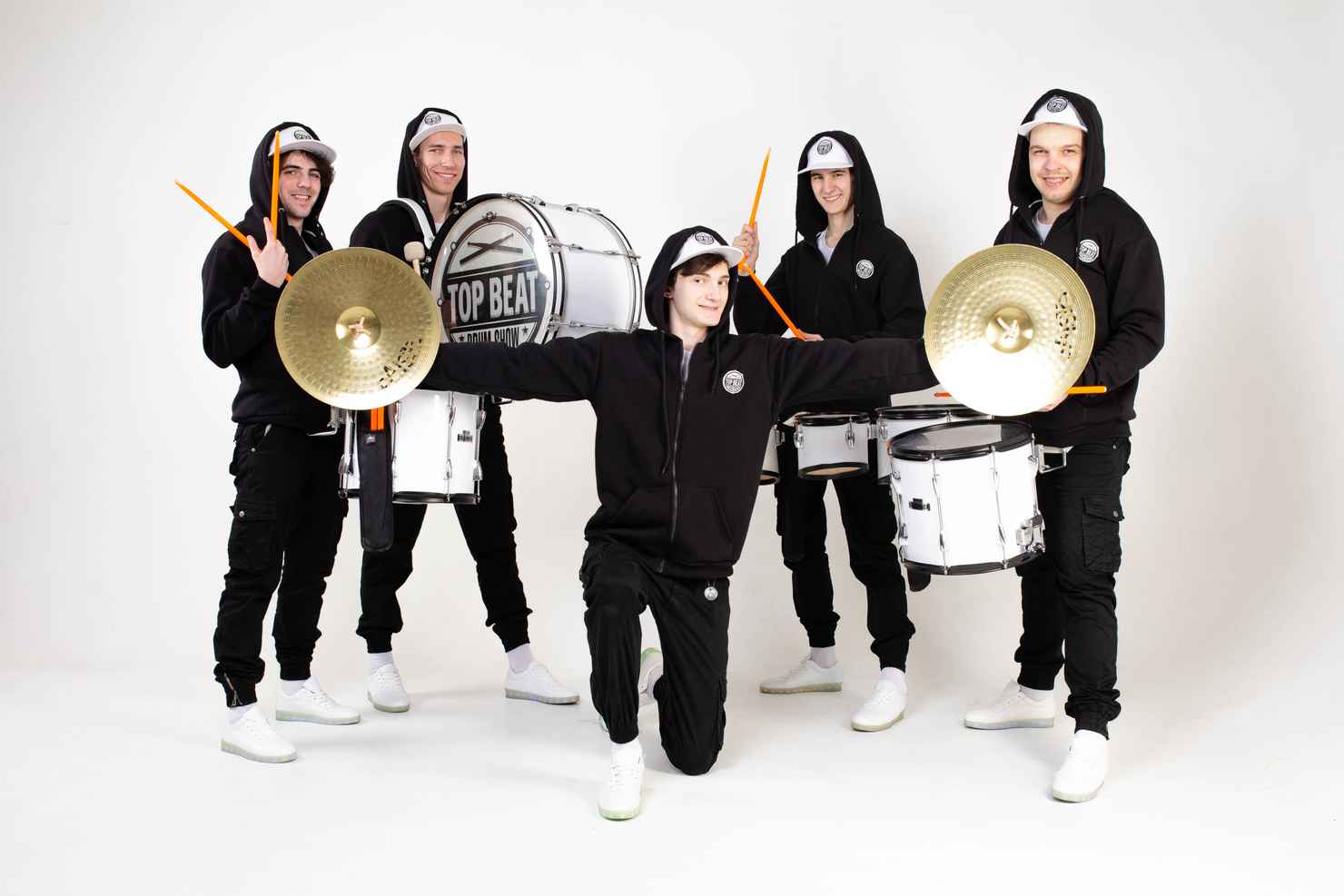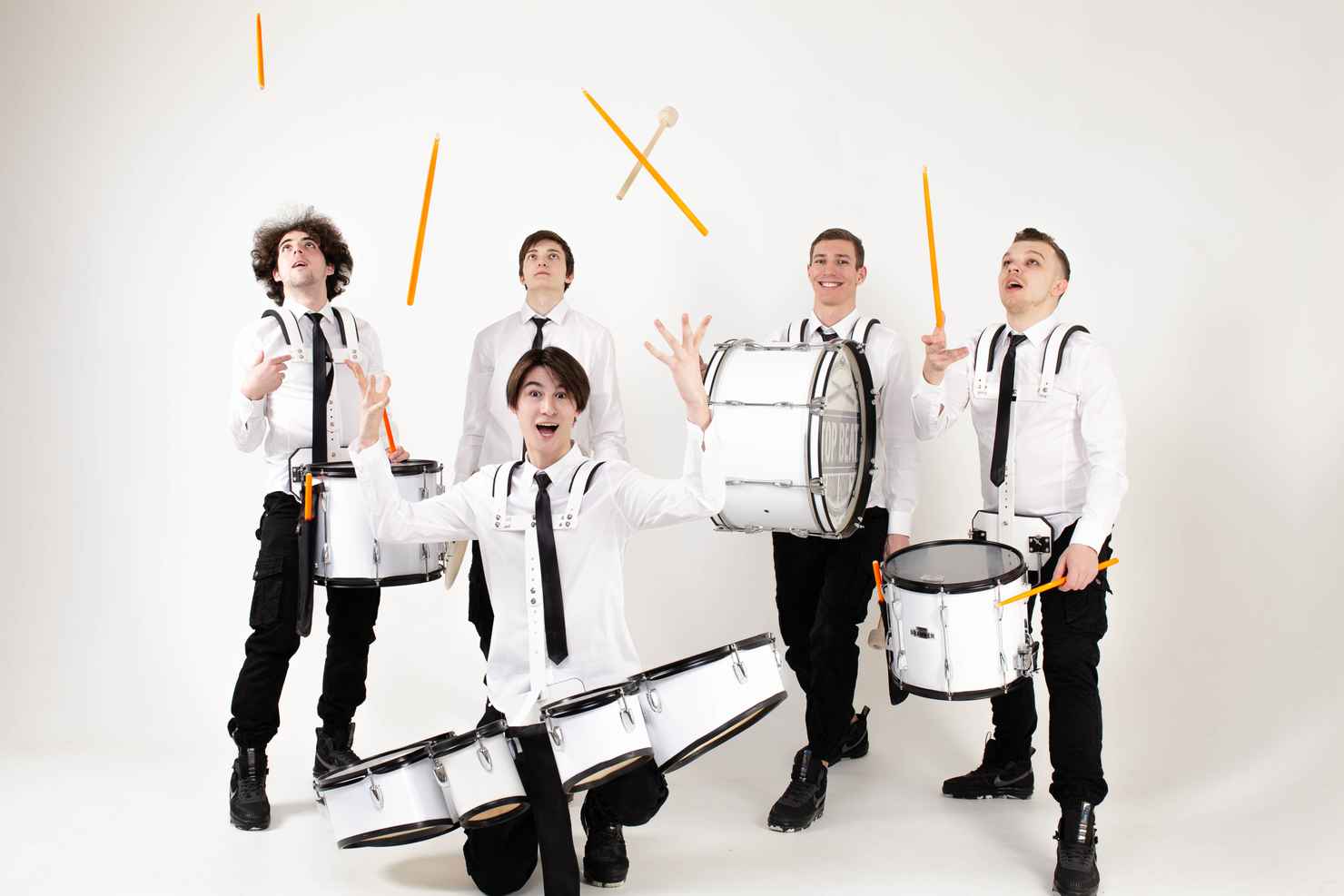 Similar packages in Russia