Wedding organization + buffet for 150 pax + wedding wear
Wedding organization + buffet for 150 pax + wedding wear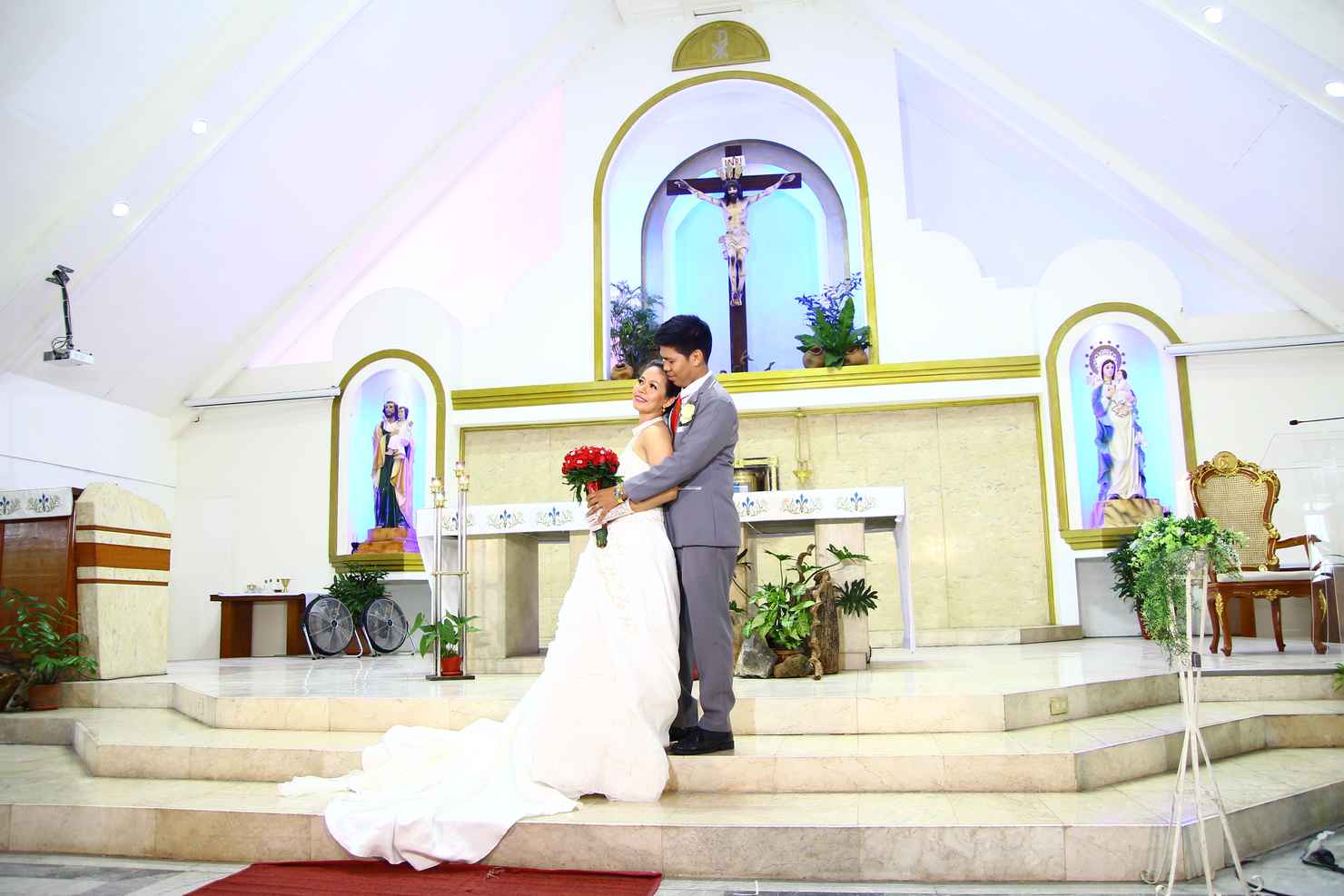 Manila, Philippines
Sold by Lins event wedding planning
Book this package online
Chat directly with the vendor to discuss and customise package details
Pay only 50% to secure the booking, fully refundable within 14 days
Secure transactions and protected personal data
Lins Event
"Dream. Create. Celebrate."
Citrine package
Freebies if booked 8 months ahead:
Pasta Bar or Candy Buffet or Snack Bar or Fireworks and Sparkle
Buffet Food for 150 Pax
1 Soup, 4 Meat Dish, 1 Pasta , 1 Veg
1 Dessert, Unlimited ice Tea
Couch/Sofa For Couple
Tiffany chairs for Guests
Registration Set up
Chocolate Fountain
Cookies and Candy Buffet
3 Layered Cake
1 Cinematic Photo and Video Coverage 3 Photographers, 3 Videographers Prenuptial Photo and Video with A VP 1-2 Mins Save the Date 40 Pages Magnetic Type Album (Leatherette with Box)
2 Pcs Parent Album
1 0 Pages Digital Guest Book
Same Day Edit
1 6x20 Portrait
All Dvd Copies Save to USB
Hair And Make Up (Traditional)
50 Pcs Invitation Laser Cut/Hard Bound
(Embossed Print)
Brideal Car
OverNight Hotel Accomodation
Bridal Gown and Suit
4 Gowns and 4 Barongs adults
3 Gowns and 3 Barongs Kids
Freebies:
Fire Works or Starbucks Booth
Basic Sound System with Mood Projector and Screen 3 Hrs Photo Booth Event Coordinator (With HandHeld Radio) Event Planner Program Host Accoustic Band Mobil Bar Entourage Flowers Church and Reception (Clients Preference for Approval) * '
Lins Event
"Dream. Create. Celebrate."
Citrine package
Freebies if booked 8 months ahead:
Pasta Bar or Candy Buffet or Snack Bar or Fireworks and Sparkle
Buffet Food for 150 Pax
1 Soup, 4 Meat Dish, 1 Pasta , 1 Veg
1 Dessert, Unlimited ice Tea
Couch/Sofa For Couple
Tiffany chairs for Guests
Registration Set up
Chocolate Fountain
Cookies and Candy Buffet
3 Layered Cake
1 Cinematic Photo and Video Coverage 3 Photographers, 3 Videographers Prenuptial Photo and Video with A VP 1-2 Mins Save the Date 40 Pages Magnetic Type Album (Leatherette with Box)
2 Pcs Parent Album
1 0 Pages Digital Guest Book
Same Day Edit
1 6x20 Portrait
All Dvd Copies Save to USB
Hair And Make Up (Traditional)
50 Pcs Invitation Laser Cut/Hard Bound
(Embossed Print)
Brideal Car
OverNight Hotel Accomodation
Bridal Gown and Suit
4 Gowns and 4 Barongs adults
3 Gowns and 3 Barongs Kids
Freebies:
Fire Works or Starbucks Booth
Basic Sound System with Mood Projector and Screen 3 Hrs Photo Booth Event Coordinator (With HandHeld Radio) Event Planner Program Host Accoustic Band Mobil Bar Entourage Flowers Church and Reception (Clients Preference for Approval) * '
Show more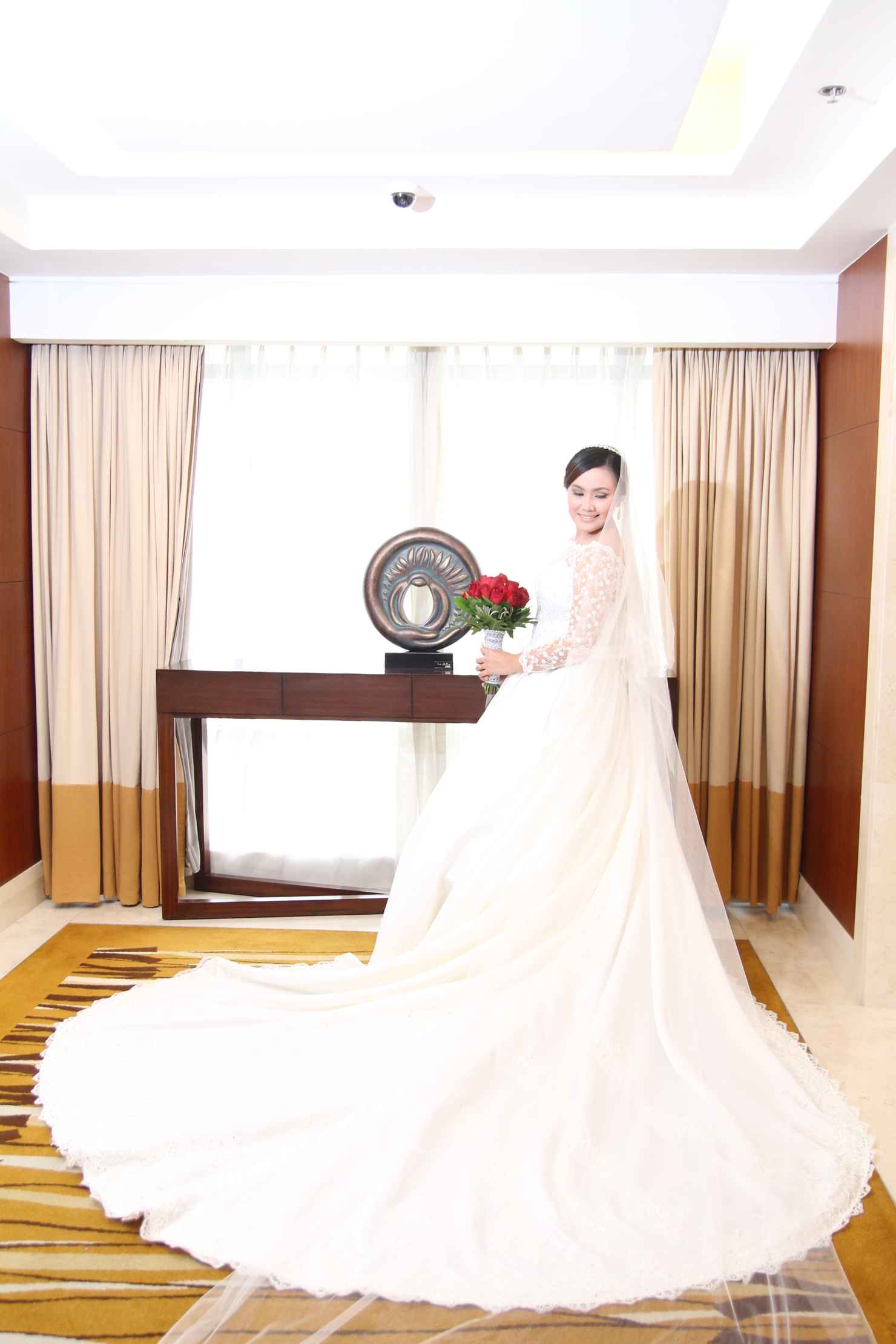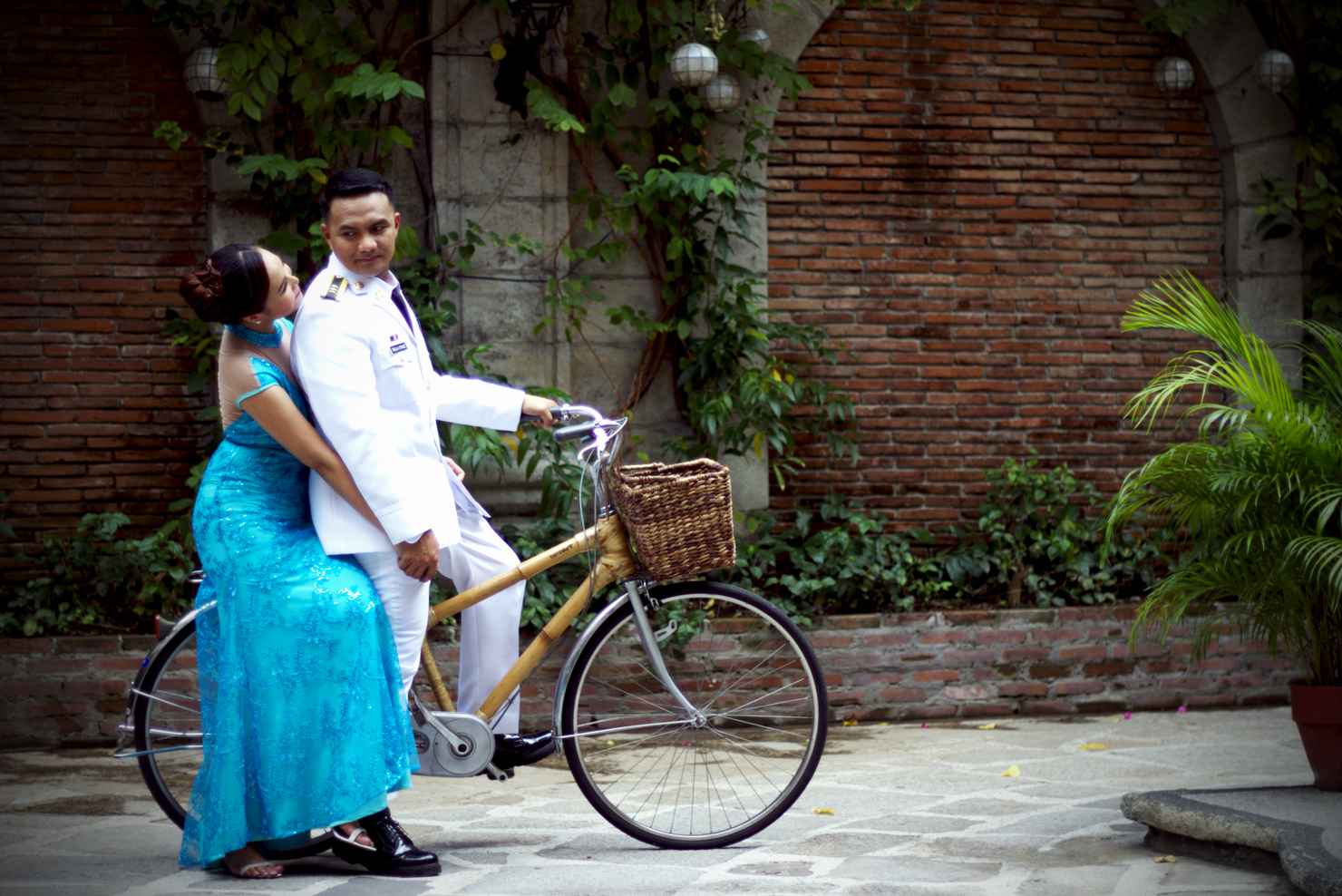 Similar packages in Philippines
Book online
Book your wedding online securely with PayPal or credit/debit card