Wedding organization + buffet for 100 pax + flowers
Wedding organization + buffet for 100 pax + flowers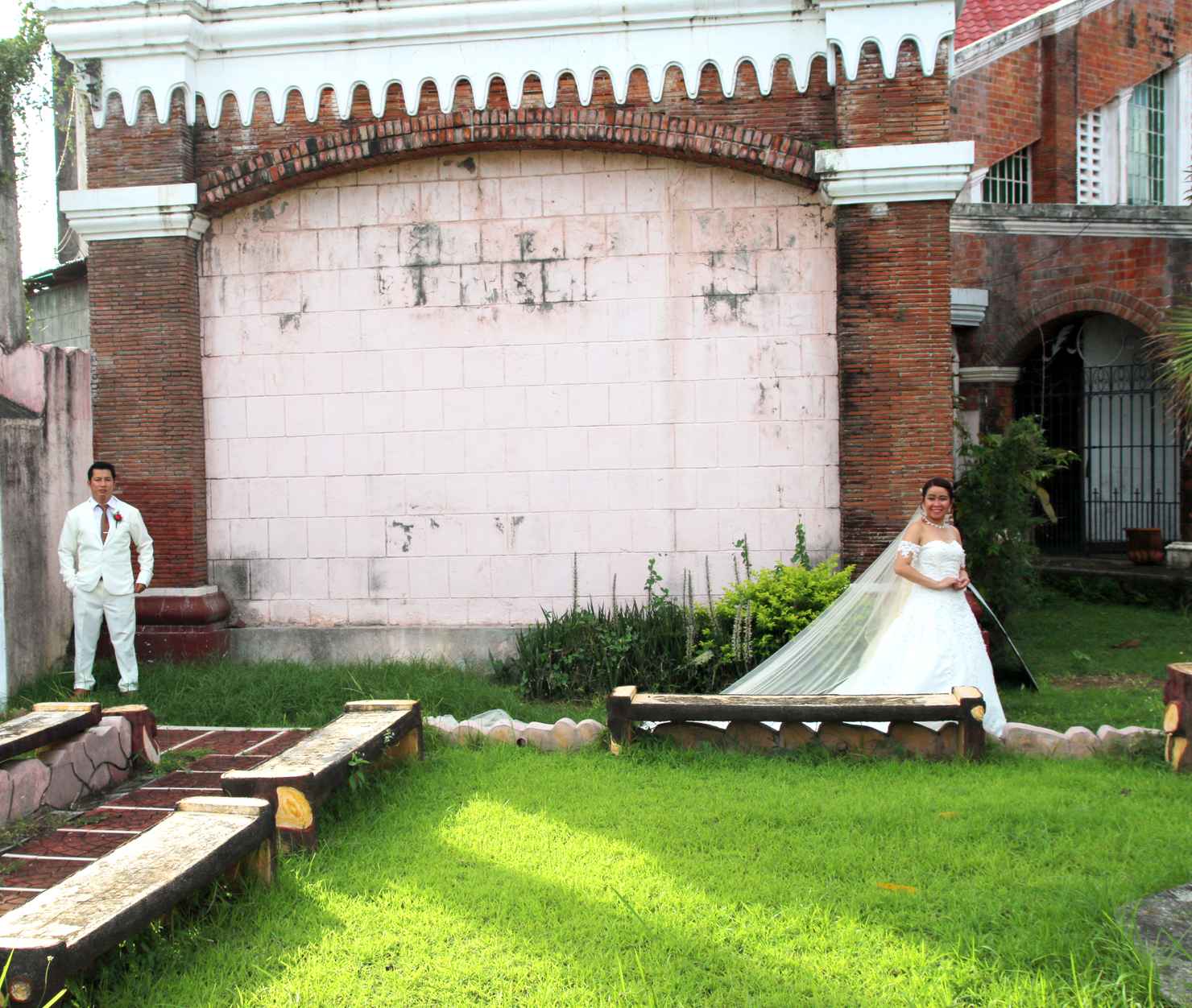 Manila, Philippines
Lins Event
"Dream. Create. Celebrate."
Blue Topaz Package
Freebies if booked 8 months ahead:
Pasta Bar or Candy Buffet or Snack Bar or Fireworks and Sparkle
Buffet for 100 pax
1 Soup, 4 Meat, 1 pasta, 1 Veg
1 Dessert, Unli Icetea
Coach/Sofa for Couple
Tiffany Chairs for Guests
Registration Setup
Chocolate Fountain
Cookies and Candy Buffet
3 Layered Cake
Cinematic Photo and
Video Coverage
(2 Photographers,
3 Videographers)
Same Day Edit
16x 20 Portrait
All DVD Copies Save to USB
Hair and Make up-(Traditional)
50 Pcs Invitation Laser Cut/
Hard Bound (Embossed Print)
Basic Sound System with MoodLights
Projector and Screen
3 Hrs Photobooth
Event Coordinators
Event Planner
Accoustic Band
Bridal Car (Honda Civic)
Entourage Flowers
Overnight hotel Accommodation C
hurch and Reception
(Client Preference for Approval)
Bridal Gown and Suit
4 Gown and 4 Barong for Adult
3 Gown and 3 Barong for kids
Program Emcee
Mobile Bar
Prenuptial Photo and
Video with AVP
1-2 Mins Save the Date
40 Pages Magnetic
Type Album
(Leatherette with Box)
10 Pages Digital Guest Book
Lins Event
"Dream. Create. Celebrate."
Blue Topaz Package
Freebies if booked 8 months ahead:
Pasta Bar or Candy Buffet or Snack Bar or Fireworks and Sparkle
Buffet for 100 pax
1 Soup, 4 Meat, 1 pasta, 1 Veg
1 Dessert, Unli Icetea
Coach/Sofa for Couple
Tiffany Chairs for Guests
Registration Setup
Chocolate Fountain
Cookies and Candy Buffet
3 Layered Cake
Cinematic Photo and
Video Coverage
(2 Photographers,
3 Videographers)
Same Day Edit
16x 20 Portrait
All DVD Copies Save to USB
Hair and Make up-(Traditional)
50 Pcs Invitation Laser Cut/
Hard Bound (Embossed Print)
Basic Sound System with MoodLights
Projector and Screen
3 Hrs Photobooth
Event Coordinators
Event Planner
Accoustic Band
Bridal Car (Honda Civic)
Entourage Flowers
Overnight hotel Accommodation C
hurch and Reception
(Client Preference for Approval)
Bridal Gown and Suit
4 Gown and 4 Barong for Adult
3 Gown and 3 Barong for kids
Program Emcee
Mobile Bar
Prenuptial Photo and
Video with AVP
1-2 Mins Save the Date
40 Pages Magnetic
Type Album
(Leatherette with Box)
10 Pages Digital Guest Book
Show more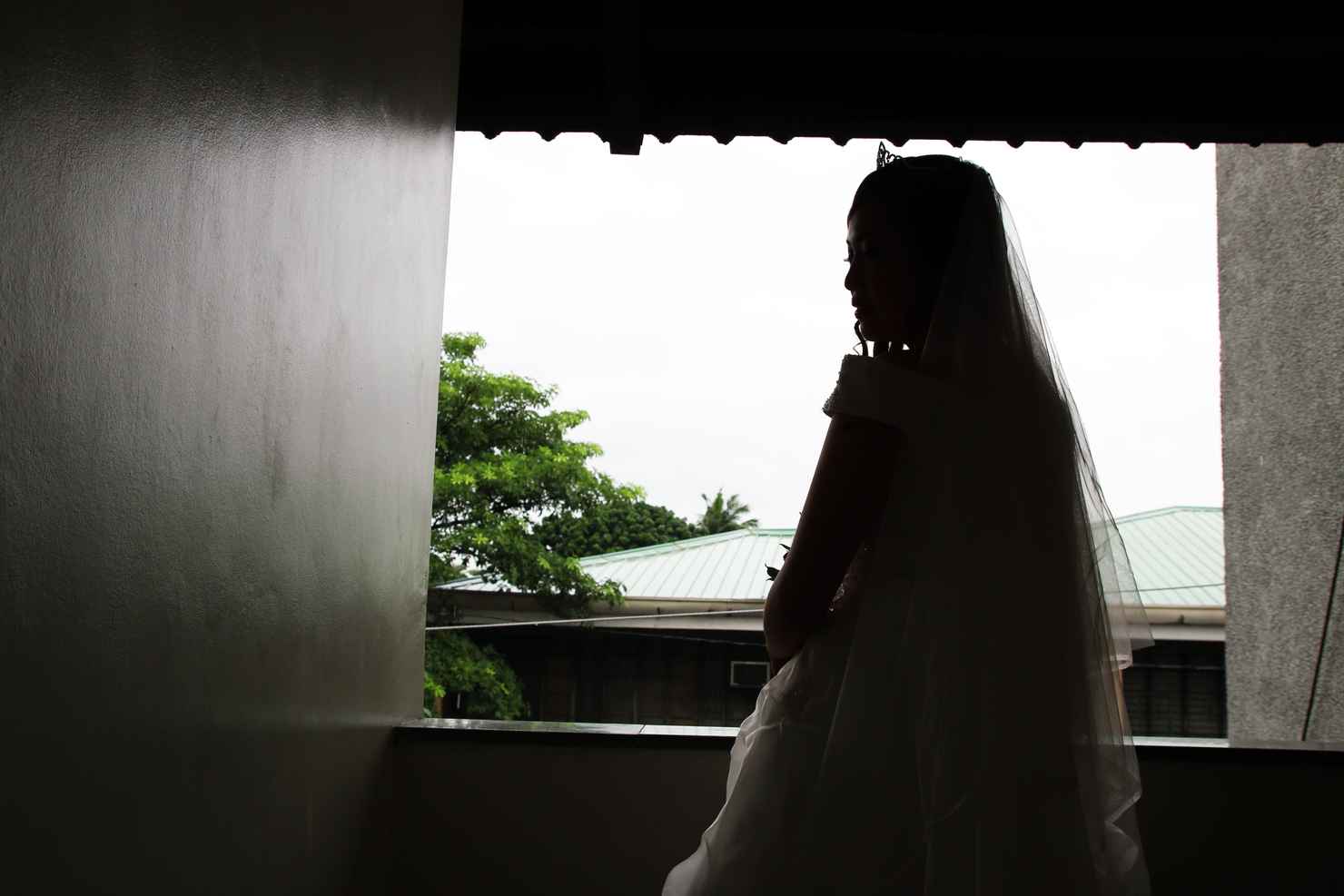 Similar packages in Philippines