Wedding organization + buffet for 100 pax + 2 hrs. photo booth + album
Wedding organization + buffet for 100 pax + 2 hrs. photo booth + album
Manila, Philippines
Sold by Lins event wedding planning
Book this package online
Chat directly with the vendor to discuss and customise package details
Pay only 50% to secure the booking, fully refundable within 14 days
Secure transactions and protected personal data
Lins Event
"Dream. Create. Celebrate."
Pearl Package
Catering Set up
Buffet for 100 pax (3 Main Dishes)
Gazebo for Couples
Complete Catering Equipment
Dressed Tables with Center Piece
Dressed Mono Block with Ribbon Motif
Wine and Dove
Red Carpet
2 Layer Cake
Photo and Video Coverage
Prenup with Hair and Makeup
Save the Date Video and AVP
2 Hrs. Photo booth
Digital Guestbook
1 Pc of 20 Pages Magnetic Type Album
Sound System with Fog and Bubble Machine
LCD Projector with Screen
50 Pcs. Invitation
Flower Arrangement for Entourage
Event Coordinators
Hair and Makeup for Bride and Groom
Bridal Car
Program Emcee
FREEBIES if booked 8 months ahead:
20 cupcakes or Bride Robe or free use of mannequin
Lins Event
"Dream. Create. Celebrate."
Pearl Package
Catering Set up
Buffet for 100 pax (3 Main Dishes)
Gazebo for Couples
Complete Catering Equipment
Dressed Tables with Center Piece
Dressed Mono Block with Ribbon Motif
Wine and Dove
Red Carpet
2 Layer Cake
Photo and Video Coverage
Prenup with Hair and Makeup
Save the Date Video and AVP
2 Hrs. Photo booth
Digital Guestbook
1 Pc of 20 Pages Magnetic Type Album
Sound System with Fog and Bubble Machine
LCD Projector with Screen
50 Pcs. Invitation
Flower Arrangement for Entourage
Event Coordinators
Hair and Makeup for Bride and Groom
Bridal Car
Program Emcee
FREEBIES if booked 8 months ahead:
20 cupcakes or Bride Robe or free use of mannequin
Show more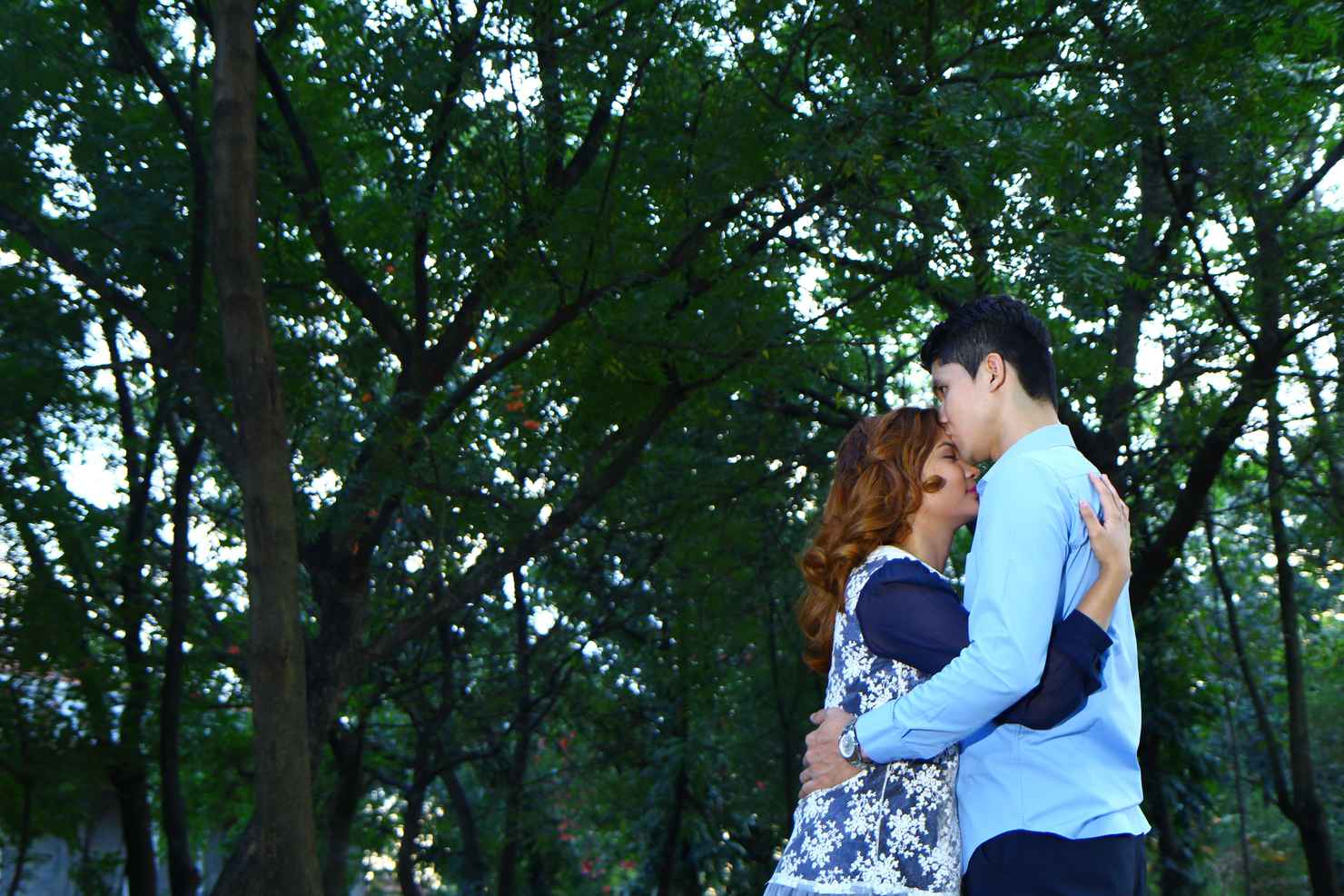 Similar packages in Philippines
Book online
Book your wedding online securely with PayPal or credit/debit card