Символическая "Подводная церемония"
Символическая "Подводная церемония"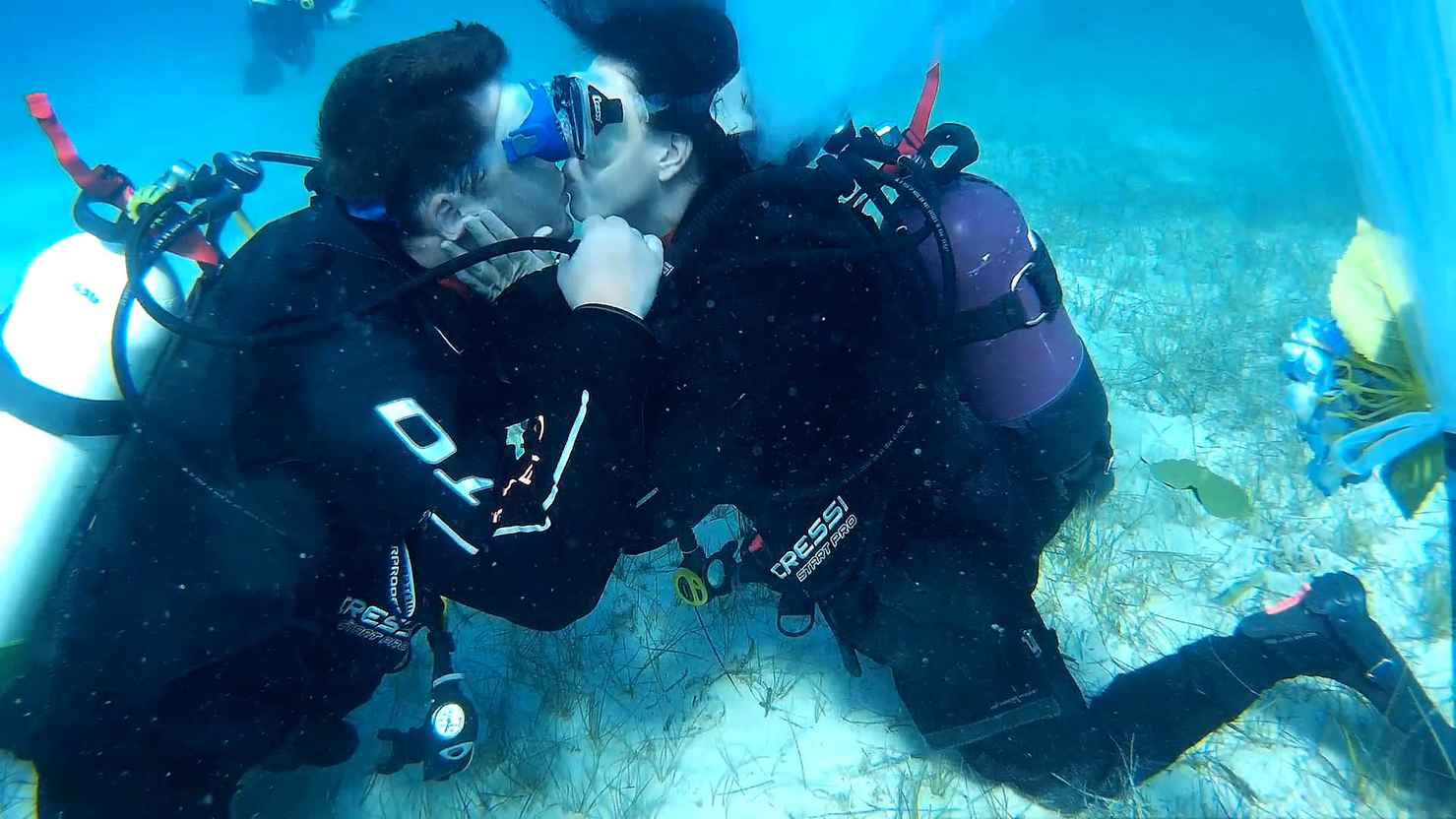 Limassol, Cyprus
Online: more than a week ago
Book this package online
Chat directly with the vendor to discuss and customise package details
Pay only 50% to secure the booking, fully refundable within 14 days
Secure transactions and protected personal data
Вы погрузитесь в совершенно другой мир, на морское дно, где нет слов, только ваши чувства! Вы сможете поклясться друг другу в вечной любви с помощью жестов и надеть друг другу обручальные кольца в знак вечной любви!
В свадебный пакет входит:
организация церемонии;
первое пробное погружение PADI (перед церемонией для новичков);
второе погружение на церемонию;
подводное снаряжение (для пары);
регистратор;
памятный сертификат;
подводная декорированная арка;
фотограф на церемонию;
бутылка шампанского + бокалы.
Вы погрузитесь в совершенно другой мир, на морское дно, где нет слов, только ваши чувства! Вы сможете поклясться друг другу в вечной любви с помощью жестов и надеть друг другу обручальные кольца в знак вечной любви!
В свадебный пакет входит:
организация церемонии;
первое пробное погружение PADI (перед церемонией для новичков);
второе погружение на церемонию;
подводное снаряжение (для пары);
регистратор;
памятный сертификат;
подводная декорированная арка;
фотограф на церемонию;
бутылка шампанского + бокалы.
Show more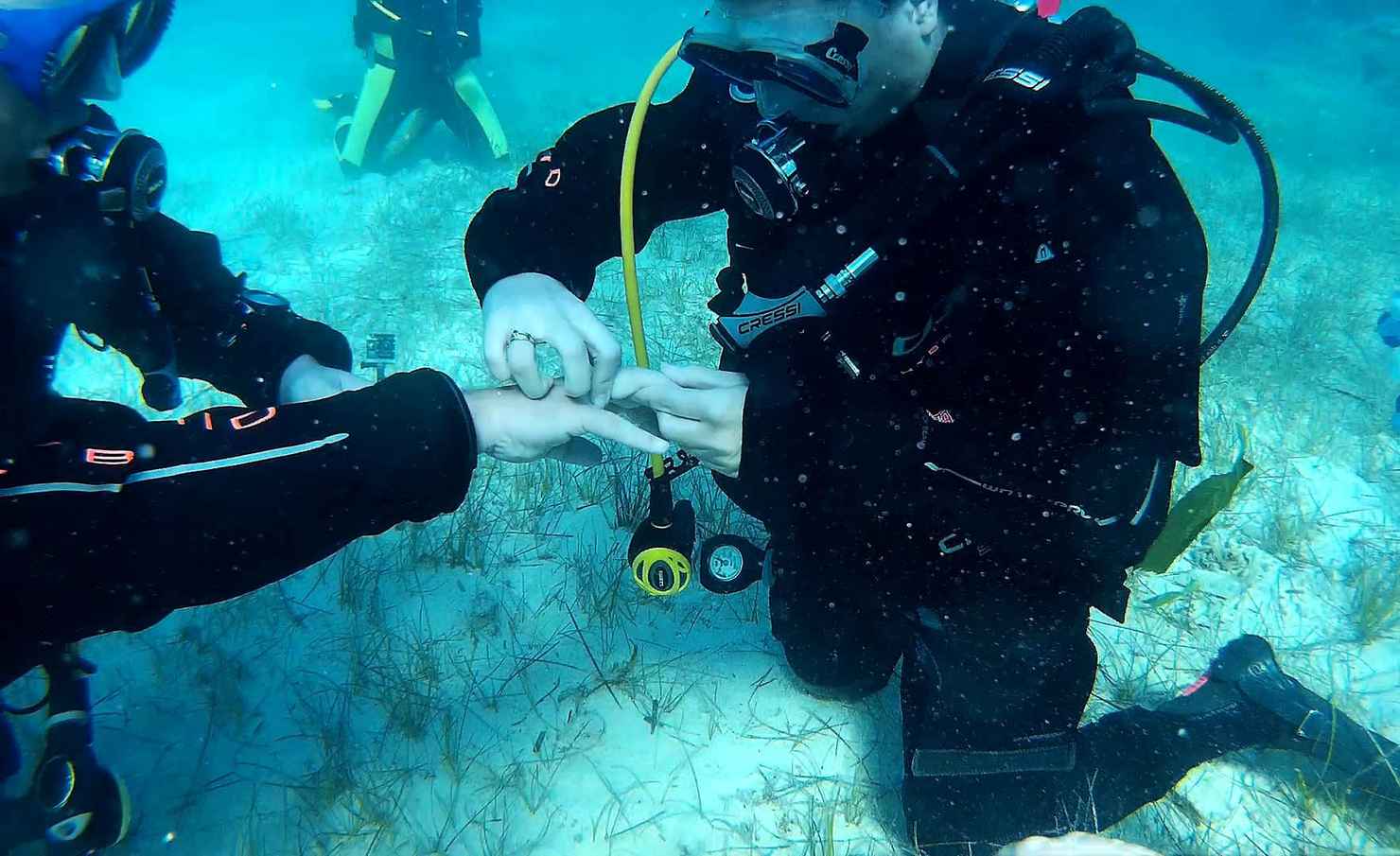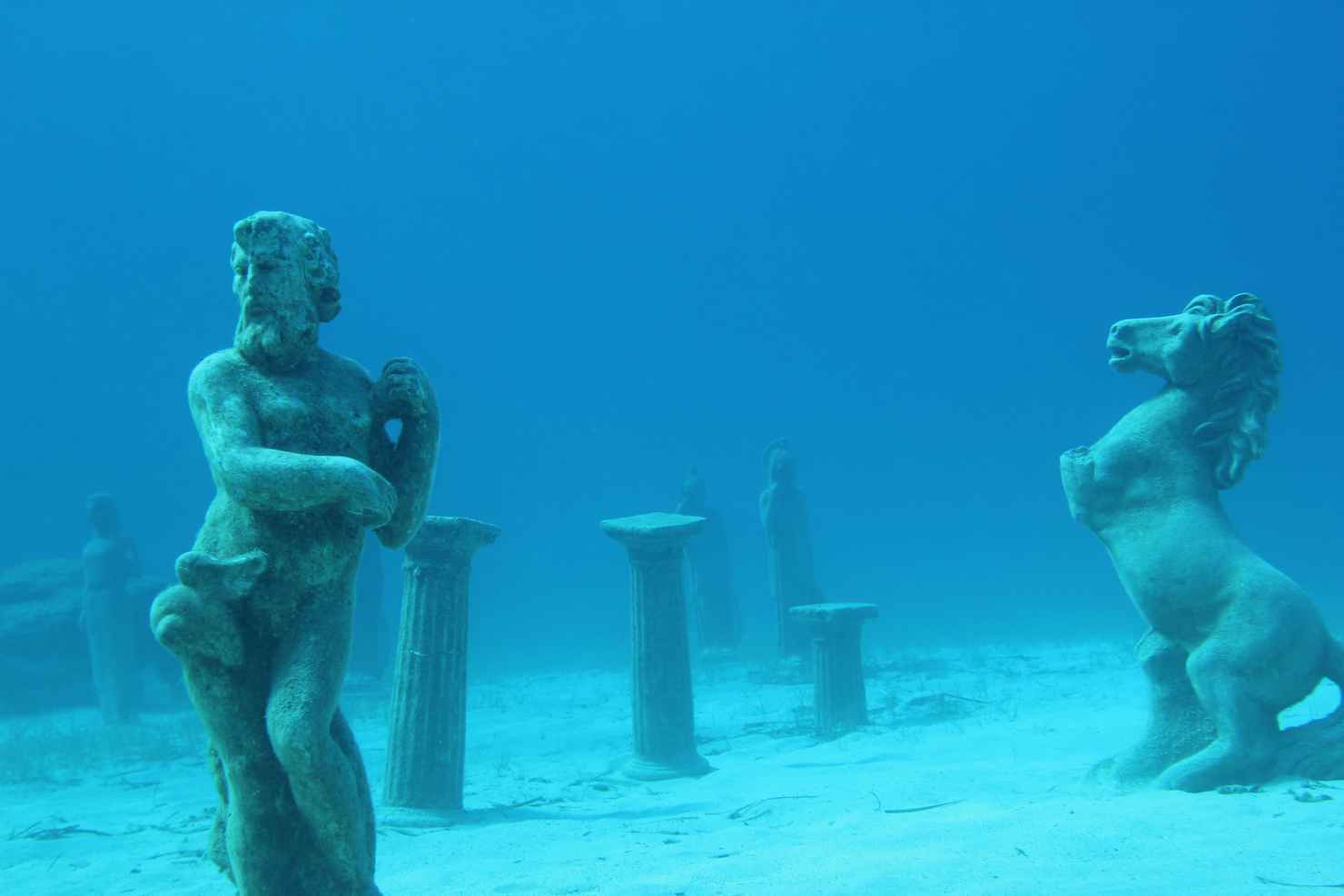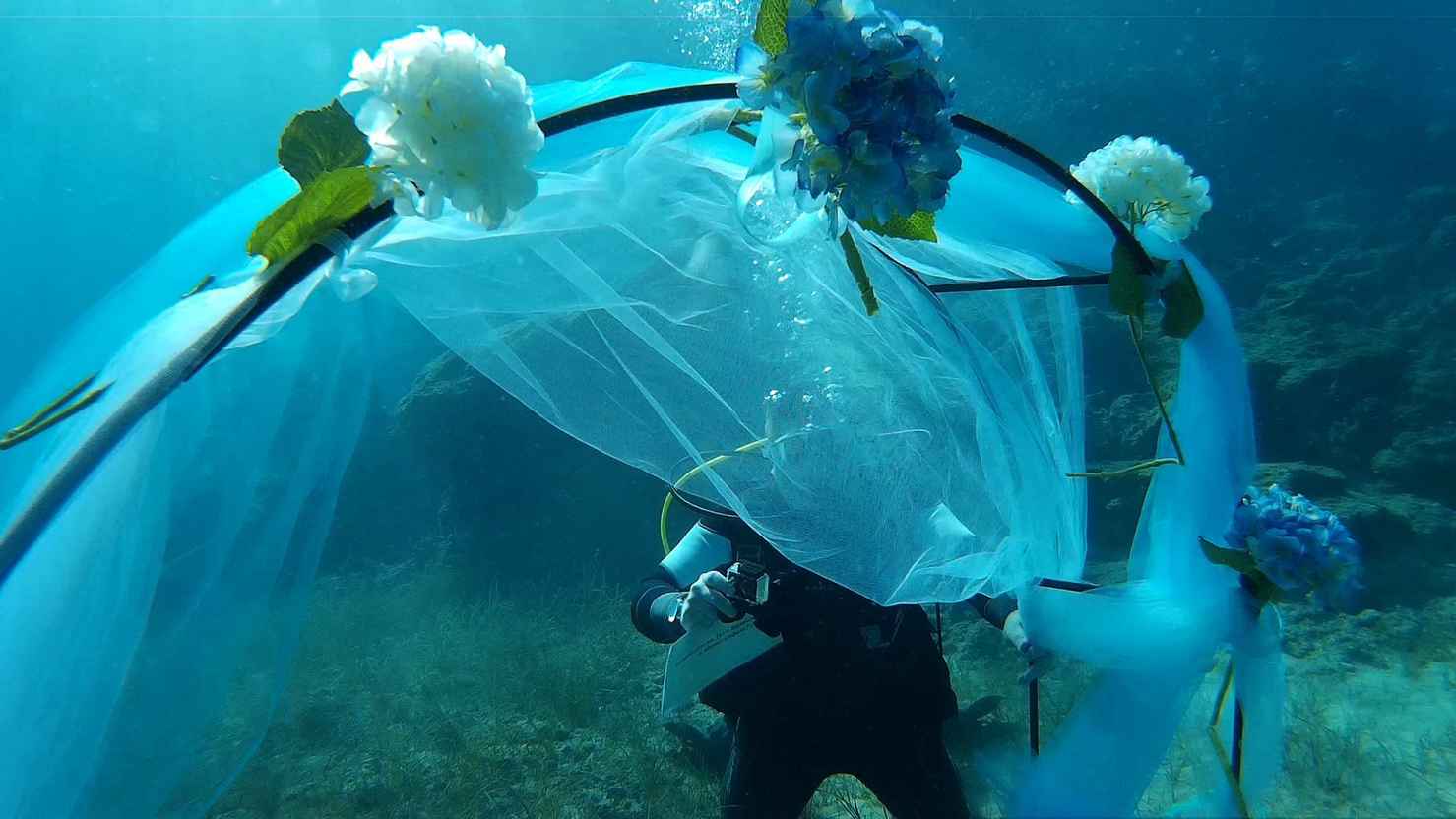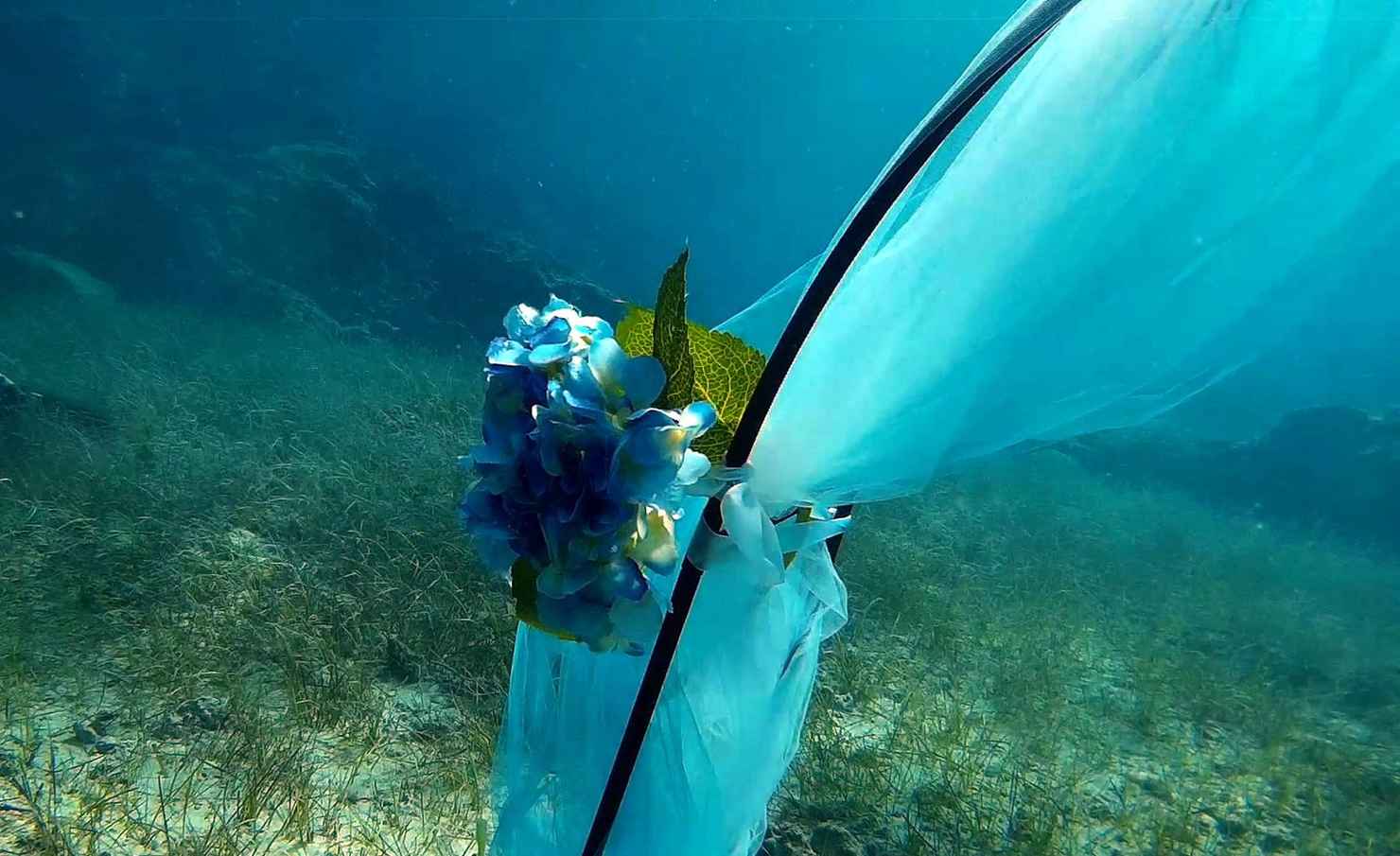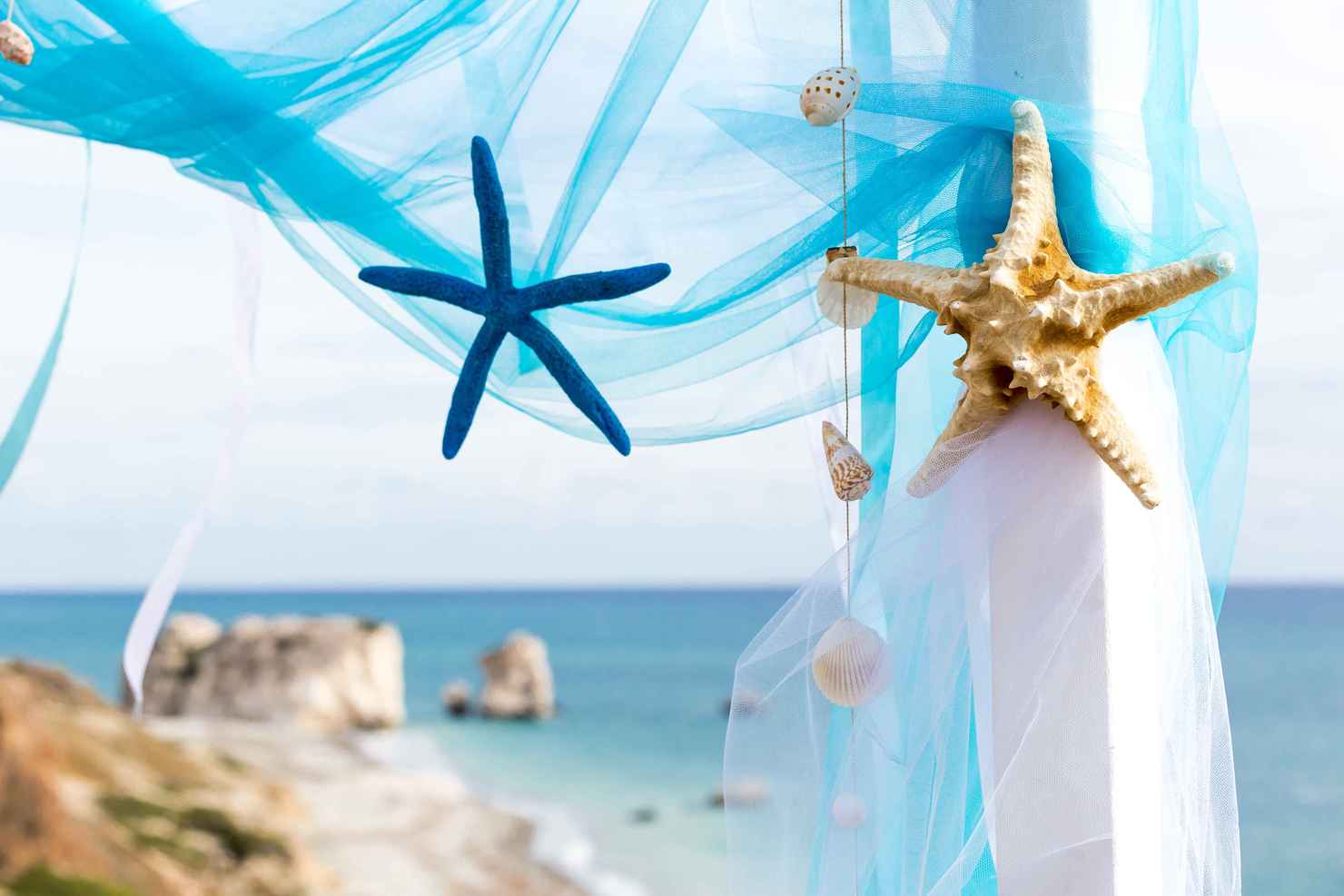 Similar packages in Cyprus
Book online
Book your wedding online securely with PayPal or credit/debit card