Destination wedding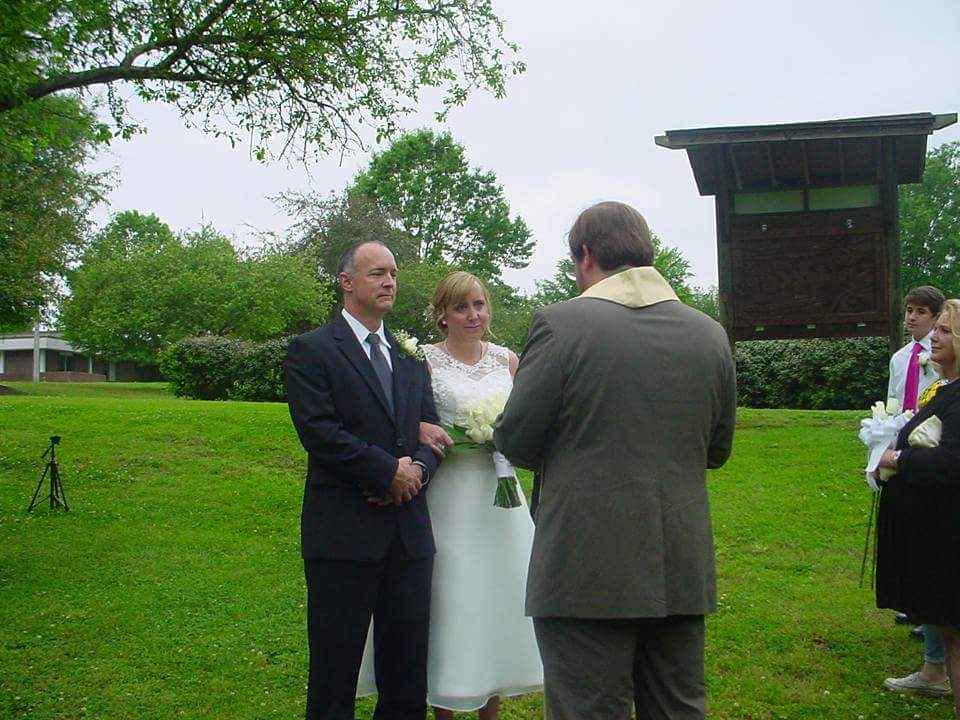 Bridgeton, United States of America
Book this package online
Chat directly with the vendor to discuss and customise package details
Pay only 50% to secure the booking, fully refundable within 14 days
Secure transactions and protected personal data
Number of guests: unlimited
Let us make Your Day, Your Way.
Not familiar with the Crystal Coast or Inner Banks regions of Eastern North Carolina?
Not sure what you need to having a great wedding day celebration?
Need extra care and support?
Looking to get married anywhere in North Carolina?
​
Go with our Destination Package and let us take the stress off your shoulders.
​
This package includes:
1 dedicated Wedding Officiant, 1 dedicated Wedding Coordinator
Our Wedding Coordinator will work with you to bring to life your ideas. They help you get in contact with the regions best Travel Agents, Dress Makers, Florists, Limousines, Transportation Companies, Wedding Day Venues, Rehearsal Dinner Locations, Hotels, Resorts, Caterers, Bakers, Cake Makers, Tent, Tables. Chairs, Linen Rentals, DJ's and much much more...
Our coordinator will be honored to go with you as you search for dresses and tuxes, taste cakes, and be your listening ear throughout the entire engagement to wedding day process.
They will help you design Your Day, Your Way.
​
​
This package also includes:
Up to 4 pre-marital meetings where at least two are Premarital Spiritual Direction sessions.
The officiant traveling to your location (up to 50 miles) to meet with you at least once.
Unlimited online Skype / phone call meetings.
Your officiant being with you at the rehearsal.
Your officiant standing up front with you on your wedding day.
Our Wedding Coordinator in the background, helping everything to run smoothly so you can enjoy your day.
​
Finally.....
* It covers any mileage costs and if the ceremony location is over an hour away from New Bern the cost of any overnight stays.
* To lock your date we do require a minumum 50% deposit.
​* Wedding deposits are refundable until the day before the Rehearsal minus completed Spiritual Direction sessions, Milage and or any special order costs affiliated with your special day.
​* Wedding License needs to be presented to your Wedding Officiant at the Rehearsal and Final Payment in full is due the day of the Rehearsal.
​*We accept Cash, Visa, or Mastercard
(a 3% processing fee will apply to all Credit card payments)
Number of guests: unlimited
Let us make Your Day, Your Way.
Not familiar with the Crystal Coast or Inner Banks regions of Eastern North Carolina?
Not sure what you need to having a great wedding day celebration?
Need extra care and support?
Looking to get married anywhere in North Carolina?
​
Go with our Destination Package and let us take the stress off your shoulders.
​
This package includes:
1 dedicated Wedding Officiant, 1 dedicated Wedding Coordinator
Our Wedding Coordinator will work with you to bring to life your ideas. They help you get in contact with the regions best Travel Agents, Dress Makers, Florists, Limousines, Transportation Companies, Wedding Day Venues, Rehearsal Dinner Locations, Hotels, Resorts, Caterers, Bakers, Cake Makers, Tent, Tables. Chairs, Linen Rentals, DJ's and much much more...
Our coordinator will be honored to go with you as you search for dresses and tuxes, taste cakes, and be your listening ear throughout the entire engagement to wedding day process.
They will help you design Your Day, Your Way.
​
​
This package also includes:
Up to 4 pre-marital meetings where at least two are Premarital Spiritual Direction sessions.
The officiant traveling to your location (up to 50 miles) to meet with you at least once.
Unlimited online Skype / phone call meetings.
Your officiant being with you at the rehearsal.
Your officiant standing up front with you on your wedding day.
Our Wedding Coordinator in the background, helping everything to run smoothly so you can enjoy your day.
​
Finally.....
* It covers any mileage costs and if the ceremony location is over an hour away from New Bern the cost of any overnight stays.
* To lock your date we do require a minumum 50% deposit.
​* Wedding deposits are refundable until the day before the Rehearsal minus completed Spiritual Direction sessions, Milage and or any special order costs affiliated with your special day.
​* Wedding License needs to be presented to your Wedding Officiant at the Rehearsal and Final Payment in full is due the day of the Rehearsal.
​*We accept Cash, Visa, or Mastercard
(a 3% processing fee will apply to all Credit card payments)
Show more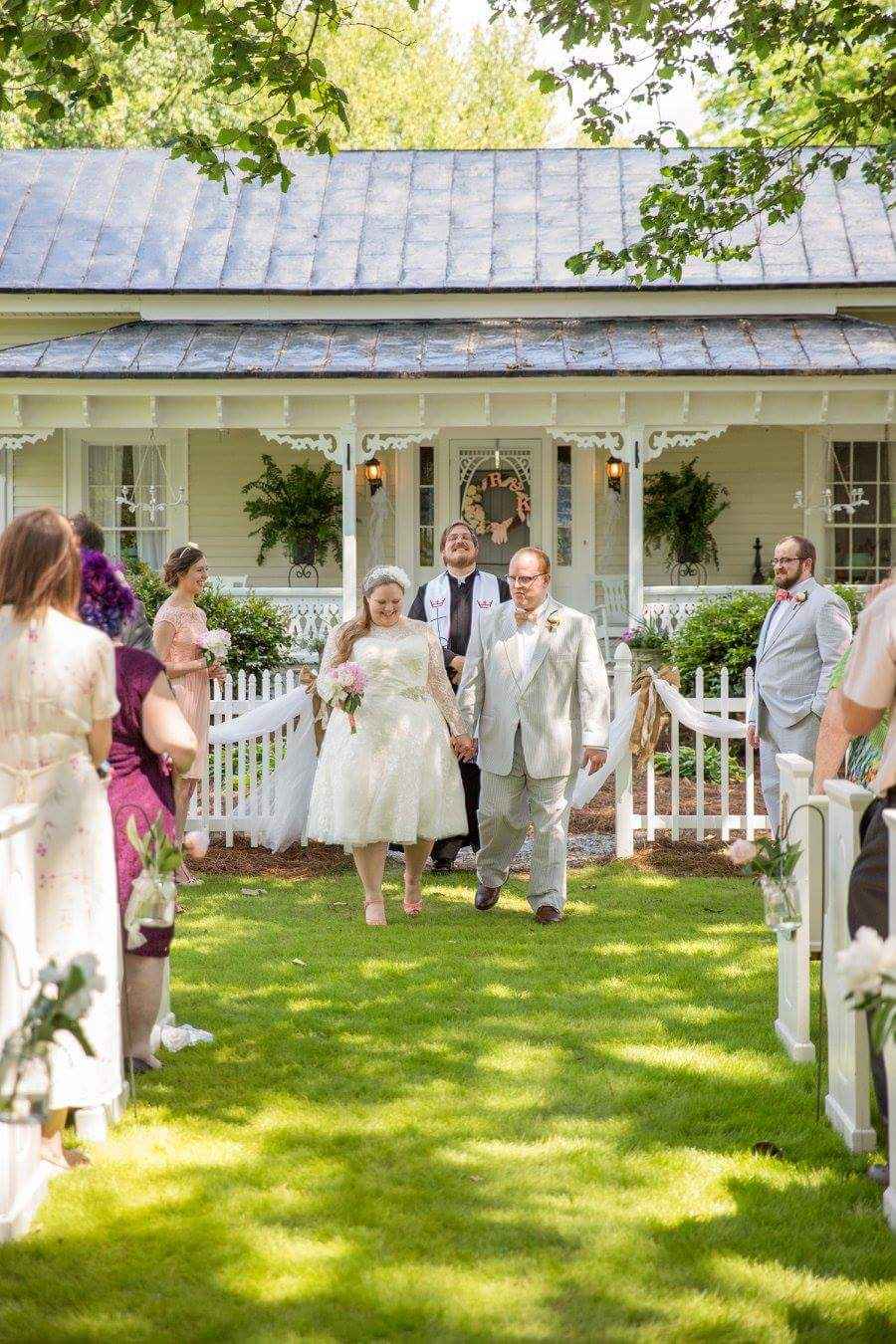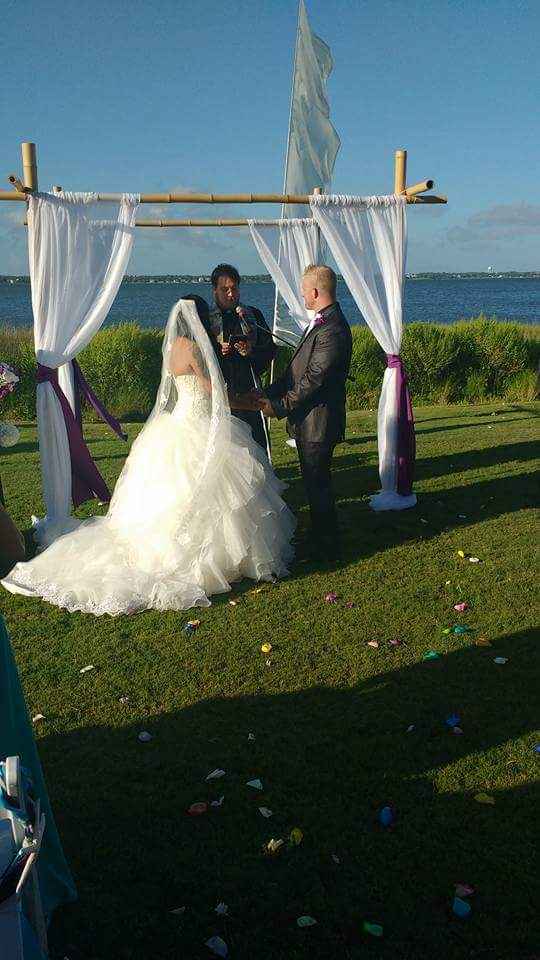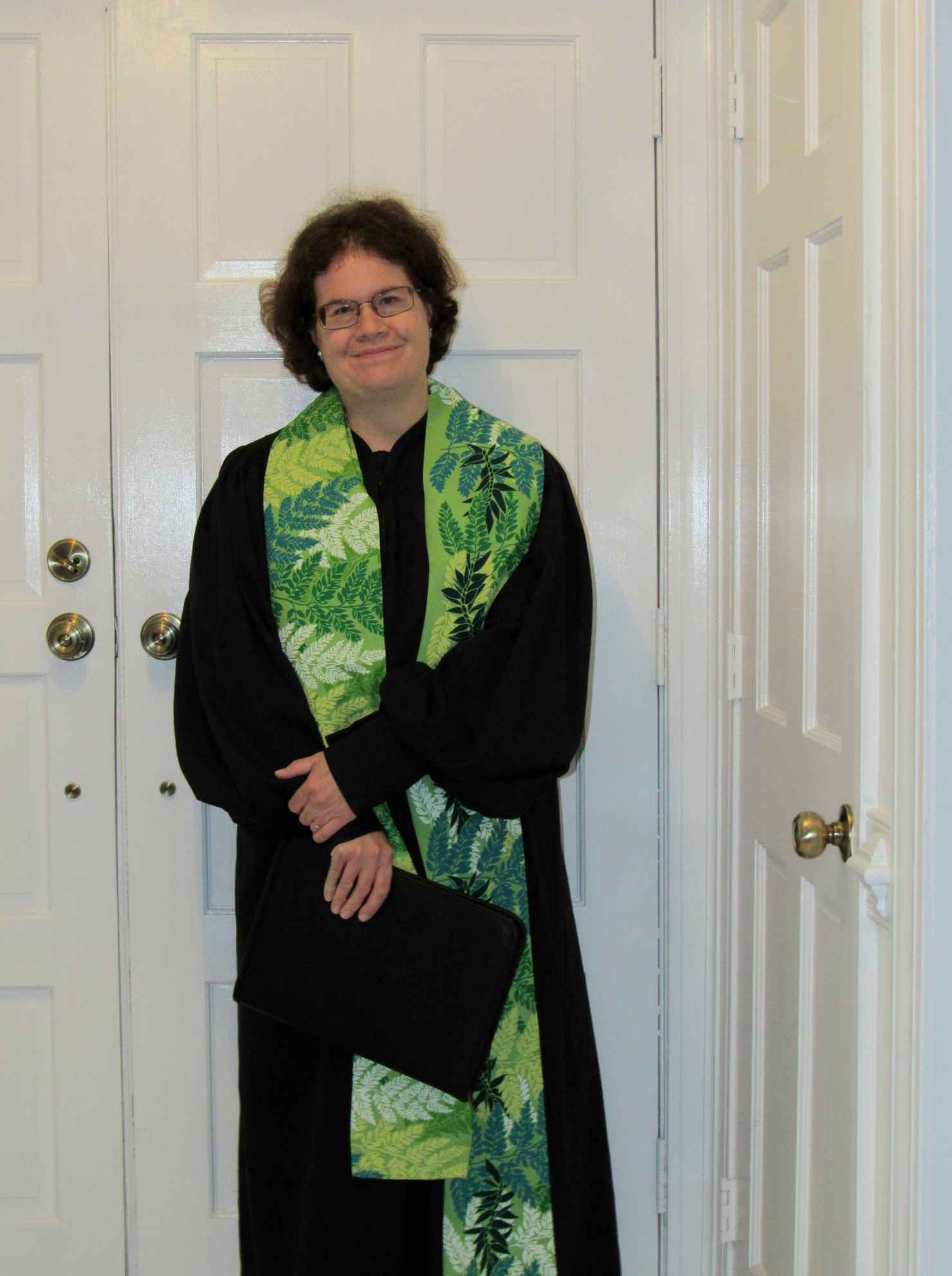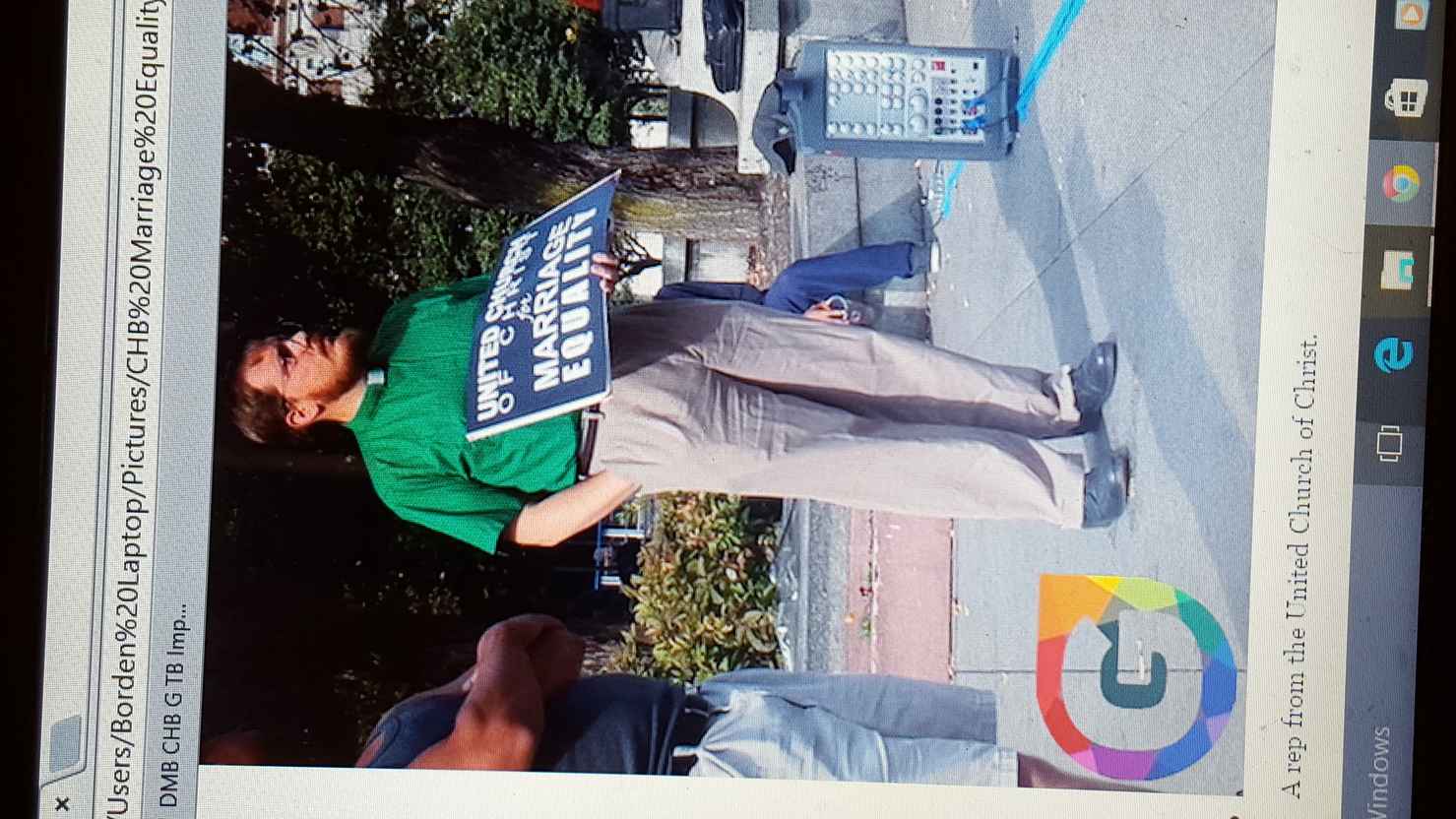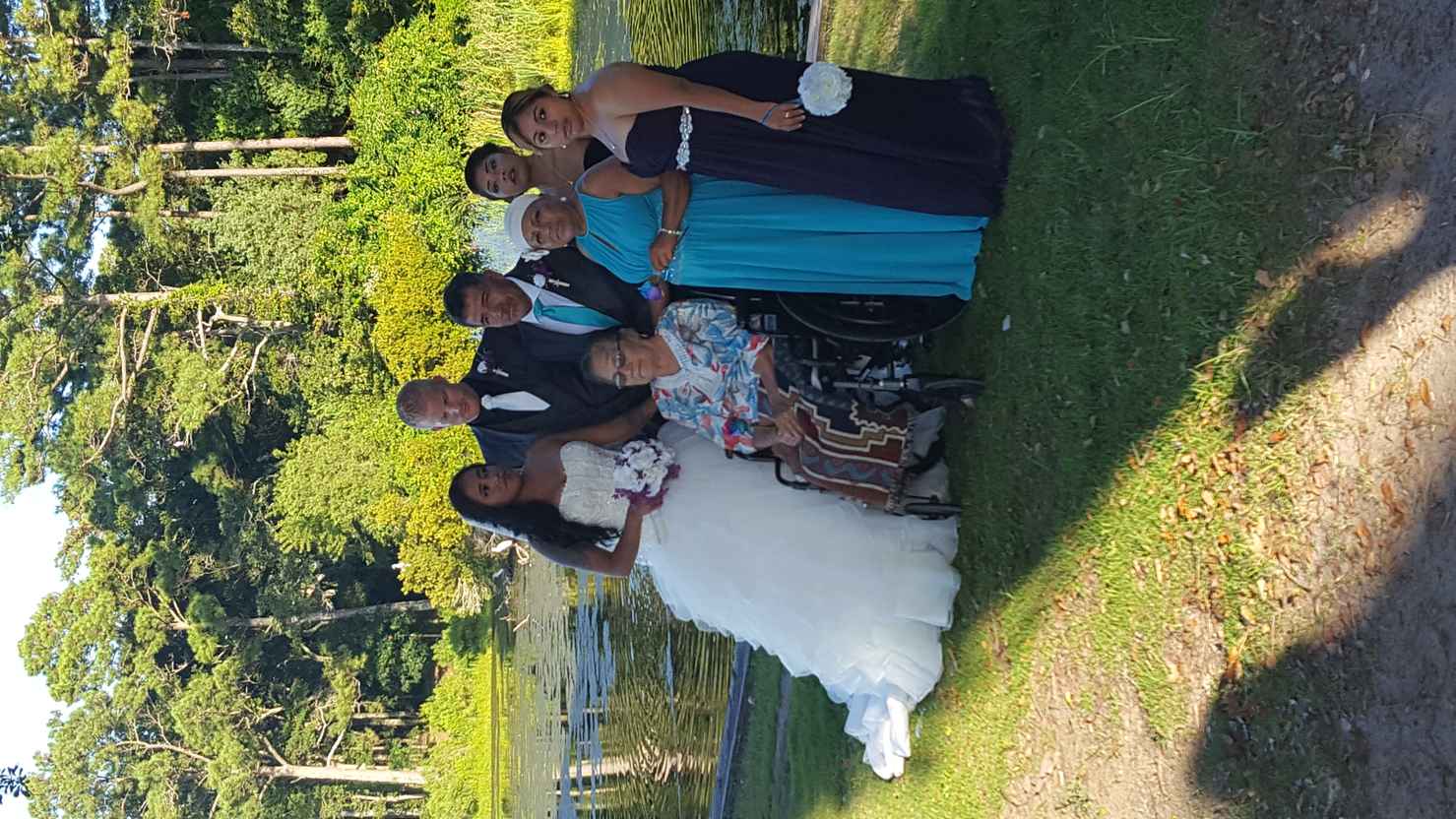 Similar packages in United States
Book online
Book your wedding online securely with PayPal or credit/debit card