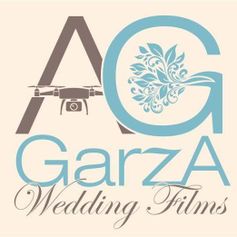 Bylines: Co-storytellers of your wedding story

We know why you are here. You want to immortalize the day you will vow to be with each other forever – your wedding day. And no one could be more important than the bride and groom on that day. We are on the same page on that.

To be your visual storyteller, to capture your moments, that's what we do. As wedding filmmakers, we know that you are serious about your vows. We are too. And here is our vow to you.

We'll be there for you, wherever you choose your wedding to be. Be it on top of a mountain, by the seashore of some ocean, or in the good ol' plains we call land. We can travel for you by plane, boat, bicycle, and even RORO. Whether you choose to tie the knot at dusk or dawn, and all the hours in-between, trust us to be there.

We'll be there to document your very important day. Armed with lenses and tripods, even helicopters if you wish for aerial shots, we'll capture every detail that's important for you. No need for a script because we are not film directors. We'll catch your story as it unfolds so you can be as natural as can be. No need to hide the tears or the high. Let us work while you have a wedding.

We'll be there for you, for whatever. Whether you are feeling adventurous or wanting to follow traditions, we'll be witnesses. Whether you want to wear fit flops under your wedding gown, serve isaw at your reception, ride in a dune buggy to your church, we'll be there for you. Whether you are having a glitch-free day or running out of luck, trust us to be there.

Tell us your story and we'll help you write it. Only that you'd come away with a DVD/Bluray of it. Something your future generations will surely love to watch. That's our solemn vow.
Show more
Portfolio
Confirm project deletion
Are you sure you want to delete the project?
Book online
Book your wedding online securely with PayPal or credit/debit card